Female power ruled the White Elephant Saloon during last night's 8th Annual Texas Music Showdown.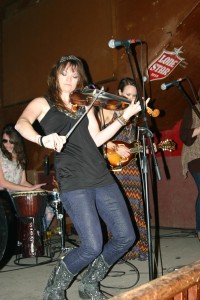 Red Dirt/Texas Music is densely populated by hairy-legged guitar slangers singing about home, heartache, hangovers, and heading to Mexico for tacos and senoritas.
Green Light Pistol didn't get the memo.
The folky six-piece band hails from Burleson, and five of the six band members are siblings, including four sisters.
Chad Fincher, Brook Wallace, Sally Wallace, Caleb Wallace, Bethany Wallace, and Madalyn Wallace are all instrumentalists and singers who send out a cool vibe on stage.
Their harmonies wavered here and there; they seemed to be having difficulty hearing the monitors.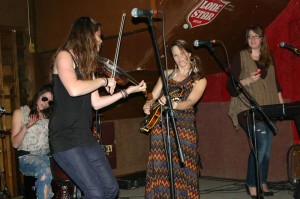 Still, they pretty much kicked ass.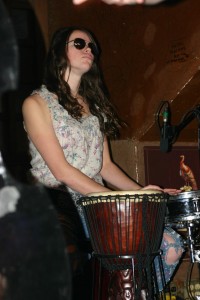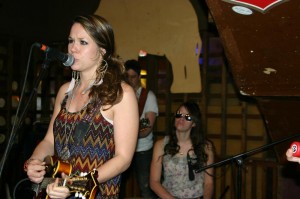 They're young, fresh, rootsy, and natural, with a ton of potential. The free-flowing nature of their music is captivating when they get it right.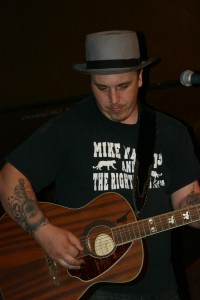 Next up was that Panther City prowler Phil Wallace.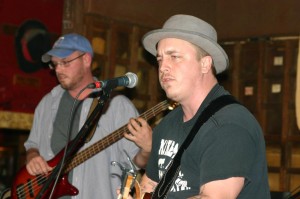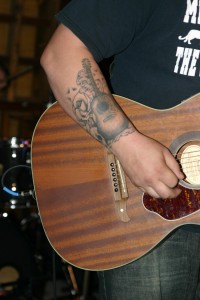 Wallace has grown by leaps and bounds as a songwriter and performer of late, and his four-piece band churned through a swampy set that included the best song performance of the evening.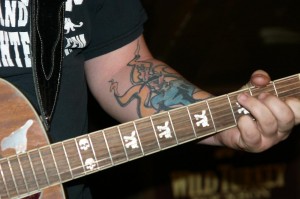 Wallace's mad romp through James McMurtry's "Choctaw Bingo" electrified the large crowd.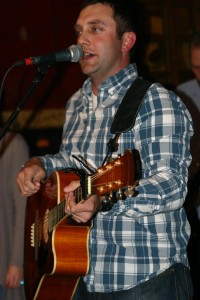 Closing the show was Matt Nix. His band offered the best harmonies and quickly grabbed the audience with a strong set of infectious and slick country music.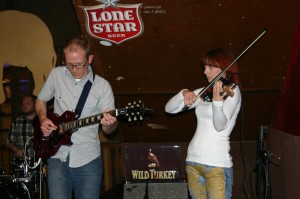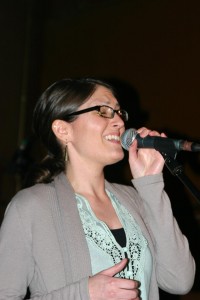 The judges — KHYI 95.3 "The Range" deejay Brett Dillon, Fort Worth bluesman James Hinkle, and myself — had a heck of a time determining a winner.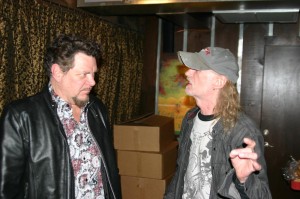 We graded the acts on a complicated numbering system, and all three bands came out within a point of each other.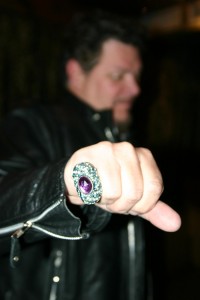 After much gnashing of teeth (okay, no teeth were actually gnashed, but we did gab a lot), Dillon announced the winner.
Green Light Pistol, come on down!
The sexy Pistols are still in the running for the big prize. The finals will be held March 27.
If you're not there, you'll have missed it.