The culmination of Fort Worth Weekly's annual music awards is "The Panthys" ceremony held last night at Queen City Music Hall.
Now in its 16th year, the music awards ceremony draws a big crowd of local musicians to drink free beer, collect trophies, and cheer on their peers.
You'll rarely hear more F-bombs dropped than during the acceptance speeches.
My favorite this year came from drummer Matt Mabe, who thanked Hawaiian shirt-wearing Associate Editor Anthony Mariani for "dressing like fucking Don Ho."
I even got in on the profanity-laced fun and played a prank on Rivercrest Yacht Club frontman Eric Griffey's (who happens to be my cubicle mate here at work).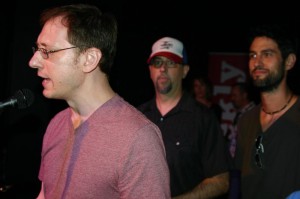 During Griffey's speech I stood three feet away taking photos. Since my camera covered my face, he couldn't see my mouth moving as I was saying, "fuck you, fuck you asshole!"
Afterward, he told his girlfriend somebody heckled him from the crowd.
This morning, I confessed it was me. Griffey, to his credit, laughed it off.
After the ceremony, many of the musicians climbed on stage and threw down some great music, including "Best Band" winner The Hanna Barbarians.
Looking forward to another year of local music in Funkytown.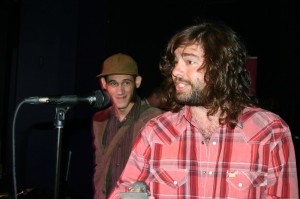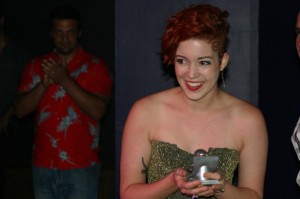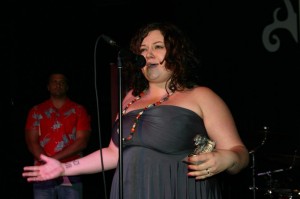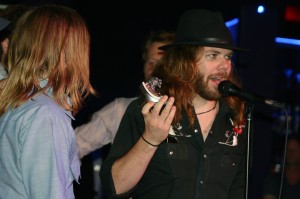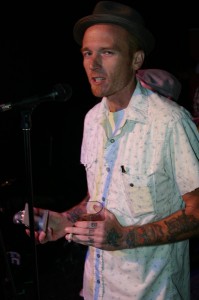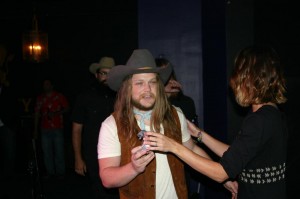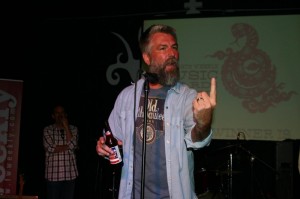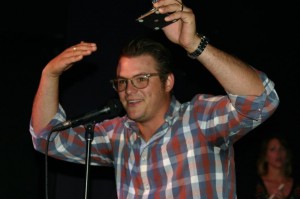 ROCK WRITER KEN SHIMAMOTO WAS ELECTED TO THE HALL OF FAME ALONG WITH CASEY JAMES.