Advocacy groups and law enforcement officials are determined to make more progress next year on mental health reforms. Despite the failure of several important bills, the effort over the last three years went a long way toward building consensus among a wide range of groups on what is needed. And the first consensus is that the status quo is no longer acceptable.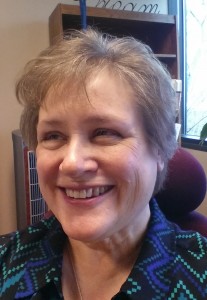 "There is a long history of the rights of people living with mental illness being robbed by a society that didn't understand mental illness or the potential for recovery and wellness," the Hogg Foundation's Horton said. "We have to keep talking about the tough issues until we understand each other's perspectives fully and get as close to the right answers as possible."
Maurice Dutton is turning his son's tragedy into an opportunity to help people like Michael.