The collapse of my favorite morning news program is complete. Thanks Channel 11 for taking all the fun out of the first hour or two of my waking day.
First, co-anchor Brendan Higgins over-indulged one night up in Colorado while on vacay and got popped for disorderly conduct and resisting arrest. Channel 11 thinks this is a firing offense for some reason – hey, the dude was on holiday for chrissakes. Let the man party.
Next, cool beans traffic reporter Whitney Drolen flies the coop, saying she is leaving television for something "much more healthy for me emotionally, spiritually, physically, and mentally." Those bosses at CBS 11 News This Morning sound like some hard cases.
Plus, the anchors are on air from 4:30 to 7 a.m., so those can't be fun work hours.
And now breezy co-anchor Adrienne Bankert is gone, the woman that Fort Worth Weekly designated as the hottest local female celebrity in its most recent Best Of issue.
Her replacement is Karen Borta, recently bumped down to mornings from her longtime nighttime news anchor desk. Borta (another former Best Of winner for hottest celebrity) is a consummate professional. But that's not what I'm looking for at 5 or 6 a.m. when I first turn on the news. I'm looking for fun people with interesting deliveries to wake me up.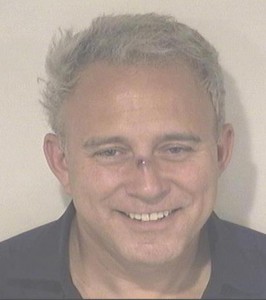 Higgins, Bankert, and Drolen were wacky, fun, and unpredictable. They are sorely missed by me. And, apparently, me alone. The Channel 11 morning show consistently trails in the ratings.
So good luck to Borta in recapturing ratings. But try to loosen up a little. This ain't the 10 p.m. news.