Lots of other media outlets have done similar posts running down the most attractive players at this year's Women's World Cup, but as I looked them over, something bothered me. The women were all white! Sure, some of the hot lists had USA's Sydney Leroux on as a token girl of color, but come on! Six teams, fully one-quarter of the tournament field, have been from Asia and Africa. Were there really no beautiful women among the 138 players that they took to Canada? And all the women of color from Europe and the Americas got left out, too. With that in mind, I've made an effort to bring some racial diversity to the list below. Hope you enjoy it. If women aren't your thing, here's my hot list from the men's tournament last year. Never let it be said that I'm not an equal-opportunity objectifier.
GK: Wang Fei (China)
Not to be confused with K-pop singer Wang Fei Fei, the backstopper cut a distinguished figure in China's net.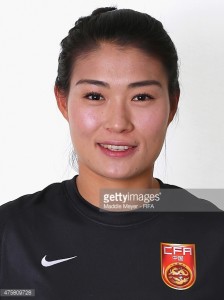 DF: Sandra Betschart (Switzerland)
She didn't get much playing time during her country's run, but she looked good on that bench.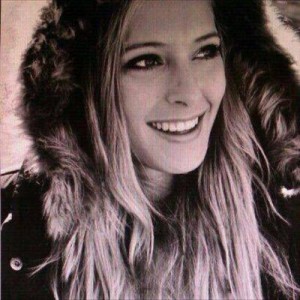 DF: Yvonne Leuko (Cameroon)
Gave the Indomitable Lionesses some attacking impetus from the backline.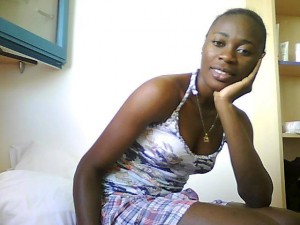 DF: Elin Rubensson (Sweden)
Who was that tearing down the right side in the blue and gold? It was this right back.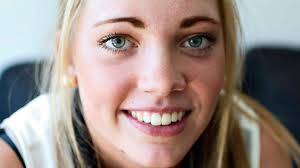 DF: Laure Boulleau (France)
Played terrifically on the left side for Les Bleues.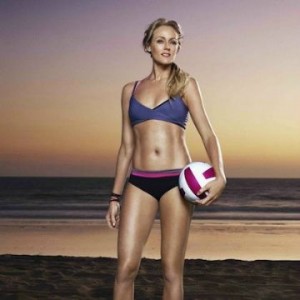 MF: Jonelle Filigno (Canada)
Hooray for the home side and this comely right winger.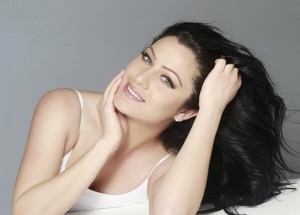 MF: Anouk Hoogendijk (Netherlands)
Never got off the bench for De Oranje in this tournament, but you can see her here.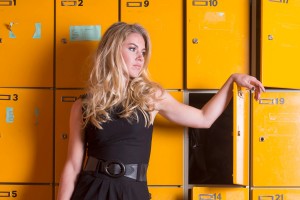 MF: Lena Goeßling (Germany)
The dead-ball artist did her part to get the Germans through the tournament.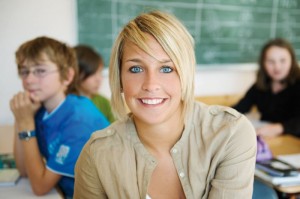 FW: Nadège Cissé (Ivory Coast)
Saw only limited action in this tournament, but she's still a teenager, so we can hope to see her in future World Cups.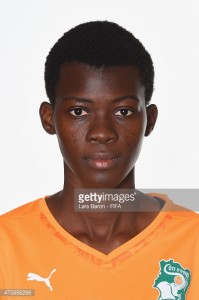 FW: Toni Duggan (England)
Emerged as one of her country's main goal threats in its run to the semis.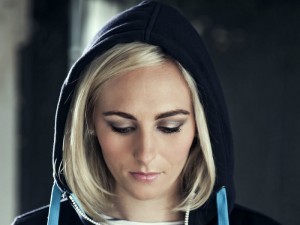 FW: Alex Morgan (USA)
Like I was going to leave her out.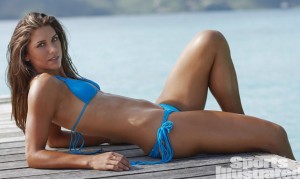 Bench: Erin Nayler (New Zealand), Daniela Cruz (Costa Rica), Greta Espinoza (Mexico), Maurine (Brazil), Lauren Sesselmann (Canada), Shim Seo-yeon (South Korea), Julia Simic (Germany), Emily Zurrer (Canada), Eseosa Aigbogun (Switzerland), Sydney Leroux (USA), Christen Press (USA), Stefany Castaño (Colombia).