Witnesses Dispute Police Account Of Downtown Shooting
A local lawyer said he's talked to witnesses of the downtown shooting on Friday, and they say a Fort Worth police officer used unnecessary force when shooting Phillip Vallejo. The Star-Telegram has the story (paywall). Police said Vallejo, 30, was involved in an altercation at a bar, and, after a bicycle officer arrived, he wouldn't drop a handgun he was holding and turned toward police in a confrontational manner. The witnesses say Vallejo had his back to police and had his hands in the air. Police said the officer wasn't wearing a body cam.
Fort Worth Hosts Mega Podcast
It wouldn't be surprising if Fort Worth were home to the world's largest cow patty or the world's largest longhorn steer. But there's more to this city than bovine. We're getting techy. First we nab Facebook, and now Cowtown is home to the world's largest podcast conference. How big was it? A thousand people crammed into the Omni for the conference. For those of you who don't know the difference between an email and an Etch-a-Sketch, a podcast is when somebody creates something on a computer – a radio show, book, video, album, movie, advertisement, television show, whatever – and makes it available for download over the internet.
Bad Day For Local Mom
A woman at Ridgmar Mall was detained for shoplifting … while her unattended child was left in a car … with its engine running. Police arrested her, took the child to the hospital (the kid was uninjured), and notified Child Protective Services. Looks like a mother of the year award will have to wait.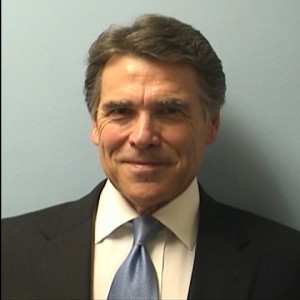 Texas Attorney General Indicted
Former governor Rick Perry isn't the only Texas politico requiring a mugshot. State attorney general Ken Paxton will have to get one as well. He's been accused of securities fraud in Collin County and received a felony indicted. The Morning News tells us all about it.
Dez Bryant, Ronda Rousey Fight
The headline might be misleading. Dez and Ronda fought over the weekend, but not with each other. If they had fought each other, the headline would be: "Ronda Rousey Destroys Dez Bryant." Bryant should be grateful he only had to fight a cornerback at the Dallas Cowboys training camp.  Rousey fought a mixed martial artist in Argentina and knocked her out in 34 seconds in the ring. Bryant hopes never to mix it up with Rousey, a dangerous woman who's already .