The Fort Worth Vaqueros will adopt a new look this year. They actually do so every year, as the team uses a lottery system to determine which of its sponsors will adorn the front of its jersey for the entirety of the season.
This spring, Miss Fort Worth randomly chose one of our favorite local businesses to receive the coveted front-of-shirt spot. As in, really one of our favorites. A lot.
Watch this video interview with Vaqueros general manager Tobias Lopez to hear about who got the slot and what those who wear the jersey (both players and fans) have to look forward to this year.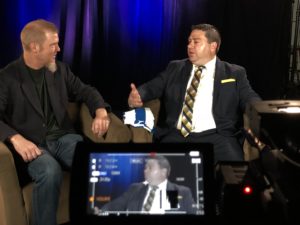 The Vaqueros open their regular season May 5 in Houston, with a home opener at Farrington Field May 12 against Tyler FC. Season tickets are on sale now at fortworthvaqueros.com.