Every year as part of our Music Awards celebration, we induct local artists, writers, producers, club owners, and other music actors into the Fort Worth Music Hall of Fame. It's our way of honoring people who have left an indelible mark on our local scene. This year, we're enshrining Western Swing legend Leon Rausch of Bob Wills & The Texas Playboys, thrash-metal royalty Warbeast, and the transcendent fusion quartet Bertha Coolidge.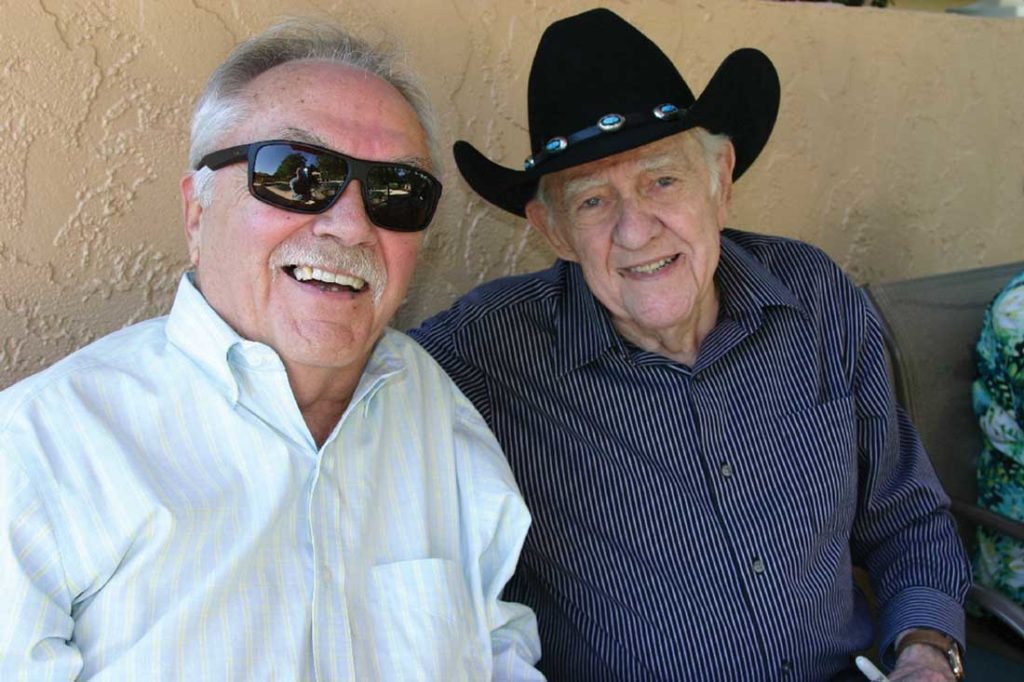 Fort Worth resident Leon Rausch turned 90 last year but has been canceling shows due to respiratory problems. Old age sucks. But when Rausch does warble a song, he reminds everyone why he was pegged as lead vocalist for Bob Wills' Playboys in the 1950s. Rausch's impeccable phrasing and vocal dexterity made him a popular draw on the national country and Western Swing circuits for many decades. 
What started as a super-group that came together to play one benefit show in the mid-aughts transformed into a seminal North Texas metal act. Warbeast's run of more than a decade came to an end when frontman Bruce Corbitt was diagnosed with Stage IV esophageal cancer but not before garnering national attention and amassing thousands of loyal fans.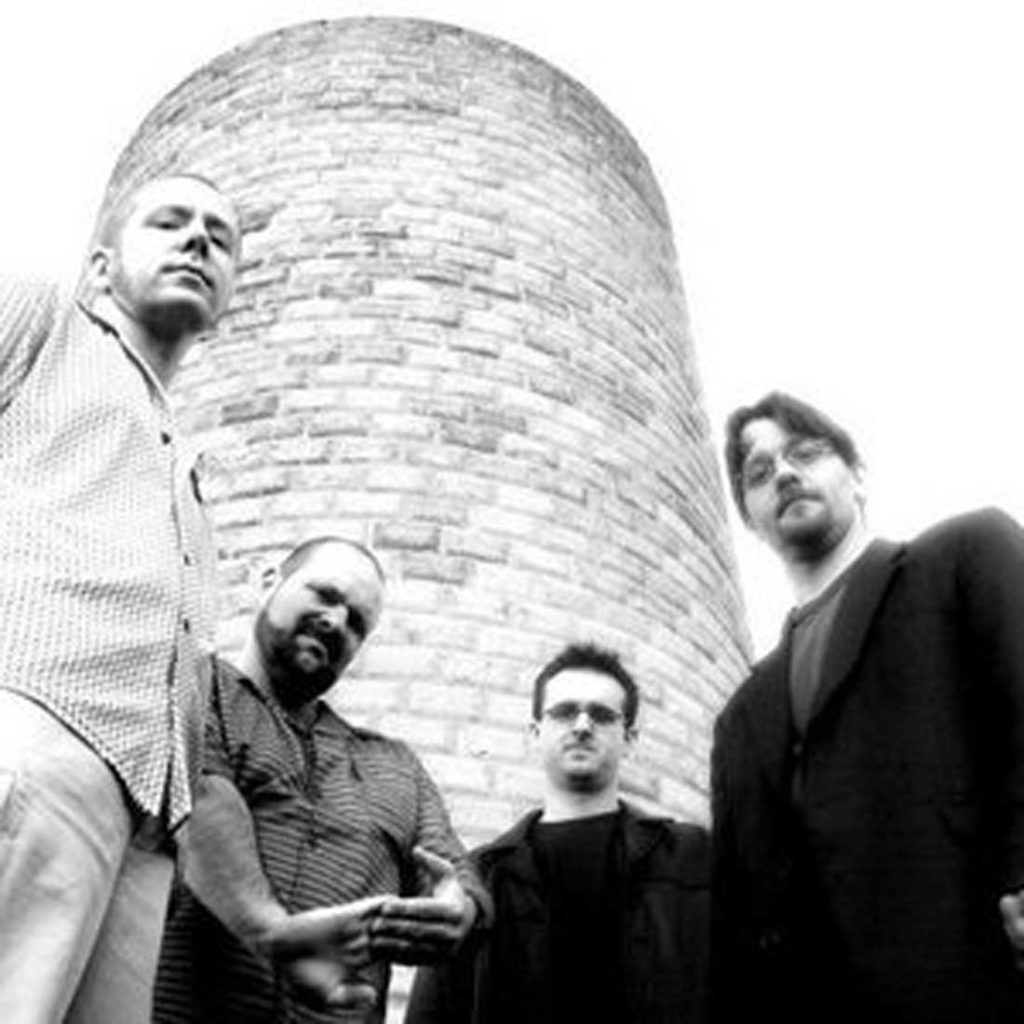 For two decades, Bertha Coolidge purveyed a brand of up-tempo, funky progressive fusion that fit just as well in a rock club as it did in the dingy underground environs of the long-shuttered Black Dog Tavern. Featuring an all-star team of session players and music teachers, Bertha Coolidge still packs its occasional reunion shows. 
All three will be inducted into the Fort Worth Music Hall of Fame at our annual Music Awards ceremony on Sunday, July 8, at the Ridglea Theater. The event runs from 6 to 10pm and is open to the public. Tickets are $5.