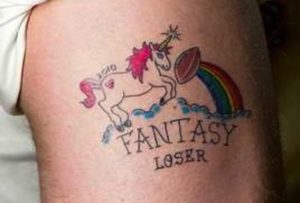 Ever consider joining a fantasy football league? Might as well dig into your chest with a dull knife and rip out your own heart.
I drafted Le'Veon "Ding-Dong" Bell as my No. 1 pick. Then, he decided to skip his game. I'm scanning my bench for a substitute rb, and my best option is retired Cowboys linebacker Bobby Carpenter. Man, did my draft go wrong.
I even refused a trade that had me getting Tom Brady for DeShaun Watson. In today's noon game, Brady threw for three touchdowns and looked ageless and brilliant. Watson tossed one TD and appeared dazed and confused.
Now that the Patriots-Texans game is mercifully finished, I'm sitting in my recliner waiting for the Cowboys game to start, thankful I didn't draft Ezekiel Elliott in my fantasy league.  Knowing my luck, Elliott would have tripped and shattered both of his femurs immediately after I selected him.
My fantasy problems aren't confined to football.  Last night, I had a sex dream about a former actress with long soft hair who starred in her own TV show in the 1960s.
Unfortunately it was Lassie.
The Carolina Panthers kick off. The Dallas Cowboys season opener has begun! I'm fired up!
Now the game is two minutes old, and the Cowboys have received the opening kickoff, lost yardage, been penalized, and find themselves facing 3rd and 26 from their own 10 yard line. Reality is only slightly less horrific than fantasy.
The team punts.
Football doesn't seem as exciting as I remember.
The first quarter ends with the score tied 0-0. I've been more thrilled watching a staring contest between blind possums.
I forgot to see if anybody knelt during the national anthem. This is important news. I respect players who make social statements by taking a knee or raising a fist. Power to them. Disagree with me? That's fine. I respect your opinion, too. To each his own.
Like the song goes, c'mon people now, smile on your brother.  everybody get to…goddammit! Cam Newton scores. Cowboys 0, Carolina 7.
C'mon people now, let's learn to tackle, everybody get together, try to wrap your arms around 'em, right now!
The Cowboys play uninspired football for two quarters and head into halftime trailing 0-10. The offense made a total of 60 yards, and the team garnered 60 yards in penalties. This means the Cowboys spent the first 30 minutes of the game standing still.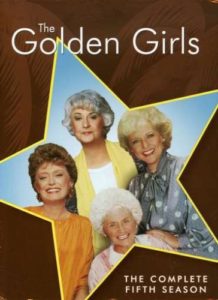 The Golden Girls reruns contain more drama.
Elliott ran the ball 10 times for 39 yards in the first half.
Rue McClanahan could beat those numbers, and she's been dead since 2010.
This game hinges on coaching. Will Coach Jason Garrett grab this team by the balls and give an inspiring halftime speech that turns things around?  I believe he will. You see, I do not agree with the Ancient Greeks who deemed red-heads unlucky and burned them to death.
Ask me after the game whether I still feel this way.
Just don't ask how I dropped the Broncos defense from my fantasy roster at the last minute to stream New Orleans, who then gave up 48 points to Tampa Bay, earning my fantasy team a negative 9 for the day.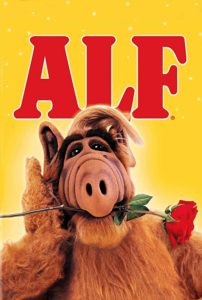 The way my fantasy luck is going, I'll probably dream tonight of a threesome with Bea Arthur and Alf.
A Cowboys insider is texting me the real-time transcript of Garrett's halftime pep talk. Oh. Wow. Things are bleak. The offensive line is blaming Elliott for missing holes. Elliott is lashing out at his teammates while breaking into tears. Says they don't understand him. Now, he's  collapsing into their arms and blaming his mini-breakdown on "the whole Demi Lovato thing." The team comforts him. Group hug. Halftime ends.
They never discuss any second-half game plans but learn a little something about friendship, bonding in a way that mere Xs and Os on chalkboard could never fully explain.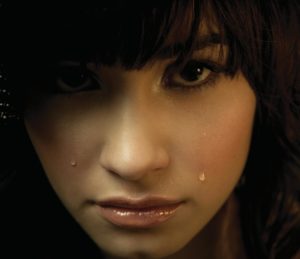 So I'm not worried that the Cowboys go on to lose 8-16.
I'm not concerned that my fantasy team appears to have been drafted by a spider monkey on LSD.
I couldn't care less about a third thing that I should list here.
Nope.
I'm just glad football is back. It's my favorite time of year.