Thursday May 13, 2021
Those who play acoustic guitar — or have an interest in the singer-songwriter side of the music world — should head to MASS (1002 S Main St, Fort Worth, 682-707-7774) at 8pm for the Fort Songwriters Song Swap. Host Matthew Boyles and fellow musicians Brandon Burnett, Christian Williams, and Taylor Young will be jamming and trading tunes. This event is free to attend.
Friday May 14, 2021
From 6:30pm to 8:30pm, enjoy the beauty of the Fort Worth Botanic Gardens (3220 Botanic Garden Blvd, Fort Worth, 817-463-4160) and listen to jazz at the final installment of After Hours in the Garden: Spring 2021. Sheran Keyton and the Joe Rogers Trio will perform. Tickets are $20 — or $10 for FWBG members — at FWBG.org and include appetizers and one alcoholic or mocktail beverage at the cash bar.
Saturday May 15, 2021
Spoiler alert: I first watched Top Gun at a party where someone shouted out, "This is the part where Goose dies!" Thanks, dude. Now that I've ruined this movie for you but you still dig aviators, head to the Fort Worth Aviation Museum (3300 Ross Av, Fort Worth, 855-733-8627) for a Top Gun screening as part of Movie Night at the Museum. Bring a blanket and/or chairs to watch the film under the stars among all sorts of aircraft, including an F-5 that stood in as a Mig 28 in the film (#PhotoOpp). Concessions are available for purchase, but feel free to bring your own snacks. Tickets are $5 at ShopFortWorthAviationMuseum.com. Kids under 12 get in free.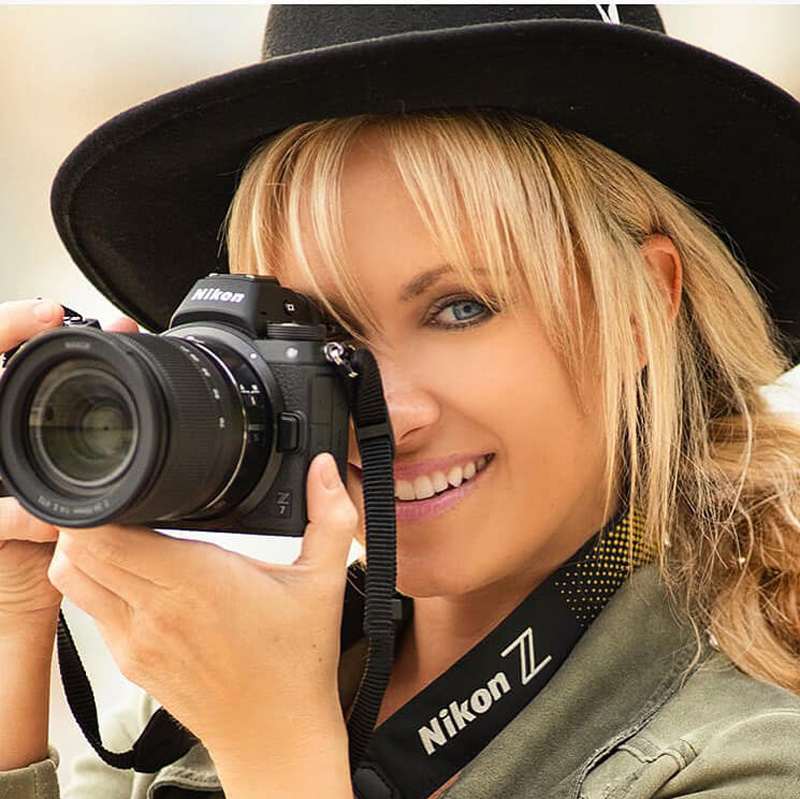 Sunday May 16, 2021
From 6:30pm to 9pm as part of the Fort Worth Foto Fest — happening Fri-Mon — you can meet up with the professionals and hobbyists of Fort Worth Camera (1600 Montgomery St, Fort Worth, 817-335-3456) and learn to shoot a sunset at the Funkytown Sunset event. The meet-up point is the Hogsett Trailhead of the Trinity River, north of the intersection of Northside Drive and Main Street in Fort Worth. This event is free to attend. They simply ask that you tag @FWCamera when you post your glorious photos on Instagram.
Monday May 17, 2021
Every Monday thru Jun 7, head to Tulips FTW (112 St. Louis Av, Fort Worth, 817-367-9798) from 9:30pm to 11pm for Five & Dime Mondays local music series/industry night. This week's musical guest is Mammal Virus. Drink specials include tallboys, whisky hitchhikers, special shots, and craft cocktails at $5.10 each.
Tuesday May 18, 2021
Every Tuesday thru Jun 29, bring your own mat and attend free yoga classes from 5pm to 6:15pm at Burnett Park (501 W 7th St, Fort Worth, 817-870-1692) taught by Meredith, an instructor from the Downtown YMCA. If you park in the First on 7th Parking Garage at 500 W 6th St, stop in at Neighbor's House Grocery for free parking validation and 10% off your purchases. Just show Neighbor's your yoga mat.
Wednesday May 19, 2021
Every Wednesday at 6pm, Steve's Wine Bar (111 Industrial St, Denton, 940-514-1852) presents Jazz from Denton featuring two local groups online. The performances will be streamed live — in real time only — at Facebook.com/MusicPerformanceTrustFund. This week's artists are the Lynn Seaton Trio featuring Quincy Davis and Peter Rioux and the Brian Piper Trio featuring Steve Barnes and Brian Mulholland. This event is funded by the Music Performance Trust Fund and is therefore free for anyone to stream. For info on future jazz nights, visit Facebook.com/StevesWineBar.