Following in the vein of Evanescence and quite a few other alt-rock acts these days, Celestial L'amour explores Christian themes but does not necessarily want to be categorized as "Christian." As with their new track "Le Sable (Sand)," though, the idea of a higher power is at play.
And there are lots of other new tracks from the Fort Worth songwriting duo of married couple frontwoman Celestial L'amour and Luis Lopez. They've been releasing singles at a rapid pace since the start of the pandemic and intend to return to the studio in September.
"Whenever I met Celestial," Lopez said, "I knew that we wanted to use our gifts and what we know how to do. I knew we wanted to do a rock band, but it was difficult at first finding the right committed members. I'm really happy where we are at right now."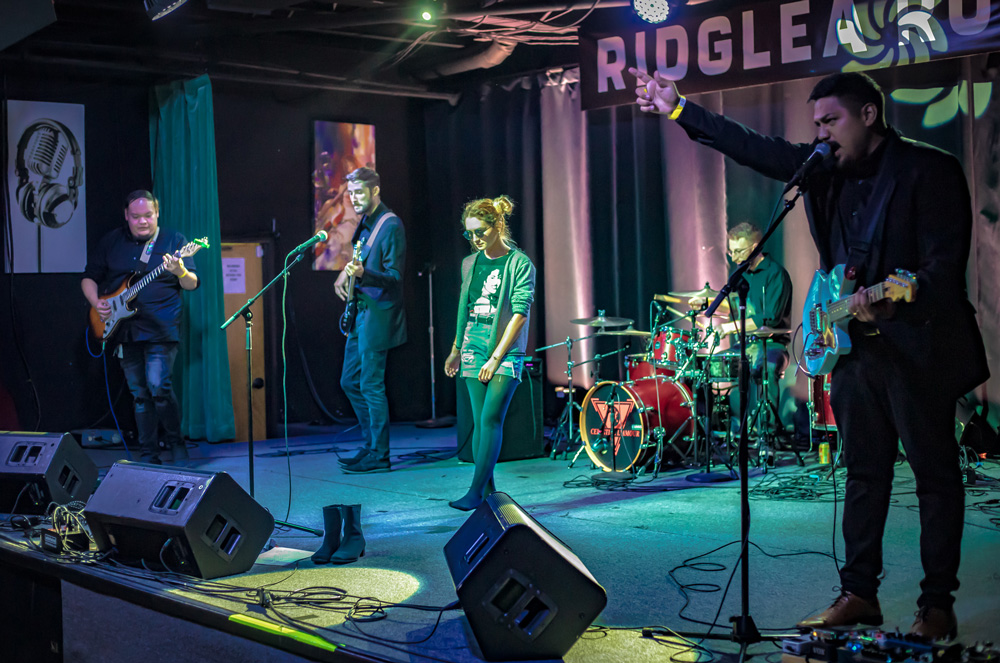 Specializing in songs of hardship and grace, the band never loses sight of hope. Lopez tackled his mind battles in Celestial L'amour's 2020 debut single, "Old Devil." "Walking through the shadows," the duo harmonizes. "Thinking of my highs and lows / Walking through the valley / With all my shadows / Cloak and dagger, I don't wanna walk alone / You won't let me go / The Old Devil's at the door / You won't forget / The scars left behind from them."
Lopez has lived in Fort Worth since second grade, and L'amour was born and raised in the Fort. They started playing shows together in 2016 as part of The Straits but left not long afterward for Lopez to pursue the metal band Light the Way. The singer-songwriter started playing and touring professionally, with his father's cumbia band, from the age of 12 until 17.
"That's where I get my influences from, my dad's side," Lopez said. "The aggressive rock screams and all that — all those influences are what comprise the group's sound."
Along with Lopez on vocals and rhythm guitar and L'amour on lead vocals, the band is rounded out by bassist Jack Emery, lead guitarist Kris Lopez, and drummer Tanner Moseley.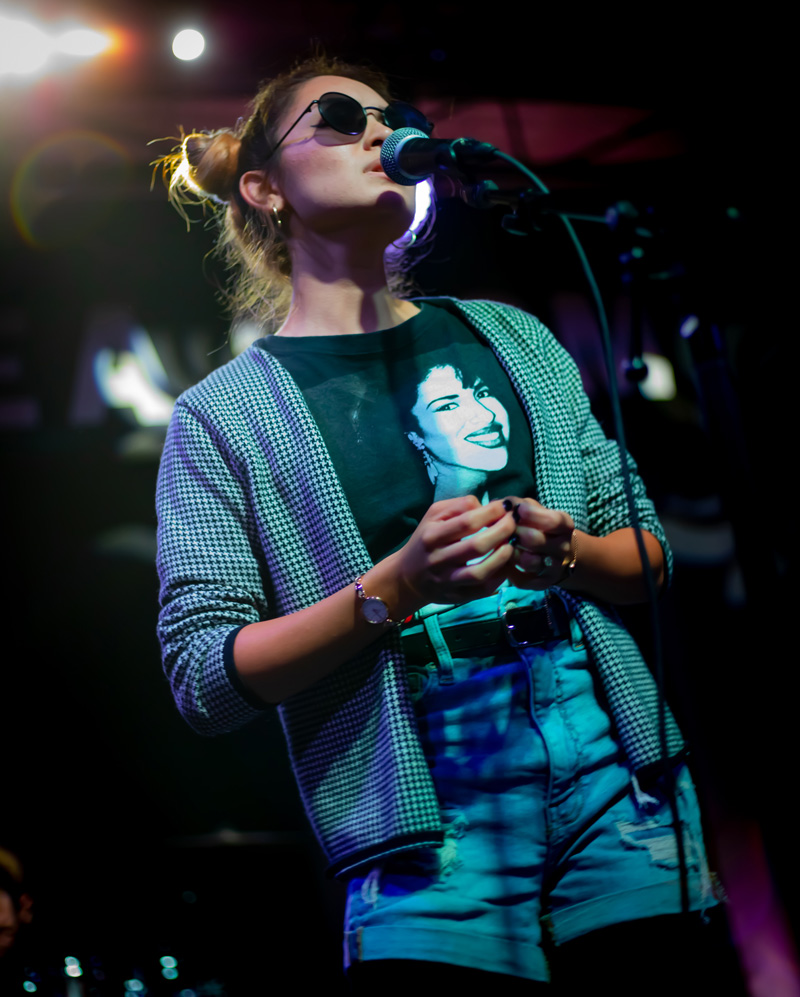 "We intend to make time for the group," Lopez said. "At the moment, we are trying to get the group off the ground. We do intend to start touring."
Though Celestial L'amour has always worked with producer Joe Burton (Mountain Kid, Keanu Leaves), the band recorded a few of its recent singles, "Old Devil" and "Strong," at SG Studios in Fort Worth (Derryl Perry, The Deluxe, Casey Daniels Band) and Blue 13 Productions with Greg Muzljakovich in Dallas (Electric Tongues, Kyoto Lo-Fi, Late Native) while continuing to work with Burton.
For Lopez and L'Amour, the band is paramount.
"I would love to write and sing songs for a living," Lopez said. "Hopefully, we get to do this full time. It's not a little dream."
Celestial L'amour's latest releases are on Spotify and at CelestialLamour.Bandcamp.com. The band's next gig is Sat, Aug 7, at MASS on the Near Southside. — Juan R. Govea
Contact HearSay at Anthony@FWWeekly.com.