There's not enough soul in this scene. There aren't enough women. There's not enough pop. There aren't enough progressive singer-songwriters. But there's really not enough soul. Other than Leon Bridges and Abraham Alexander, where my soul singers at? *crickets* At least not on local stages. Which may be part of the reason Tulips FTW (112 St. Louis Av, 817-367-9798) is launching a whole new themed night to fill that void.
For the first Soul'd Out Mondays (Aug 16), the Near Southside venue will welcome Dallas artist Geno Young. The weekly jam session will be curated by Gino "LockJohnson" Iglehart, whose similar LockJohnson's Playground in Deep Ellum brings acts from DFW and beyond to explore soul, jazz, blues, and folk.
"I'm excited to expand the LockJohnson's Playground brand to Fort Worth, where so many notable artists have been born, bred, and excelled," Iglehart said in a statement. "The Fort Worth arts community deserves another look at concepts that can help enhance its already influential mark on music and culture, and Soul'd Out Mondays will help reach that goal while shining more light on its already immense talent pool."
In addition to one guest artist per week, Soul'd Out Mondays will also feature a house band and an open soul jam. Is there a little part of me that fears this is a Dallas takeover? Maybe, but maybe it will also move some local artists to find new inspiration in sounds that aren't only garage or only rap or only punk. Tickets at Prekindle.
But before Monday's show …
… Saturday at MASS (1002 S Main St, 682-707-7774) is shaping up to be a rowdy, rollicking-ass night. Fat Possum's Country Westerns headline a bill that also includes Fort Worth cats Eric Osbourne and Same Brain. Tickets at Prekindle.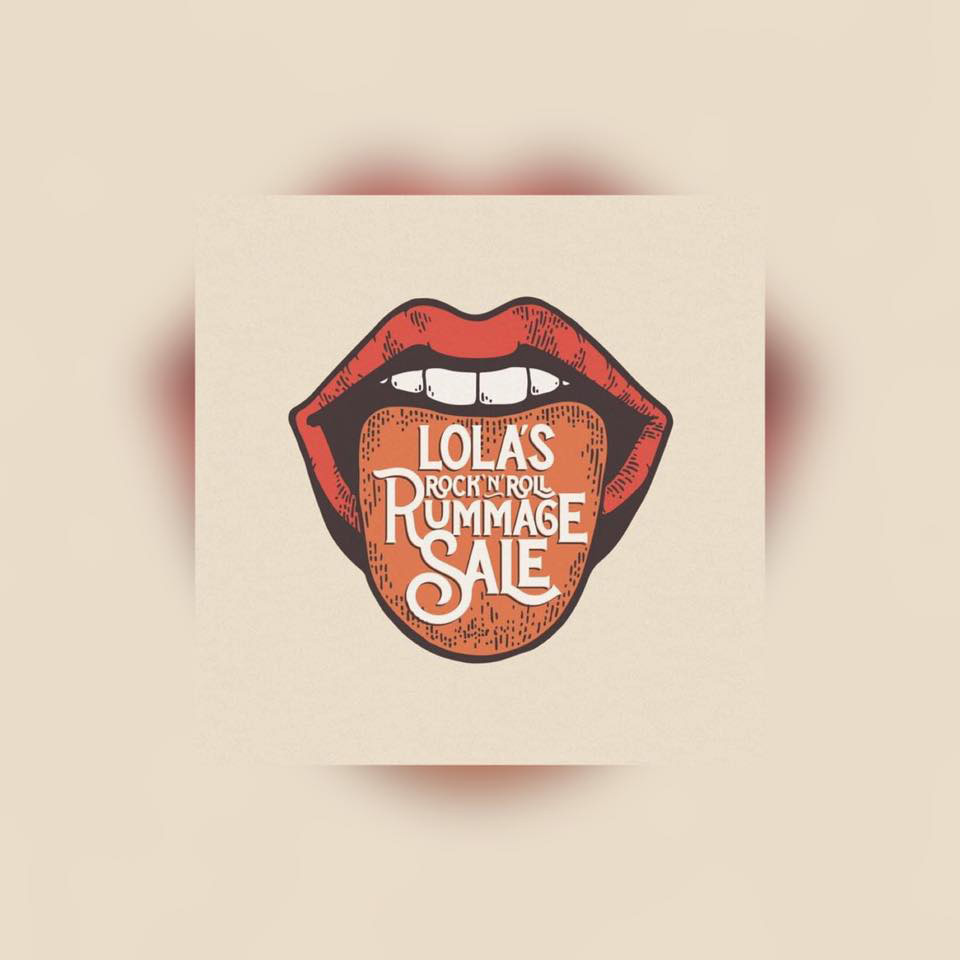 And after Saturday's show …
… roll your bottom out of bed Sunday at noon and roll on over to Lola's Trailer Park (2735 W 5th St, 817-759-9100) for the monthly Rock 'n' Roll Rummage Sale until 6pm. More than 40 vendors of art, vintage, music, collectibles, oddities, jewelry, hand-crafted items, and more will be part of Fort Worth's longest-running outdoor market showcasing North Texas artists, creators, artisans, and collectors. Live music and food trucks will round out this free family- and pet-friendly event. Parking is available on 5th, Foch St, 6th St, and Lola's parking lot. — Anthony Mariani
Contact HearSay at Anthony@FWWeekly.com.