A major bummer befell the Fort Worth music scene on Friday when MASS announced that after five years of hosting mostly indie-rock bands, DJ nights, stand-up comedy, art shows, and even Pastor Jay Bakker, the Near Southside venue would shut its doors for good on Sep 23. Its owners did not say why they're closing, but since their club managed to weather the lockdown, their decision must have been heartbreaking.
To be honest, I'm kind of scrambled about what to say. There are staff who are now without a job. There are bands that are now without bookings. Dreamy Life Records, the label's store that moved into the room that originally housed the pool table, no longer has a home. And all of those things are disheartening enough, but on top of that, MASS's closing is yet another domino of yesteryear, toppled from the force of whatever this city is turning into. Should I blame gentrification and the precipitous climb of market rent? Or is it something else? Is it the downward trend in local drinking habits, or is it because kids don't care about guitars anymore? I don't have the answer. I'm just sad.
I was one of MASS's original investors when it opened in April 2017, and the potential we saw for the club's role in the neighborhood's development was exciting. At the time, there were three (or was it four?) recording studios within a mile's radius. There was another venue nearby and bars that could also double as venues. It seemed to me that MASS could have helped turn the South Main Village and the Near Southside in general into a veritable incubator of musical talent or maybe even the home of a week-long music festival and conference, an event that could — one day, maybe — even rival the one that fills the state capital with trash and digital marketers every March.
We all know how things have gone, however, and I and plenty of others involved in the local music scene have our own stories and opinions about the difference between then and now and all the hypotheticals and causes and effects. But whatever speculation suggests has happened, my fantasy of a non-Stockyards "Music Row" in this city never really came to pass.
It's not for lack of effort. MASS was great. It offered fun shows, both from locals and touring acts. Designed by musicians to avoid the frustrations we typically face at most venues, it was an enjoyable place to play — there were more than enough power outlets to go around, for example — and when the room was packed, the energy between crowd and performer was unlike any other around. So, it sucks to see it go. But in the way that Lola's move from 6th Street to Berry felt like the end of an era, so does MASS's closure. Five years is a long time to do anything, and whatever it is that ends after such a time, when the proverbial lights go out and the padlocks go on, it just leaves you feeling empty and bereft for a lot of things that are no longer the way they were. — Steve Steward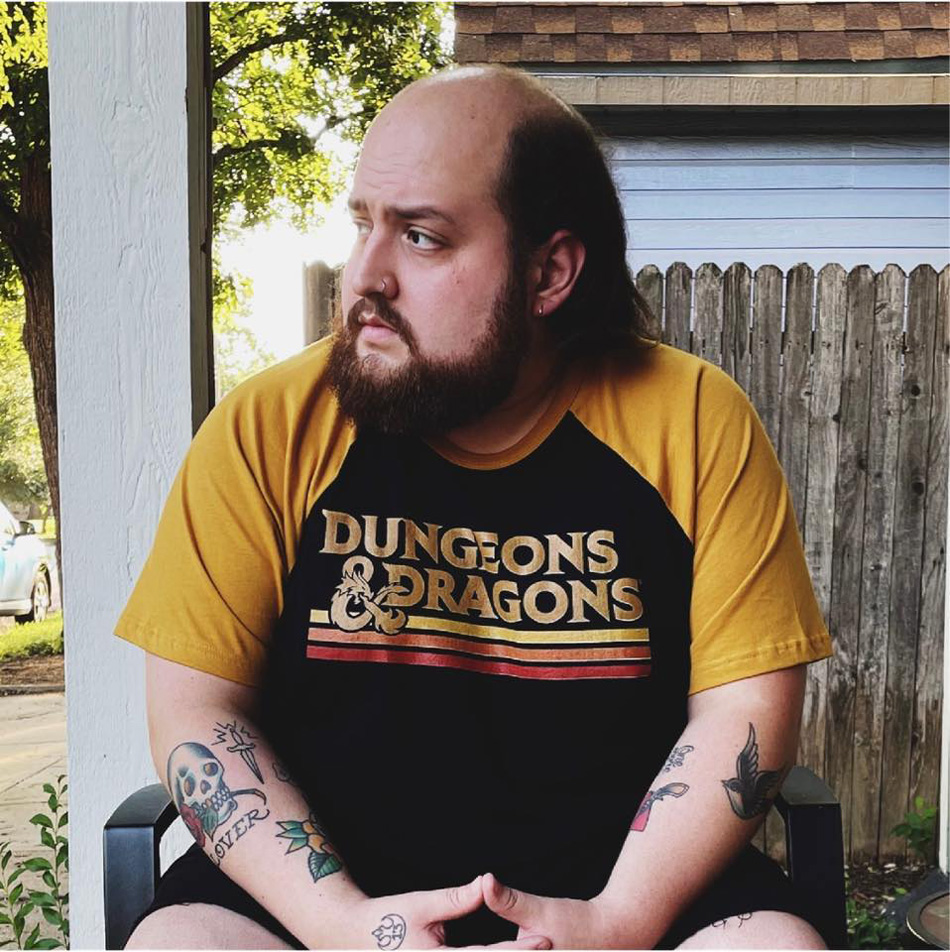 Christian Carlos Carvajal's "Dead End Street"
"You're such a waste of time / You're like a dead-end street / Leading to nowhere / 'cause your love ain't sweet / And you're love ain't kind / It's an atom bomb / In my mind."
So opens "Dead End Street," the plaintive new single from Americana singer-songwriter Christian Carlos Carvajal. The track, which comes out on streaming services Friday, is about frustration with a person who drags out a relationship despite their unwillingness to move forward, and the chords and melody are as melancholy and wintry as you'd expect. But when he gets to the chorus, Carvajal's tone becomes caustic in a bitingly funny way.
"Take me right out back and call me 'Ol' Yeller,' " he sings as his studio band kicks into gear. "Tell me, 'Everything's alright, lil' feller.' "
And from there, it goes into the kind of discontented musing that drives the narrative in particularly doleful Tom Petty songs, dragged into the light of day via the raspy resentment in Carvajal's voice.
Produced, mixed, and drummed on by engineer Reese Murphy at his Eastside studio, "Dead End Street" also features Grady Spencer & The Work's Johnny Hatcher on bass and keys and Tyler Martin on electric guitar. The three of them give the track a dose of rock 'n' roll heft that paves the way for Martin's blistering Nels Cline-ish solo, and as a preview for Carvajal's upcoming EP, the song should have you following him online for that and for his upcoming gig schedule. — S.S.
Contact HearSay at Anthony@FWWeekly.com.