The history of Valentine's Day is a little murky. There are three early Christians named Valentine or Valentius credited with love-y miracles –– the kind for which a regular person can be sainted by the Catholic church. But my money's on the fine early Christian tradition of co-opting pagan festivals and relating these to the church or a saint. In this case, it's allegedly Lupercalia, a pre-Jesus fertility festival commemorating Rome's founders, Romulus and Remus. Lupercalia fell mid-February, and it's not a stretch to think that the newly dominant Christians overrode the pagan holiday, combining it with stories about priests marrying lovers in secret. The tradition of giving flowers is a 17th-century addition, while the delivery of chocolates was a shameless capitalist ploy courtesy of British confectioner Cadbury in the 1800s. Galentine's Day is an even more modern nod to the power of female friendships.
Instead of going old school and sacrificing a goat for Valentine's Day, consider drinks with beasts, a blingy Galentine's tea, a supper club with one of our town's best chefs, a loving fundraiser, a poetry slam, or an evening of adult beverages, pizza, and your favorite childhood arcade games.
On Thursday, you can have a wild time at the Galentine's Party at the Fort Worth Zoo (1989 Colonial Pkwy, 817-758-7555). In addition to enjoying the zoo's visiting animals, you'll dine on passed appetizers, a heavy hors d'oeuvres buffet, macarons, mini-cheesecakes, and an open bar with a bespoke vodka-based cocktail called the Raspberry Kiss. The $85-per-person event benefits the zoo's conservation efforts. We're not saying you can run with the wolves like they did in Lupercalian times –– the red wolves in the Zoo's habitat are close to extinct in the wild –– but this will get you close.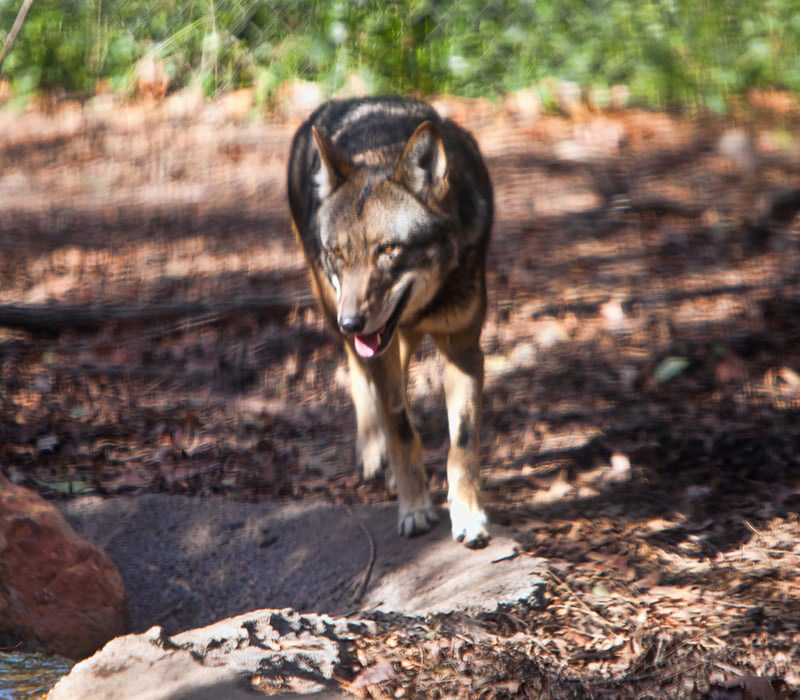 The Ruche Collective (1612 Park Place Av, 682-256-1381) offers a three-course afternoon Galentine's Tea on Friday. For $45 per person, celebrate with your besties and enjoy a proper tea, those dainty tea sandwiches, scones with clotted cream, desserts, and the chance to add a little bling to your life with some permanent jewelry (additional fee for the ornaments).
The folks at Magdalena's Supper Club (502 Grand Av, 817-740-8085) have been creating lovely foodie memories for couples and friends since 2015. The Valentine's menu that Chef Juan Rodriguez and staff have cooked up looks to be a luscious offering of surf (scallops, salmon) and turf (braised beef short ribs), along with a yuzu white chocolate ricotta cheesecake. The Saturday event is sold out, but at press time, the event on Friday still has seats available. The $95-per-person admission gets you valet parking and a complimentary themed cocktail starter before the main event at 7pm.
If your heart is interested in helping other people, Taste the Love is the annual fundraiser for the Taste Project (1200 S Main St, 817-759-9045), Fort Worth's first pay-what-you-can restaurant. If you've ever dined there, you know Taste Project doesn't skimp on the groceries: The evening's menu includes scallop ceviche, ribeye mole, and chocolate flan. The fundraiser on Saturday benefits the restaurant's mission to provide food for anyone who's hungry. Tickets are $300 per couple, with reservations available between 6-6:30pm, and it's BYOB.
At The Dock Bookshop (6637 Meadowbrook Dr, 817-457-4700), Tuesdays are for spoken word in addition to the written word. The Black women-owned bookstore celebrates 15 years in 2023, and sisters Donna and Donya Craddock upped the game this year: The Tuesday Power of Love Valentine's Day edition is a feast for the senses with poetry and a DJ along with a candlelight dinner. The event runs $30 per couple or $15 for an individual ticket.
Actively anti-Valentine's Day? The Post at River East (2925 Race St, info@thepostfw.com) will serve up a little anti-Valentine sentiment on Tue, Feb 14. Cheating Songs with Raised Right Men is an evening of PBRs, snacks, and, well, exactly that kind of music for $10.
Finally, Cidercade (1813 W Bowie St, Ste 101, 817-264-2835) just finds the expensive flowers, fancy dinners, and traditional trappings of Valentine's Day, in a word, gross. Their Fourth Annual Stoplight Party on Tue, Feb 14, is open to couples, Galentine's, and anyone and everyone in between. Your $10 wristband (green for singles, red for couples, yellow for "it's complicated") offers entrances into the arcade for games, a dozen kinds of cider, and a definitively unusual time. Try a cider flight, with five 5-ounce pours –– the M-M-My Paloma is a grapefruit-y treat with a delicate kick, and I really enjoyed the luscious Apricot Cream cider the last time I was there throwing my shoulder out on Skee-Ball.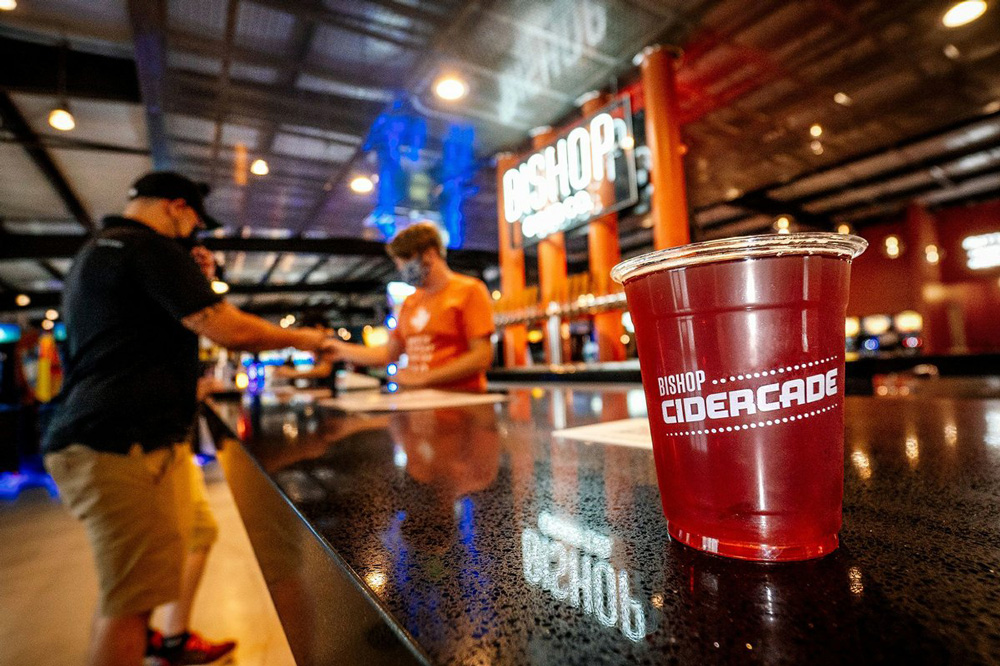 Whatever you choose –– wolves, bling and tea with the ladies, fine dining, or music –– give a wink and a nod to the mishmash of food, commercial, and festival traditions that bring us here — whether you celebrate or hate them.