It's finally here.
Throughout their four years together, Phorids have released two EPs and a handful of singles, but Feel the Pressure marks the first-wave hardcore group's inaugural long-player. And, boy, is it killer.
Loud with abrasively shouted lyrics, screeching guitar, percolating bass, and constantly rolling snare, the sound is fierce and frenetic, a headlong train barreling off the tracks and landing right between your damn eyes. True to the punk ethos, Feel the Pressure encapsulates stories of street life and political unrest. And more.
"There are songs that are personal in nature, too, by feeling under pressure or seized by the forces around you," said guitarist Shannon Greer, who's joined on Feel the Pressure by his bandmates: vocalist Brad Barker, drummer Travis Brown, and bassist Christopher McGill.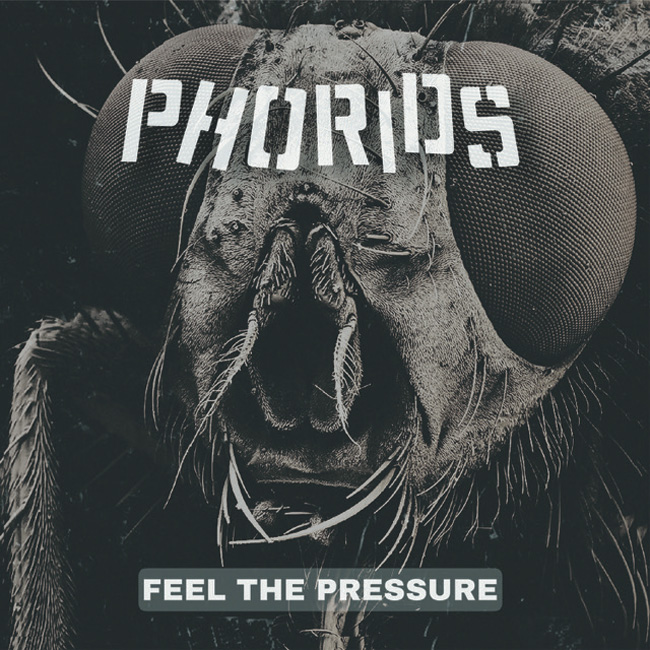 The lyrical timbre is mostly serious, though there are some decidedly less serious moments. "Record Store Day" is about Brown's love of vinyl, and Phorids also cover the Beastie Boys' "Heart Attack Man," a previously released single currently streaming on all platforms, including Spotify.
With that exception, Barker and Greer wrote the rest of the tracks. The album title is a kind of warped inside joke.
"We were feeling the pressure of getting this fucking thing out," Greer said.
"I think these guys were probably thinking they need to put out something," said bassist McGill, who joined after the two EPs came out. "It was time for sure [for an LP]. Usually, a single is followed by a full-length."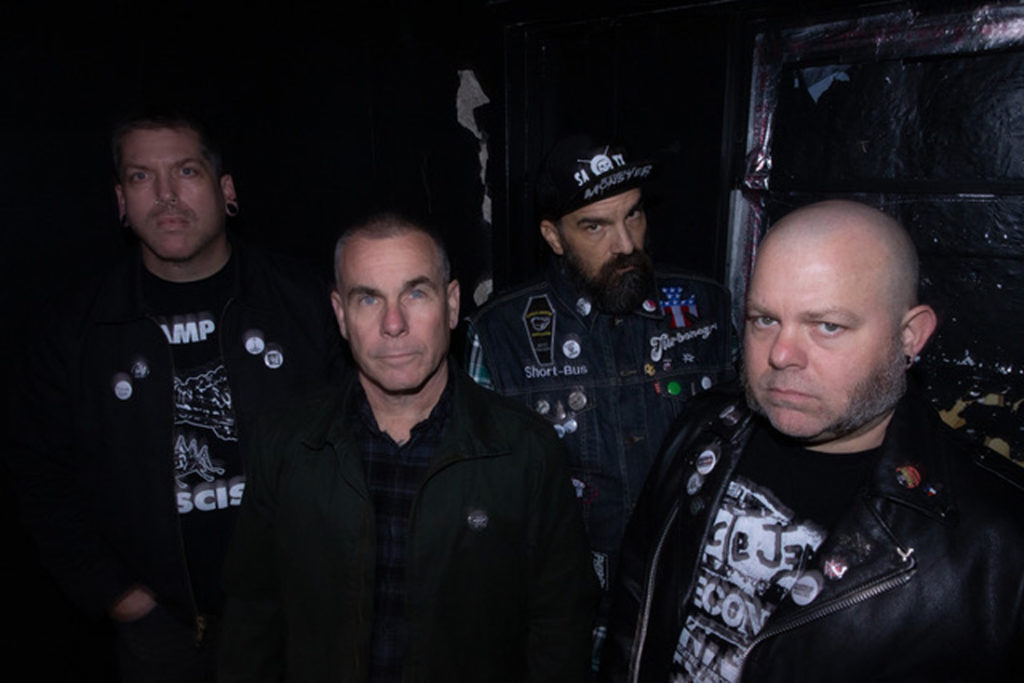 Frontman Barker agrees, saying the process of writing, recording, and producing an album was a priority, a kind of challenge they all accepted.
"It's a relief to have this album done, but we're not stopping here," he said. "We plan to start writing new material and working on the next release immediately. More than anything, it's nice to see all of our hard work come to fruition."
Recorded at Brown's home studio in Fort Worth last summer, Feel the Pressure was mastered in Sacramento, California, by Andrew Byrom at Rarefaction (Heater, The Royal Veil, Nick Pes). Look for the album around St. Patrick's Day.
Known for their riotous concerts, Phorids don't have any shows booked yet, but they're planning on playing a few once Feel the Pressure comes out. The band also hopes to go on tour. Potential stops include New York City and New Jersey, two spots where Phorids recently played "pretty successful" gigs not too long ago, McGill said. Locally, Tulips FTW on the Near Southside and Growl Records in Arlington will probably be on the itinerary.
"We're hoping that this album gives people a better idea of what we're about and what we're capable of," Barker said, "and we plan to use it as a tool to help us book shows on different, new-to-us stages and hopefully with larger, well-known national touring acts."