Given his grandfather's culinary career and his family's love of home cooking, it's no surprise that Chef Federico López' first steps into the culinary world were taken through his family.
When he reached adolescence, López seized an opportunity to work at the famous Hotel Nico in Mexico City. Then later, he was able to professionalize his vocation at the Culinary Institute of America in New York.
Wanting to learn firsthand about Mexican cuisine, López moved to Cancun some 20 years ago, where he was welcomed with open arms and open doors. He became fascinated with traditional Mayan cuisine and the mythical stories behind each dish, told through its colors and textures.
"The key essence of Yucatecan cuisine is the meeting of flavors, ingredients, and products from the land and the sea that characterize peninsular food," says Chef López. "It is an emblematic kitchen that belongs to the people of the peninsular communities. They share ingredients, methods, and techniques, which has helped bring dishes like salbutes, papadzules, panuchos, and cochinita pibil to the table" giving diners a chance to discover the culinary experiences of the states of Campeche, Yucatán, and Quintana Roo.
In fact, López' extensive knowledge of peninsular gastronomy will allow him to share signature dishes inspired by traditional cuisine during his participation in the Maya: Peninsular Cuisine Festival at Don Artemio Mexican Heritage (3268 W 7th St, Fort Worth, 817-470-1439).
Dishes such as the black pumpkin broth, the chochoyotas, and the scorched octopus tentacle in a black errand, will delight the attendees, a delicacy that, for chef Federico López, is nothing more than a gastronomic ode to the Mayan communities who deserve recognition for transmitting generation to generation, the exceptional culinary heritage. For festival updates, follow the restaurant at Facebook.com/DonArtemioFortWorth.
The festival starts this Thursday and runs thru Sun, Jun 4, during the same timeframe as the Lives of the Gods: Divinity in Maya Art exhibit at the Kimbell Art Museum (3333 Camp Bowie Blvd, Fort Worth, 817-332-8451) featuring nearly 100 rarely-seen Myan masterpieces and recent discoveries.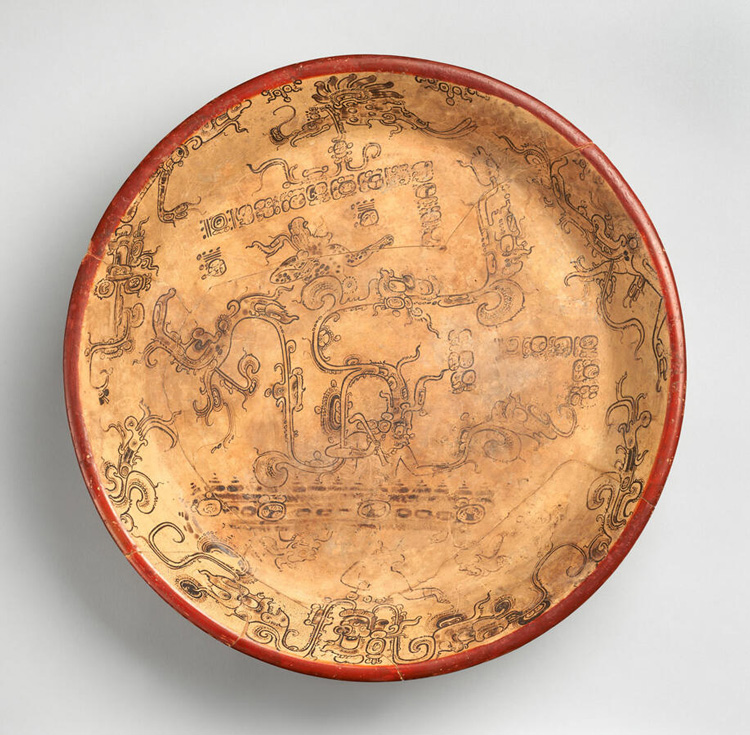 Created by masters of the Classic period (A.D. 250–900) in the spectacular royal cities in the tropical forests of what is now Guatemala, Honduras, and Mexico, the landmark works in Lives of the Gods evoke a world in which the divine, human, and natural realms are interrelated and intertwined. Lenders include major museum collections in Europe, the United States, and Latin America, with many works on view for the first time in the U.S., including new discoveries from Palenque (Mexico) and El Zotz (Guatemala).
For more info, visit KimbellArt.org/Maya-Gods.