Thursday, May 11, 2023
With the 58th annual Academy of Country Music Awards happening at The Star (3620 The Star Blvd, Ste 1205, Frisco), local country music fans are abuzz. Dolly Parton and some guy named Garth Brooks are the MCs. Tickets? Totally worth $450 apiece. If you're not looking to sell a kidney, go to Prime Video instead for an exclusive livestream of the event or spend your extra money on Dolly-themed merchandise at the Dolly! All Access pop-up shop outside Dallas Cowboys HQ thru Sunday. As she's a very charitable person, I trust her with my cash. She will put it to good use.
Today is also when the first single from Rockstar comes out. Inspired by her recent nomination into the Rock & Roll Hall of Fame, she decided she'd better do a rock album. And so she did. The 30-track collection includes collaborations with Paul McCartney and Ringo Starr, Sting, Debbie Harry, Rob Halford, Steve Perry singing Journey, Nikki Sixx, and more. After Dolly performs "World on Fire" at the ACM Awards, the song will be available for streaming via all the usual outlets.
Friday, May 12, 2023
The second installment of Friday on the Green on the Near Southside at Magnolia Green (1201 Lipscomb St, Fort Worth, 817-923-1649) features a headlining performance by Fort Worth's Jake Paleschic at 9pm. The Jackson Browne-esque singer-songwriter will be preceded by Cool Jacket (8pm), The Jaybirds (7pm), and Ginny Mac (6pm), with DJ Woodywood warming everyone up by spinning some tunes starting at 5. From 5pm to 10pm, you can also shop the Wandering Roots Market in the parking lot. There is no cost to attend.
Saturday, May 13, 2023
Now thru Sun, Sep 3, Lives of the Gods: Divinity in Maya Art at the Kimbell Art Museum (3333 Camp Bowie Blvd, Fort Worth, 817-332-8451) will showcase nearly 100 rarely seen Mayan masterpieces and recent discoveries. Created during the Classic period (A.D. 250-900) in the tropical forests of what is now Guatemala, Honduras, and Mexico, the works in Lives of the Gods "evoke a world in which the divine, human, and natural realms are interrelated and intertwined." For more information, visit KimbellArt.org/Maya-Gods.
Sunday, May 14, 2023
It's been 25 years since Frank Sinatra passed away and Ricki Derek played his first gig in his honor. Celebrate both of the above at A Sinatra Celebration with Ricki Derek & His Orchestra at Scat Jazz Lounge (111 W 4th St, Fort Worth, 817-870-9100) 8pm/10pm Fri and 3pm/5:30pm Sun. Limited tickets are available at ScatJazzLounge.com.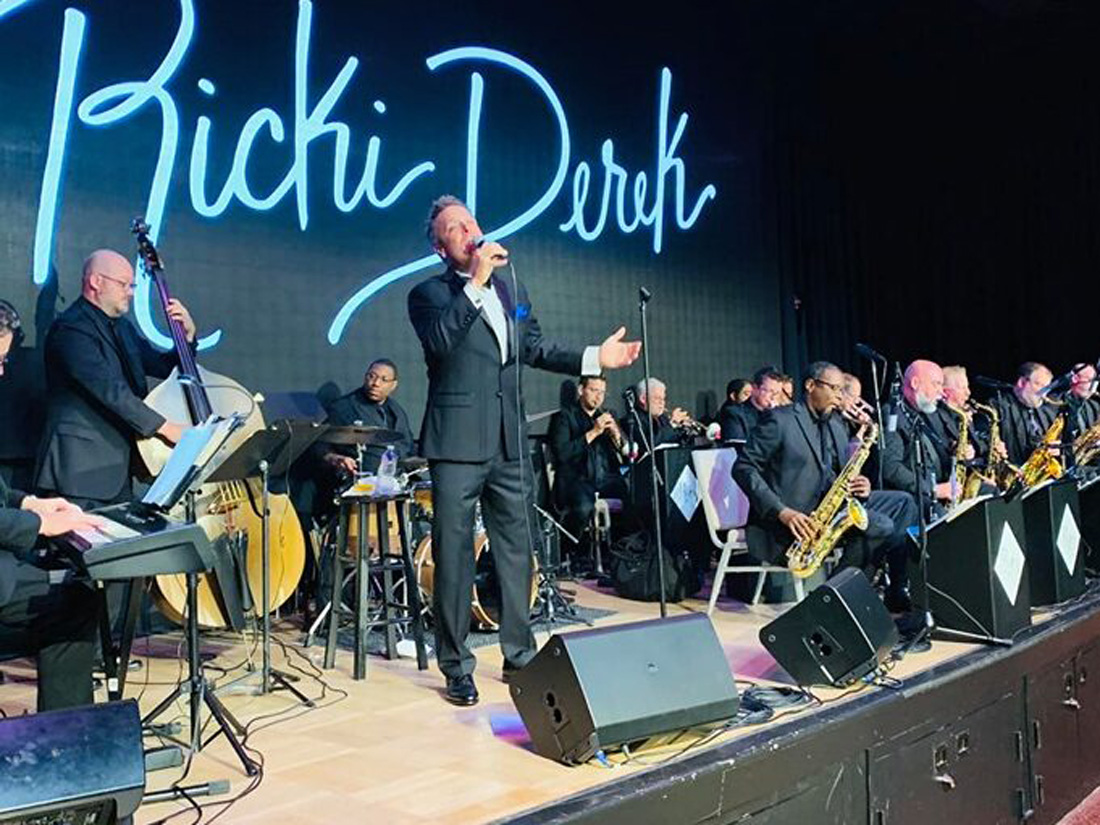 Monday, May 15, 2023
In conjunction with Lives of the Gods at the Kimbell, Don Artemio Mexican Heritage (3268 W 7th St, Fort Worth, 817-470-1439) is hosting Maya Peninsular Cuisine Festival daily thru Sun, Jun 4. Mayan dishes presented by Chef Federico López include his signature Pescado Tikin-Xic (seabass with red axiote paste, black bean pureé, white garlic rice, grilled avocado, fried plantain, julienne tomato, and purple onion). For festival updates, follow Facebook.com/DonArtemioFortWorth. Reservations are recommended at DonArtemio.us.
Tuesday, May 16, 2023
New Fort Worth venue The Cicada, which opened recently in the old MASS space at 1002 S Main St on the Near Southside, is hosting a karaoke night 9:30pm-1:30am Tuesdays. This weekly event is led by local singer-songwriter Summer Lane Emerson. Read all about The Cicada and Emerson in "Wings Over Near South" and "Jaybird of Summer," respectively, at FWWeekly.com.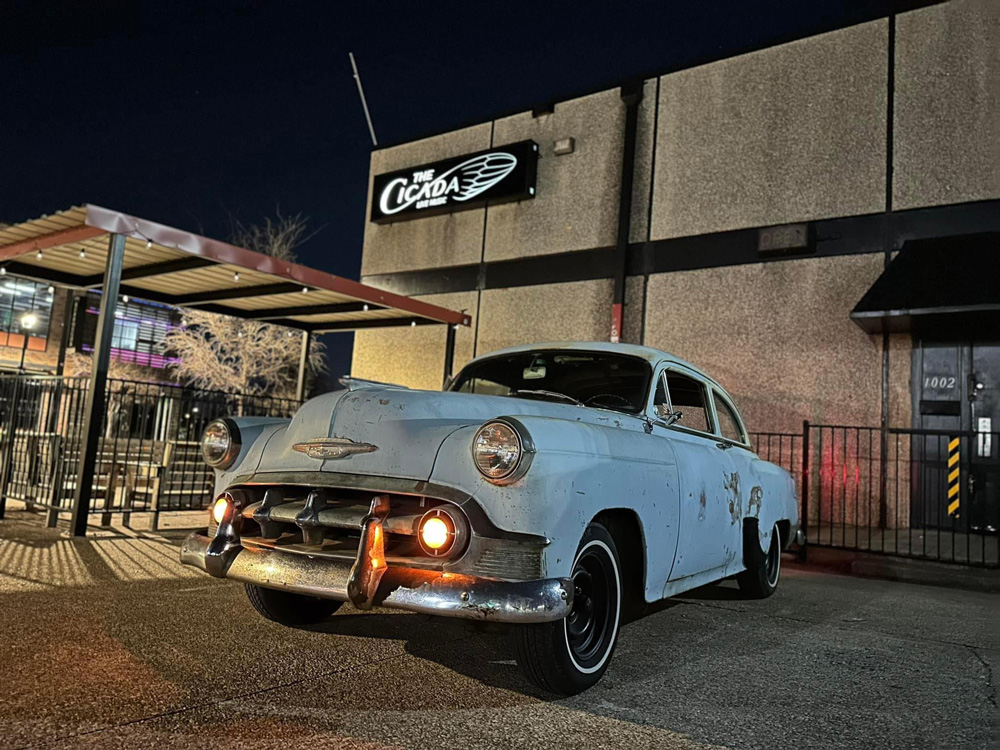 Wednesday, May 17, 2023
As part of the annual Fort Worth Foto Fest, Boyd Matson and daughter Erica Matson will speak on how to expand storytelling skills through photography at the event Where to Begin 5pm-6:10pm at Fort Worth Camera (6483 Camp Bowie Blvd, 817-335-3456). Boyd is well known for his time as the host of National Geographic Explorer on NBC as well as his many worldwide assignments, and Erica's work can be seen on Vice Media and previously on Animal Planet, Conde Nast, Discovery Channel, and more. Tickets are $49 at Eventbrite.com.