The title of John Frost's show at Gallery 414 doesn't appear to have anything to do with Yeats' "The Second Coming" ("Things fall apart; the center cannot hold; / Mere anarchy is loosed upon the world").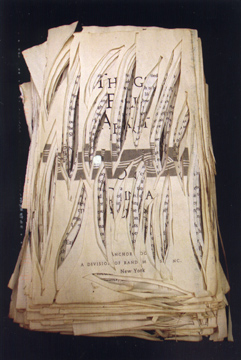 Rather, this exhibit of sculptures, drawings, and paintings appears to reflect the former North Texas artist's new, greener surroundings in suburban Tennessee.
things fall apart, thru Feb 18. Gallery 414, 414 Templeton Dr, FW. 817-336-6595.