Gallery 414 isn't even pretending that its current show has any theme, or that its title Juggs has any meaning in connection with the art on display.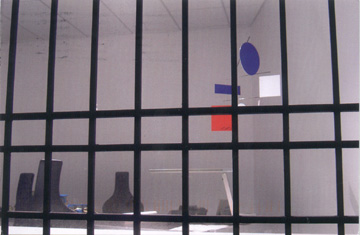 It's just giving us works in various media by Greg Metz, Tim Stokes, and Kevin Todora and leaving you to draw any conclusions that you may.
Juggs, thru Nov 18. Gallery 414, 414 Templeton Dr, FW. 817-336-6595.