A painter whose photograph-like works on canvas recall vintage hand-tinted postcards, Bob "Daddy-O" Wade is an artist who trafficks in images from Texas' iconography past and present.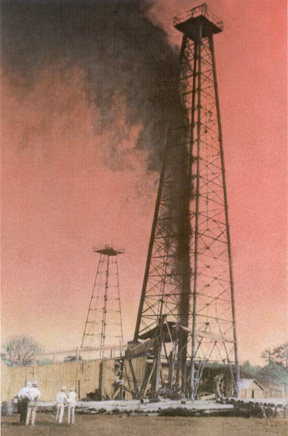 His show is currently up at William Campbell, providing a welcome respite from that venue's run of abstract shows.
Gushers + More, thru Mar 22. William Campbell Contemporary Art, 4935 Byers Av, FW. 817-737-9566.