Pop Art lives again at Milan Gallery. The downtown venue hosts a show of paintings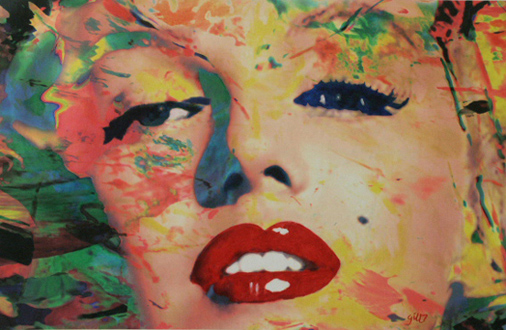 by James Gill, a contemporary of Andy Warhol's. The San Angelo-based Gill has been in seclusion for several decades, but now he's producing art again. His work will remain in Fort Worth for the next two weeks.


Paintings by James Gill, thru Aug 18. Milan Gallery, 505 Houston St, FW. 817-338-4278.