Spring is a time of renewal, and that includes new ideas about our relationship to the environment. Fort Worth Botanic Garden is offering two opportunities to think about that subject this Thursday evening with a pair of lectures. Corpus Christi-born gardener Eleanor Tuck will give a presentation facetiously entitled Bugs – Who Needs Them?

Of course, no gardener can afford to ignore the role of insects when planting and maintaining flowers,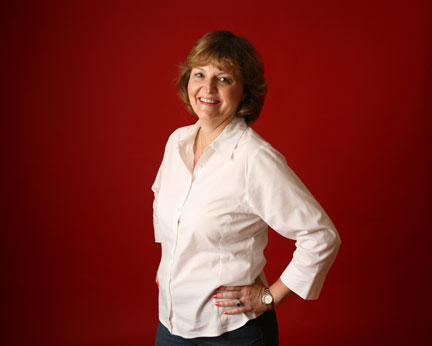 so Tuck will provide us with some education about what critters can do. The event is sponsored by the Native Plant Society of Texas.
In another part of the building, Green Urban Development CEO Jyl DeHaven will lecture on city planning that emphasizes not only sustainable development but also the next step beyond that, which is known as "restorative development." This concept involves renewing existing natural resources while encouraging economic growth. With our new president solidly behind the idea of "green jobs," now is a good time to have this discussion and to ask some tough questions. Her talk ends this season of the BRIT Distinguished Lecturer Series. Both lectures go on at the same time, so environmentalists will have to choose which one to attend.