The 13th meeting of the Van Cliburn International Piano Competition starts Friday at Bass Performance Hall. The 29 contestants, from 14 countries, were selected from a field of 147 by way of live auditions around the world. At stake are some of the biggest prizes in music competition for the six finalists: $20,000 each for the top three and $10,000 each for the last three.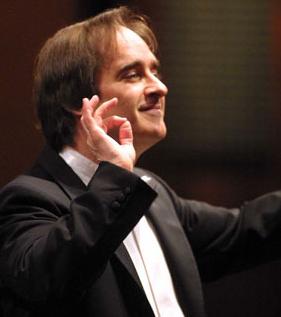 Here's the kicker and what makes the Van Cliburn unique: The competition manages all six finalists' careers for three seasons, amounting to 70-plus engagements each per season, with a mix of solo and orchestral programs. The competition's goal isn't just to single out great players but to help launch their careers.
The Cliburn meets every four years, and every time, broadcasting technology seems to take another leap forward. In addition to live broadcasts on WRR/101.1-FM and post-competition specials on KERA Channel 13, the competition will be webcast 12 hours daily on www.cliburn.tv, employing the same technology used in the Beijing Olympics. Footage of rehearsals and performances will be archived and available on demand. Asked if this would hurt attendance, Richard Rodzinski – president and executive director of the competition's underwriting Van Cliburn Foundation – said, "I don't think so. When the Metropolitan Opera broadcasts live performances in theaters across the country, the house is still sold out. People want to see a live performance if they can."
The Van Cliburn International Piano Competition runs May 22-Jun 7 at Bass Performance Hall, 555 Commerce St, FW. Tickets are $15-35 for the preliminary round, $20-85 for the semifinal round, and $30-140 for the finals. Call 817-335-9000.