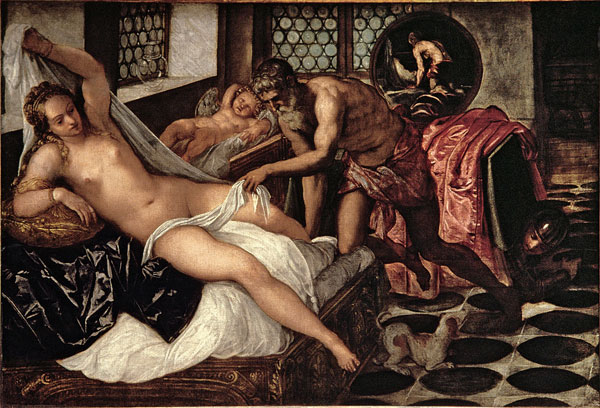 WED ? 27
Get a close-up look at the Kimbell's newly acquired Michelangelo painting and others when museum conservator Claire Barry delivers a lecture on Exploring the Techniques of Paintings in "Art and Love in Renaissance Italy." The talk will focus on Titian's use of egg tempera and oil paint and also examine Ghirlandaio's double portrait. The lecture is at 12:30pm at 3333 Camp Bowie Blvd, FW. Admission is free. Call 817-332-8451.


THU ▪ 28
We wish Phil Mickelson and his family the best as his wife recuperates from her recently diagnosed cancer. The famed lefty understandably won't be here to defend his title at the Crowne Plaza Invitational at Colonial, but the 63rd annual PGA golf tournament will go on. The tournament runs Wed-Sun at Colonial Country Club, 3735 Country Club Cir, FW. Tickets are $30-200. Call 817-927-4200.
FRI ▪ 29
If you like your guitar music to come through the actual instrument rather than a glorified joystick, Guitar Hero-style, then you might enjoy Guitar Fort Worth's concert at Texas Wesleyan this evening. Bryan Burns, Michael Dailey, and Will Douglas will be playing music by the likes of Bach, Scarlatti, and Albéniz. The recital is at 7:30pm at Martin Hall, 1201 Wesleyan St, FW. Admission is $15-25. Call 817-531-4992.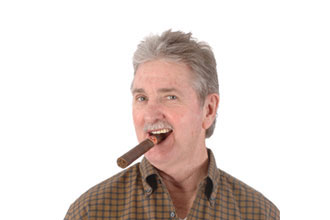 SAT ▪ 30
The Colonial party won't be limited to the links. Michelob Ultra, Sports Radio 103.3 The Ticket, and Fort Worth Weekly are getting in on the action, giving you the Michelob Ultra 19th Hole in Sundance Square. There'll be live radio broadcasts, live music performances, and giveaways throughout the tourney. The location is on Main Street between 3rd and 4th streets. Admission is free.
SUN ▪ 31
Composed of members of Sorta and The Drams, two popular Dallas bands, The King Bucks have begun a successful Sunday-night residency at Lola's Saloon Stockyards, replacing the ever-popular Josh Weathers, whose shows were standing-room-only. The boots get to scootin' at around 9pm  at 105 W Exchange Av, FW. Admission is $3. Call 817-386-5008.
MON ▪ 1
With the kids out of school, today might be a good day to take them to Sound Around!, the show at Fort Worth Museum of Science and History that explores the nature of sound, music, and hearing. It includes an exhibit on musical memory and another on how lengths of string or tubing can produce different notes. The show closes soon, so hurry. It runs thru Jun 3 at National Cowgirl Museum, 1720 Gendy St, FW. Admission is $7-8. Call 817-255-9300.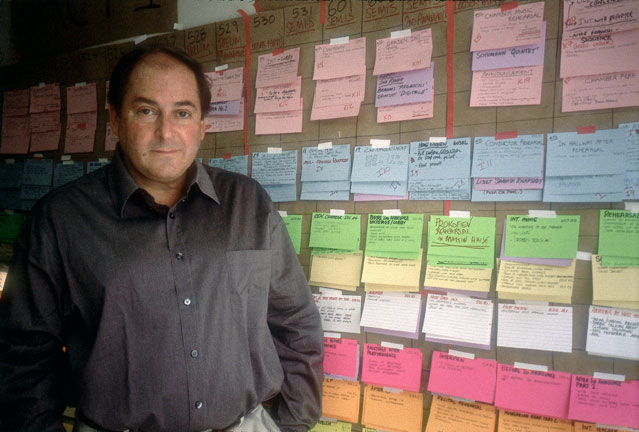 TUE ▪ 2
Peter Rosen is generally known as the documentary filmmaker for the last several Van Cliburn Competitions, but this week, the film festival called Reel Rosen won't be showing any of them. Instead, it'll be showing his other documentaries on other subjects ranging from the Holocaust to architecture and art. The festival runs Jun 1-5 at Four Day Weekend Theater, 312 Houston St, FW. Admission is free. Call 817-735-1117.