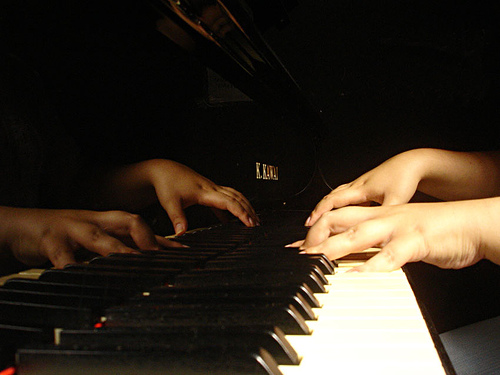 WED ? 21
Nothing like a freebie. Coordinated by TCU prof Martin Blessinger, TCU Music Department students will be putting on an ensemble concert at 7:30pm at PepsiCo Recital Hall in the Walsh Center for the Performing Arts at the corner of S University Dr and W Cantey St on campus. Admission is free. Call 817-257-7602.


THU ▪ 22
The Fort Worth chapter of the ACLU is holding a social meeting 6:30-9pm at La Madeleine, 6130 Camp Bowie Blvd, FW. ACLU Fort Worth board members will be on hand to discuss membership opportunities and other topics. Admission is free. Call 817-896-4900.
FRI ▪ 23
Tonight is the regional premiere of Samm-Art Williams' The Dance on Widow's Row, a lighthearted comedy about four wealthy widows who invite their area's most eligible bachelors to a party, neighborhood gossips be damned. The show runs thru Nov 8. Performances are Thursdays, Fridays, and Saturdays at 8pm, and matinees are Saturdays and Sundays at 3pm at Jubilee Theatre, 506 Main St, FW. Tickets are $14-24. Call 817-338-4411.
SAT ▪ 24
Don't know what to wear for Halloween next week? UNT's Department of Dance and Theatre has got you covered. Historic costumes, dancewear, and funny hats will be for sale as part of Trash and Treasure. Items range in price from $5 to $100. Proceeds benefit the department. The sale is 4-7pm Fri and 11am-2pm Sat in Rooms 127 and 130 in the Radio, Television, Film, and Performing Arts Building at the corner of Welch and Chestnut streets in Denton. Call 940-369-7912.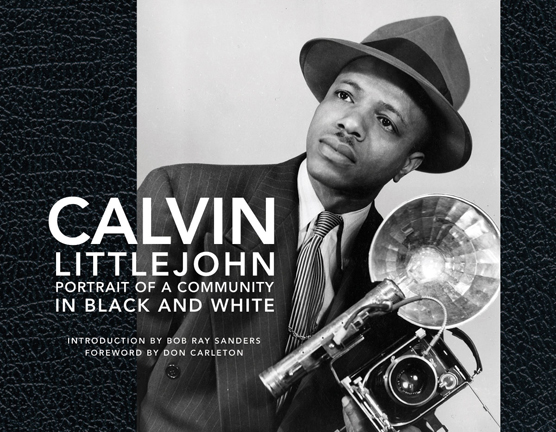 SUN ▪ 25
Fort Worth's African-American community is reportedly one of only a few in the country to have been documented throughout the entire 20th century, no little thanks to photographer Calvin Littlejohn (1909-1993), whose significant pre-civil-rights-era works have recently been published in Portrait of a Community in Black and White. The Tarrant County Black Historical and Genealogical Society is hosting a book release party, 3-5pm at I.M. Terrell Elementary School, 1411 I.M. Terrell Circle South, FW. Admission is free. Call 817-492-0011.
MON ▪ 26
Every year, Fort Worth Zoo employees spookify their walking trails and "town square," hand out candy, and install pumpkin patches in certain areas. Boo at the Zoo, now in its 18th year, will be nevermore soon. The event runs thru Tue. Tickets are $7-10. Kids two or younger get in free. Call 817-759-7373.
TUE ▪ 27
Canadian painter Tony Scherman will discuss the past five years of his career. The talk is part of the Modern Art Museum of Fort Worth's weekly lecture series and begins at 7pm. As usual, the lecture will be preceded by light refreshments. Admission is free. Call 817-738-9215.