Porgy and Bess has come to occupy a strange and unique place in the opera world. You see, George Gershwin's estate requested that only black singers perform the roles in this stage work set among the Gullah residents of Kittiwah Island. In the 1930s, there was reason to fear the prospect of white performers putting on blackface and turning the opera into a travesty. The restriction remains in place today, even though any opera company would be foolishly suicidal to try something like that now.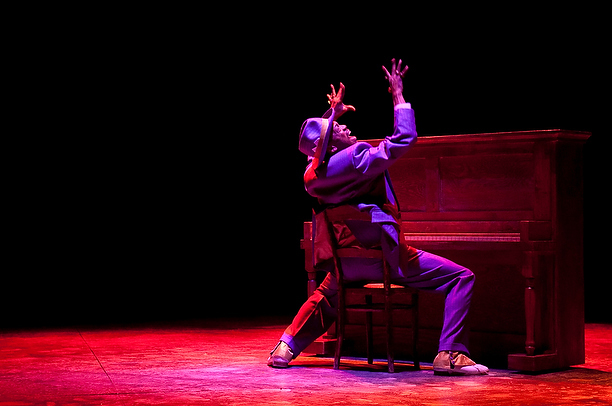 For black opera singers, the dictate has cut both ways. On one hand, this work with a large cast of characters provides roles for singers regardless of their voice type or personality, thus giving opportunities to generations of black singers. On the other hand, some opera companies have staged the work so that they can employ black singers without casting them in Mozart or Verdi operas where they'd be interacting with singers of other races.
None of this would be worth considering if Gershwin's music weren't sublime. The opera is filled with highlights, from the arresting opener "Summertime" to Porgy's bouncing aria "I Got Plenty o' Nuttin' " to the invigorating Act I finale "Leavin' for the Promised Land." Of special interest are the two slinky songs sung by the citified tempter Sportin' Life, "It Ain't Necessarily So" and "There's a Boat Dat's Leavin' Soon for New York." Not many operas cast the tenor as the villain. Considering how much has changed in race relations in the 75 years since the opera was written, it has aged remarkably well.
Porgy and Bess runs Wed-Thu at Bass Performance Hall, 555 Commerce St, FW. Tickets are $30-65. Call 817-212-4280.