We don't have a great deal of information on the current show at the Firehouse Gallery, other than that it features paintings, acrylic, and mixed-media works by Denise Cooper, Brad DeMeurisse, Carrie Hunt, and David Lawrence.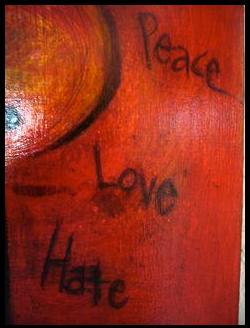 Nice to see the venue back in business.
Pieces of Us, thru Jul 24. Firehouse Gallery, 4147 Meadowbrook Dr, FW. 817-964-0132.