College campuses are supposed to be dead in the summer, but UNT isn't holding to that this week. The school's dance, theater, and opera students will all be taking the stage this weekend only, so you may want to head up to Denton to catch the shows.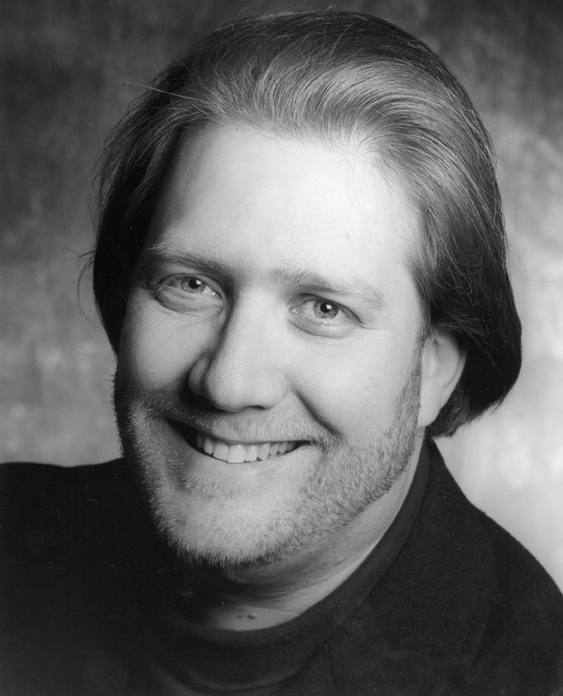 The Summer Arts Festival 2010 consists of two performance pieces created by students. Terrynan Elouise Davis' interpretive dance work absolution is about a girl who doesn't like what she sees in the mirror, while Brian Christensen's play Behind the Horizon addresses many of the same concerns as the AIDS-inspired plays of the late 1980s and early 1990s, except that it's about a heterosexual couple and it's a musical.
Music is also on the docket for UNT Opera's production of Into the Woods, Stephen Sondheim's take on fairy-tale characters inspired by his reading of Bruno Bettelheim's books on child psychology. This production will feature minimal sets and costumes, presented in what's being called "modified theater-in-the-round." Younger viewers will probably want to know that before there was Wicked or Shrek: The Musical, there was this witty and wise show.
The UNT Summer Arts Festival 2010 runs Thu-Sat at UNT Studio Theatre, Welch & Chestnut sts, Denton. Tickets are $5-7.50. Call 940-565-2428.
Into the Woods runs Fri-Sun at UNT Lyric Theater, I-35E & Av D, Denton. Tickets are $10. Call 940-369-7802.