Isn't it great that Fort Worth Weekly has started running these Gallery pictures in color?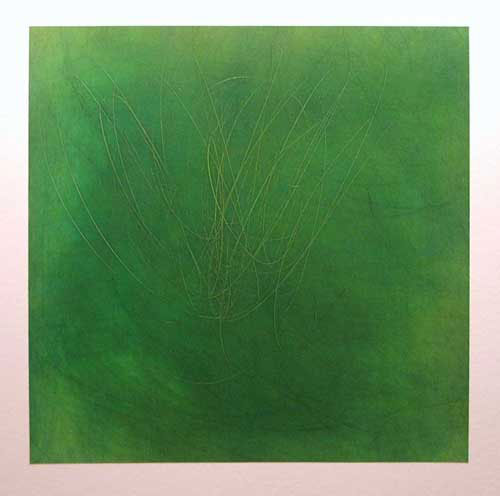 On a black-and-white page, showing something like Shawn Wallis' color fields would have been entirely pointless. Not any more. The show at William Campbell Contemporary remains up until next month.
Sizzle, thru Sep 4. William Campbell Contemporary Art, 4935 Byers Av, FW. 817-737-9566.