Christopher Kelly's Great Movies You Haven't Heard Of … Yet continues to give Fort Worth moviegoers a valuable advance look at likely Oscar contenders. This year the mini-festival expands to nine movies.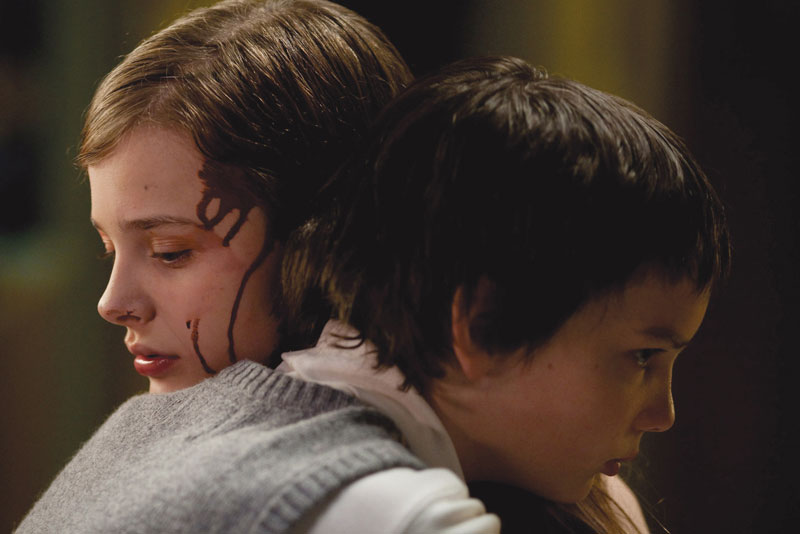 The festival kicks off with It's Kind of a Funny Story, a lighter entry from the team of Anna Boden and Ryan Fleck (Half Nelson) that stars Keir Gilchrist as a teenager who checks himself into a mental hospital and finds himself a mentor in Zach Galifianakis as a mental patient.
For the hardcore cinephiles, there are five hours of Carlos, Olivier Assayas' TV miniseries about the hunt for Carlos the Jackal. For documentary lovers, Fan Lixin's Last Train Home is about the emotional isolation enforced upon Chinese factory workers far from home. For retro fans, Henri-Georges Clouzot's Inferno is a documentary about the tortured making of a 1960 film that was left unfinished by the French master of suspense.
If you'd rather have star power, the festival has something for you as well. The brilliant Sally Hawkins portrays a real-life British labor activist who struck for equal pay for women in Made in Dagenham. Sean Penn and Naomi Watts headline Fair Game, Doug Liman's dramatization of the Joseph Wilson-Valerie Plame incident. Fans of Kick-Ass may be curious to see Aaron Johnson portray the adolescent John Lennon in Nowhere Boy, but they're even more likely to be standing in line for Chloë Grace Moretz in Let Me In. The American remake of the Swedish vampire film Let the Right One In (which lit up the 2008 Lone Star Film Festival) has been winning raves for its fidelity to the original and looks to be the most anticipated item here.
Modern Cinema 2010: Great Movies You Havent' Heard Of … Yet runs Thu-Sun at Modern Art Museum of Fort Worth, 3200 Darnell St, FW. Tickets are $6.50-8.50. Call 817-738-9215.