The cover story in this issue describes how the Zetas drug cartel is wreaking havoc on the social fabric of huge swaths of Mexico. Apparently, the organization's vicious ambitions go even further. According to Grupo Savant, a U.S.-Mexico think tank founded by former U.S. DEA intelligence operators, the Zetas have now threatened to declare war on Guatemala.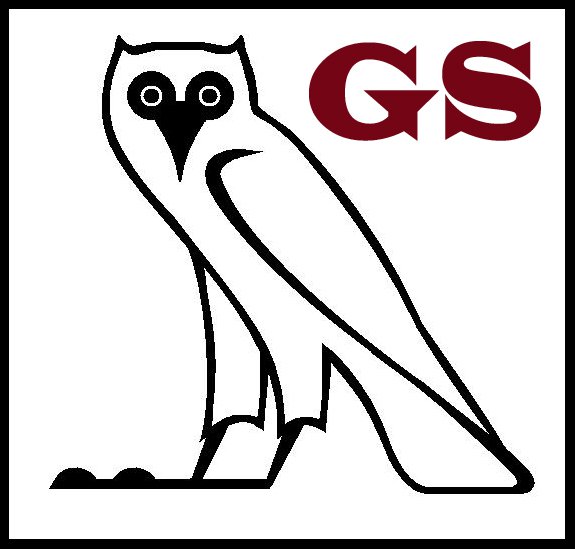 In a Dec. 29 release, Grupo Savant said Guatemalan President Alvaro Colom has acknowledged receiving a missive from the Zetas threatening war because he allegedly reneged on a deal to allow the cartel undisclosed open-border privileges in exchange for $11.5 million supposedly given to him just prior to his election in 2007. The Zetas intended to use the border access to move Colombian cocaine and the chemicals used to make methamphetemine from Guatemala to Mexico.
The Grupo Savant release said the Zetas' communiqué stated that a "war will begin in this country — Guatemala — at shopping centers, schools, and groceries."
According to the think tank, Colon's response did not address the issue of the money the Zetas claimed to have given him. Should warfare indeed erupt between the Guatemalan government and the Zetas on a widespread basis, the Grupo release said, the Zetas' proven willingness to attack civilian and political targets and to use everything from assassinations to grenade attacks could prove a grave threat to the stability of the country — not to mention Colon's political fortunes.
More Anorexia
The Dallas Morning News begins charging for some of its online content later this month, joining the Wall Street Journal and a handful of other newspapers trying to generate more revenue from their web sites. The problem is, few people want to pay for online news content they can still find elsewhere for free. Daily newspapers have slashed staffs, decimated content, and in many cases devolved into de facto wire services so bland that they no longer provide the information that once made them vital and unique — investigative stories about local issues.
The Fort Worth Star-Telegram hasn't announced any plans to charge for online content, which is good because the city's only daily newspaper has been ravaged in recent years. The paper has dwindled in size and page count. Many long-tenured reporters were laid off. Superficial reporting about local issues such as ethical lapses at city hall and gas drilling's environmental impacts have darn near made the newspaper expendable. And now comes the announcement that Monday and Tuesday editions will be streamlined into "comprehensive" sections. "You'll still get all the news and information you can count on," the Star-T proclaimed this week.
Here's what a perusal of Tuesday's edition revealed: The "Fort Worth" local news section, the "Work & Money" business section, "Opinion" section, and obituaries are all combined in the front section, which is a mere 16 pages (including two pages of ads). Like that old lady used to say on TV commercials, "Where's the beef?"
The rest of the newspaper includes a 10-page section devoted almost entirely to sports and a six-page "Your Life" section, composed of innocuous features, celebrity gossip, comics, and entertainment news. The main story in that section, taking up more than half the front page, is a pointless article about break-dancing girls. Funny thing though — the exact same story was published a month earlier in the Star-Telegram's DFW.com entertainment guide.
At some point, the Star-Telegram and other newspapers will have to rely on online revenues to boost their bottom lines. But to make that work, they'll have to offer something nobody else is providing — and that ain't wire stories, regurgitated pap, and, too often, inadequate reporting on local issues.