One of the downsides of writing for a newspaper is that if you say something good, everybody forgets, but if you say something bad, nobody forgets. Case in point: In 950 B.C., we wrote something somewhat critical about Durty Murphy's, specifically that certain portions of the downtown establishment smelled like raw sewage. I guess we could have pretended that the odor didn't exist, but since it got in the way of our good time –– and actually forced us to leave –– we would have been lying to our readers by not mentioning it. (And, yes, lying by omission is still lying.)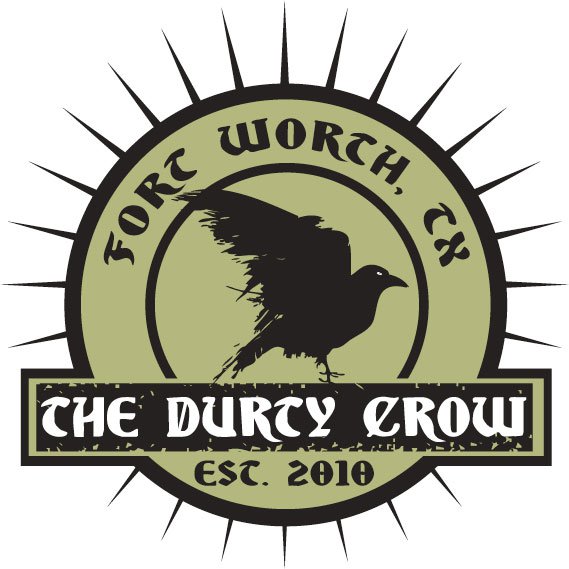 The good news: We don't really care what club/bar-restaurant owners think. Do we want them to be successful? Of course. We don't wish joblessness on anybody. But we can't be shills for businesses. Otherwise, our readers won't trust us. (My motto: If everything's "good," then nothing really is.) Do we here at the Weekly tend to focus on the positive? Sure, but mostly because we don't like kicking dogs while they're already down. Plus, with so many legitimately worthwhile places, people, and events in the 817 ––and such limited space in the paper –– we'd rather point readers in the right direction than offer them snarky copy that does nothing but make the writer feel big and important. Long story short: If your bar smells, you might want to do something about it rather than start assuming that the world is out to get you.
Anyway, I'm neither glad nor sad to report that, based on a recent visit, Durty Murphy's smells just fine. My wife and I went there after visiting Fort Worth's other "Durty" bar, the recently opened Durty Crow, in the West 7th Street corridor. Definitely wasn't anything fishy about the Crow. Owned by the same "Durty" people, it is a handsome –– and unscented –– joint located in the corner of a low-slung building on Crockett Street. The facade consists entirely of glass garage doors, perfect for these balmy winter evenings. (I'm kidding.) Too bad the view is only of the street, other low-slung buildings, and a multilevel parking garage. Bright green lights hang like lanterns along the Crow's front, giving the place an eerie, medieval aspect. Inside, the Crow is a pub in the Irish tradition: lots of rich, dark wood fixtures and furniture (including tables made out of old-fashioned wooden kegs), maroon brickwork, intimate lighting (consisting mainly of dangling strings of small white bulbs), an exposed ceiling, ceiling fans, and absolutely zero booze signage, neon or otherwise.
Which isn't to say the place lacks décor. Or charm. On shelves behind the bar counter you'll find a bust of Elvis, a plaster (we hope) proto-human skull, and a gargoyle, and hanging on the walls are several pieces of original two-dimensional art, including a striking wall-sized portrait of three vintage bathing beauties –– each has the head of a crow –– and a small painting of a crow in black boots walking through an autumnal field. The Crow has a bunch of beers on tap and something that I'd never seen before: four liquors (Jeremiah Weed, Kettel One, Rumplemintz, and Patrón) in a tap whose neck is encased in gleaming white igloo-looking ice. The Crow also has a stage area (that, thankfully, was quiet when we were there), a billiards table, an internet juke, a cig machine, two Golden Tee Live 2011s, and, perhaps the best part, only four –– F-O-U-R –– TVs. Merely for having the gumption to leave the TV-watching for our living rooms, The Durty Crow is now in my top five favorite watering holes in Fort Worth.
On the night of our visit, the place was relatively empty, and the service by the lone bartender on duty was OK. But perhaps the best thing I can say about The Durty Crow is that when I was there I ran into Jon Teague –– Teague is one of North Texas' hippest, most progressive drummers (Pinkish Black, Stoogeaphilia) and songwriters (Zeitmorder), and you know that if he thinks a place is cool, then it must be. You heard it here first. –– Anthony Mariani
The Durty Crow
2801 Crocket St, FW.
817-878-2882.
Contact Last Call at lastcall@fwweekly.com.