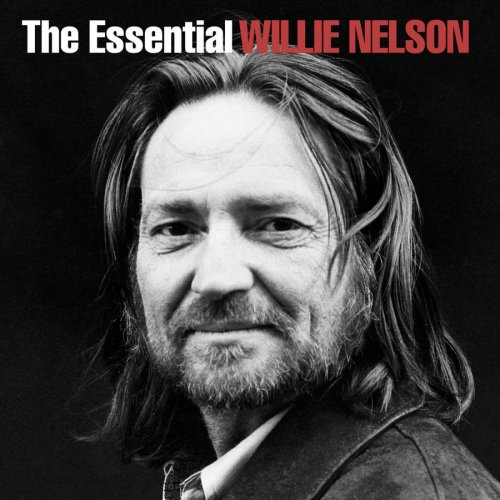 The musical lineup for Willie Nelson's July 4 picnic at Billy Bob's Texas looks like an eclectic bunch, including several of Willie's kids. It will certainly be the coolest picnic ever — half the bands will be performing inside the air-conditioned Billy Bob's, others outside in the Rodeo Plaza courtyard.
Willie's performance lineups tend to be fluid. Kind of like herding cats, very hip cats. No telling which feral critters will pop in for a song.
Doors at Billy Bob's open at 11:30 am Monday July 4. Tickets are $30 in advance, $35 at the gate.
12:30 pm — David Allan Coe (the outlawiest outlaw of them all and the most frustrating; let's hope he does entire songs instead of abbreviated medleys; you'd think a guy who's patient enough to have hair extensions sewed into his head would be patient enough to sing a song all the way through)
1 pm — Johnny Bush (Willie Nelson made "Whiskey River" a calling card, but Houstonite Johnny Bush wrote the song many moons ago and still does a great honkytonk version)
1:30 pm — Drake White (songwriter with a knack for improvised verbal wordplay)
2 pm — Asleep at the Wheel (legendary Texas show band always worth seeing)
2:30 pm — Craig Campbell (straight-ahead country ala Alan Jackson)
3 pm — Folk Uke (Willie's daughter Amy Nelson and Arlo's daughter Cathy Guthrie as an acoustic duo writing ironic folk songs for a new generation, including "Shit Makes The Flowers Grow" and "Knock Me Up")
3:30 pm — Brantley Gilbert (veers from macho country hellraiser to vulnerable lovelorn schmo depending on the song)
4 pm — Paula Nelson and the Guilty Pleasures (Paula is one of Willie's hot daughters who adds authentic Texas twang to her rocking band)
4:30 pm — Lee Brice (country singer with decent songs and some co-writes with the likes of Garth Brooks and Tim McGraw)
5 pm — Micah Nelson and the Reflectacles (Willie's son is a painter who also plays drums in this jam band of which I know little about)
5:30 pm — Billy Joe Shaver (the state's best living songwriter other than Willie and Robert Earl Keen)
6 pm — Austin Lucas/Brent Cobb/Caitlyn Smith (young guns playing in the round)
6:45 pm — Ray Price (sings a great song about Fort Worth in addition to his classic "For The Good Times")
7:15 pm — Ray Wylie Hubbard (the funniest outlaw around when he's offstage, and the coolest when he's onstage)
7:45 pm — Lukas Nelson and The Promise of the Real (a little nepotism is expected since Willie has several children who are working musicians, but make no mistake — Lukas and his band are damn good)
8:15 pm — Randy Houser (rockin' country)
8:45 pm — Adam Hood/Dani Flowers/Erin Enderin/Ashley Ray (more young guns in the round)
9:30 pm — Jamey Johnson (he's the shit)
10:30 pm– Surprise guests (hmmm, this could be anybody from Kid Rock to Kinky Friedman to Kermit the Frog)
11 pm — Willie Nelson & Family (Brrrmmm brrrmmm brrrmmm…Whiskey River take my mind!)