In the 14-odd years I've lived in the Fort, I've been to Billy Bob's exactly once, in 2002, to see Willie Nelson. I don't remember much other than a bartender who opened five or six longnecks at a time, cradling them under his arm and popping their tops in lightning-quick succession. That I've failed to return is no reflection on the so-called world's largest honkytonk, nor does it indicate any personal shift in musical taste. If anything, I get more interested in honky-tonks and C&W bars the longer I'm here, and last week, I found two new favorites.


Originally, I had planned to drop by the Silver Dollar Saloon on Cherry Lane, after an abortive attempt the week prior in which I bellied up to the bar intending to open up a tab, only to find that the Silver Dollar doesn't take cards. At the time, I was by myself in a shady part of town, which is why I beat feet for the slightly less shady environs of Illusions Cabaret. When I went back to the Silver Dollar, I brought friends.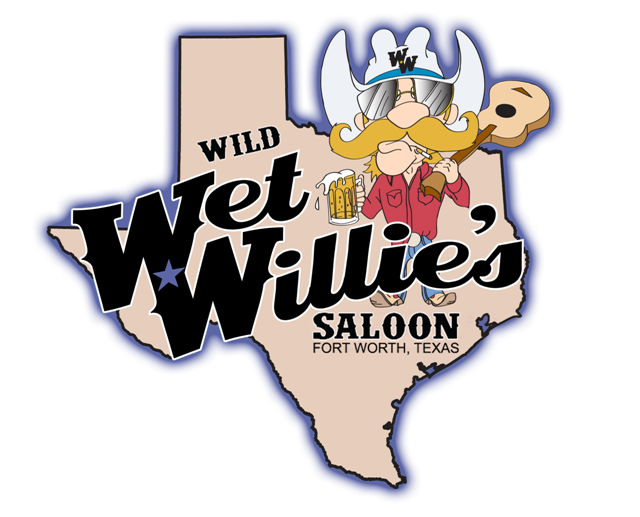 Foiled again. This time, the Silver Dollar was closed, but somebody suggested checking out the nearby Finish Line, because the latter place's Tuesday nights are reportedly always packed. We rolled west on Highway 80 and got onto I-30 until it turned into I-20, exiting at Linkcrest in Lost Creek. If you hang a left, you'll see what I assume is a derelict gas station, beyond which is a big ol' bar with a lot of pickup trucks parked out front.
This being a country bar and all, I expected to see all the boots and cowboy hats and big hair, but I was a little surprised that at 10 p.m. on a Tuesday, most of the customers were of the age when Centrum Silver ends up in your grocery cart more often than not. The Finish Line was full of folks my parents' age, and they were carrying on like it was the Saturday of a four-day weekend. Under the smoldering light of some beer signs, a band played George Strait songs, packing the dance-floor with two-steppers, who whirled to a rhythm section tighter than a pair of Rockies on J-Lo. If I had to guess, most of these people have been going there for years, probably getting drinks from the same bartender, a lovely long-haired blonde on the far side of 40. She and another classy lady whisked about the bar, a big polygonal shape topped in what was supposed to look like brick, covered in Plexiglas and bordered by wood. Cocktail waitresses briskly shuttled beers to tables, and for a little bit I was mentally transported into an era that's been obscured by Red Dirt horseshit and the airheads on CMT's Texas Women.
Around 10:30, the band wrapped up its set, and the bar more or less emptied out. I guess The Finish Line's regulars had to get up early for work after all. Or for retirement golf (tee time at 7 a.m. sharp). Luckily for my friends and me, The Finish Line isn't the only place in that neck of the woods, and it's not the only honky-tonk –– farther west, past a strip club called Temptations, is Wet Willie's Saloon, though if you're smart, you'll go there first, because the frontage road runs one way, west to east; the sensible thing to do is use exit 420, but I held in a deep breath and floored it past the do-not-enter sign, onto the frontage road and into Wet Willie's parking lot.
Wet Willie's was pretty dead, and given that it's a huge bar, the emptiness was pretty conspicuous –– the staff to customer ratio was about 1:1, but it was a weeknight, and the place seems to be geared for weekend nights. Wet Willie's is separated into a dancehall portion and the area with the main bar, which also sports, like, 50 video gambling machines. I asked the manager what the deal with those was, and he said it was essentially like playing Lotto scratch-offs. In other words, you can win actual money. Apart from the rows of virtual slots, I noticed that probably a third of the vertical surfaces of Wet Willie's are covered in steel diamondplate. If off-road vehicles were game animals, Wet Willie's would be a hunting lodge.
One of my party had to get up early, so we hit the road. I went back to Willie's on Friday night to watch the Jamie Richards Band, and the bar had a lot more customers then. Evidently, it takes a good band to pack the house, but I'd give the bar a go any day of the week, especially if you've just cleared out of The Finish Line. –– Steve Steward
The Finish Line
12035 Hwy 80, Aledo. 817-244-9966.
Wet Willie's Saloon
12301 Hwy 80 W, Aledo. 817-244-6638.
Contact Last Call at lastcall@fwweekly.com