There's no limit to the nice things that can be said about The Spiral Sound bassist Patrick Higgins. His generosity of spirit no doubt helps explains the outpouring of support for his and wife Melanie Higgins' 5-year-old daughter Maddie, who was recently diagnosed with Grade IV astrocytoma, an aggressive malignant brain tumor, and has been undergoing intense treatment.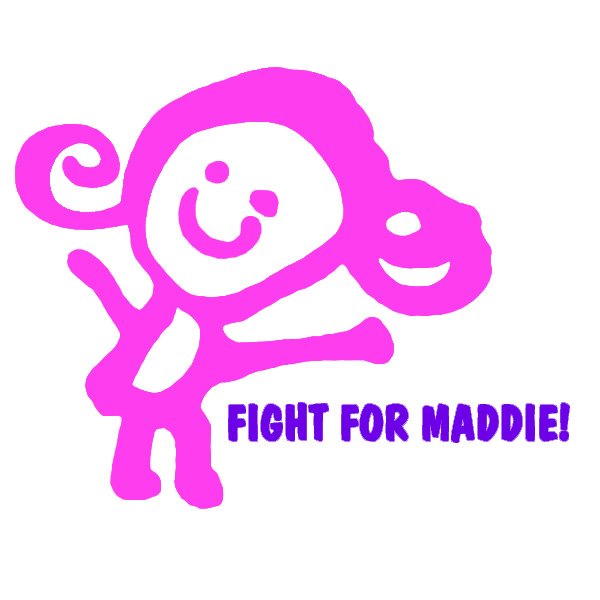 Financial assistance is needed to "support her treatment and assist her family in waging this life-saving battle," say the good people behind the new fund-raising campaign Fight for Maddie. Last weekend at the 7th Haven, an auction/raffle and concert raised more than $14,000 –– Rahr & Sons Brewing Company, the Modern Art Museum of Fort Worth, Times Ten Cellars, The Greener Good, and many other local businesses contributed items, and Fort Worth artists Clint Niosi, Darrin Kobetich, and The Theater Fire's Curtis Heath performed. The Fight for Maddie campaign will continue on Saturday at Caves Lounge (900 W Division St, Arlington, 817-460-5510) with performances by several hard-hitting 817 acts –– The House Harkonnen, Holy Moly, The Phuss, The Dangits, Convoy & The Cattlemen, Bastardos De Sancho, and The Charasmatics –– beginning at 4pm. Up for auction will be goodies from Granada Theater, Randy Adams Tattoo Studio, Daireds salon and spa, Sam's Club, Scentsy, and more. Smoke Restaurant and Mr. Jim's Pizza will provide the food. Doors open at 2pm. Cover is $5; $10 to eat. All proceeds will go toward the Higgins family. The show is 21 and up. To make a contribution digitally, visit the Facebook page for Fight for Maddie and click on "Info."
Bunches of North Texas bands were added to 35 Denton, the ultra-hip annual festival whose 2012 iteration (March 8-11) will be headlined by Built to Spill, Bun B, Om, Dum Dum Girls, and Class Actress, among others. But of the 82 North Texas bands added, only five are from Fort Worth: Burning Hotels, Doom Ghost, The Phuss, Clint Niosi, and War Party (and that's not counting The Two Knights, a partially Denton-based duo). Five out of 82 is 6 percent. That's not a lot of Fort Worth bands. But maybe not a lot of F-Dub bands applied. I can certainly understand why: A couple of weeks ago, I sent a contact at SXSW –– a kindred spirit of 35 Denton's –– a list of worthy Fort Worth artists to be considered for sanctioned showcases. But my contact told me that more than 90 percent of my listees hadn't even applied. And in talking with some local musos about South-by, I've also learned that, well, they really don't care about playing sanctioned showcases as much as simply playing Austin during the festival, when everyone in the music world is there. The only Fort Worth band offered a sanctioned showcase this year is Burning Hotels. Last year, for folks keeping score at home, eight Fort Worth artists played sanctioned showcases.
Every Thursday around happy hour, there'll be free homecooked food for customers at Lola's Saloon (2736 W 6th St, 817-877-0666), courtesy of bartenders Brendan Forella and Mark Weiger. On the menu this Thursday: two-meat nachos with "fun sides," Forella said.
Contact HearSay at hearsay@fwweekly.com.