The letter from U.S. Sen. Kay Bailey Hutchison in response to a query was nice, but, um, factually challenged. Topic: the Keystone XL Pipeline, which would run from Canada to the Gulf of Mexico (via Texas). Problem: Hutchison's statement that the 1,700-mile behemoth would add 250,000 permanent jobs in this country.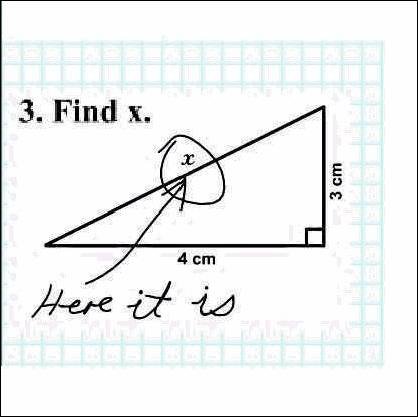 Static doesn't know what the senator from Texas was smoking, but her figures are beyond even what TransCanada, the company that wants to build the thing, is claiming. What's more, TransCanada, which already runs 200,000 miles of oil and gas pipe through this country, has a dismal record of pipeline failure, much of it bordering on catastrophic.
TransCanada estimates that, if the project is OK'd by the U.S. State Department, it would hire up to 10,000 workers for two years to build it. The company also suggests that if you include all the fast-food joints, hair stylists, and adjunct workers who would sell food, bleach jobs, and other stuff to those workers, the number might reach as high as 118,000 people — for those two years. And TransCanada isn't real clear on where that number comes from — particularly if the company winds up buying the steel pipe from China.
By comparison, Cornell University's Global Labor Institute puts the numbers at 2,500 to 4,650 construction jobs for two years — dramatically reducing the number of hairdressers who need to fire up their curling irons. The State Department generously puts the number of two-year gigs at 6,500. Heck, even Fox News only claims 20,000 temporary jobs would be created.
The number of permanent jobs TransCanada says would be created: 400. Let's hope Hutchison reads up on the issue before sending out any more letters.
Another Win for Palazzolo
Joe Palazzolo is starting to seem like a young George Foreman, which makes the Fort Worth school district a punching bag. The district's most famous whistleblower, Palazzolo won another round Tuesday. The district and its highly paid lawyers got counterpunched by Judge Dana Womack of the 348th District Court. She dismissed the district's appeal of an earlier ruling from the state education commissioner that requires the district to reinstate Palazzolo to his old job as an assistant principal at Arlington Heights High School and pay him back wages. District officials had defied the commissioner's order and appealed to state district court to have it thrown out. That opened the door for the state attorney general to step in to defend the commissioner. Both the AG and Palazzolo's attorney Jason Smith argued that the district had no jurisdiction to file such an appeal and, in any case, didn't do it in a timely manner. Womack agreed.
The district's outside lawyers, from the Walsh Anderson firm, say the district will appeal yet again — unless officials decide they've already spent enough taxpayer money ($400,000 thus far). Maybe it's time to throw in the towel.