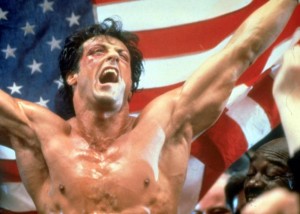 The best boxing match I ever saw was in 1973 when my cousin Little Johnny fought in the Golden Gloves. He was matched up against a bigger and more experienced fighter, but Little Johnny had a game look on his face as he climbed under the ropes and stood in his corner.
I was 12 and sitting about 10 rows back from ringside. Little Johnny was about 17 at the time. I looked up to him.
The bell rang and Round 1 began evenly at first, but by mid-round the other boxer began delivering brutal blows that bloodied Little Johnny's nose and made one of his eyes swell shut.