If you missed the first Woodstock, first Bonnaroo, first ACL fest, and other great cultural "firsts," well, now's your chance to say you were at the first Wildcatter Exchange weekend festival (You can only say that if you attend.)
The event this weekend brings together a mishmash of musicians, authors, poets, storytellers, filmmakers, journalists, screenwriters, and various other functioning alcoholics.
Fort Worth Weekly's Peter Gorman and little ol' me are also on the schedule.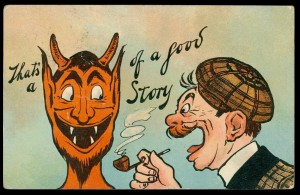 Organizers are billing it as a celebration of the written and spoken word. (See, doesn't take much to get this bunch to celebrate.)
The event kicks off with an opening night reception at at 5 p.m. Friday at Amphibian Stage Productions, 120 S. Main St., in the Near Southside.
"If you have ever read a book, watched a movie, gone to a play, listened to live or recorded music, read a newspaper, magazine or comic book, this is the event for you," according to the web page. "Everybody loves a good story."
Who are we to argue with a web page?
Speaking of stories, here's one of my favorites (taken from Zen Flesh, Zen Bones):
There is a Taoist story of an old farmer who had worked his crops for many years. One day his horse ran away. Upon hearing the news, his neighbors came to visit. "Such bad luck," they said sympathetically.
"May be," the farmer replied.
The next morning the horse returned, bringing with it three other wild horses. "How wonderful," the neighbors exclaimed.
"May be," replied the old man.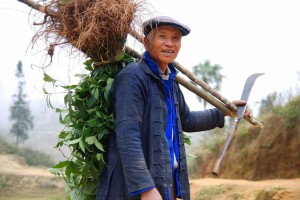 The following day, his son tried to ride one of the untamed horses, was thrown, and broke his leg. The neighbors again came to offer their sympathy on his misfortune.
"May be," answered the farmer.
The day after, military officials came to the village to draft young men into the army. Seeing that the son's leg was broken, they passed him by. The neighbors congratulated the farmer on how well things had turned out.
"May be," said the farmer.