If you read this blog regularly, you know that I don't do a list of breakout talents every year. In 2014, however, I saw an unusual number of excellent movies from first-time filmmakers who had never directed a nondocumentary feature before. So many, in fact, that I didn't have room to include the likes of Damien Chazelle (Whiplash is his second film), Jeremy Saulnier (Blue Ruin is his second film), Damián Szifrón (the upcoming Wild Tales is his second film), or Ava DuVernay (Selma is her third film). With that in mind, I'm using this post to run down all the striking directorial debuts I saw this year. Even though a list like this is always going to skew toward younger people, it's gratifying to look at the pictures below and see such a mix of races, ages, national origins, and genders. With each entry, you can just go ahead and insert the sentence, "I can't wait to see what he/she does next!"
Ana Lily Amirpour
Like I said when her A Girl Walks Home Alone at Night played at the Lone Star Film Festival, her mythic, seductive black-and-white Iranian-Californian vampire movie mashes up decades, locations, and gender roles to fascinating effect. How many other horror filmmakers take up Islamic themes? How many other Muslim filmmakers use the chador so inventively?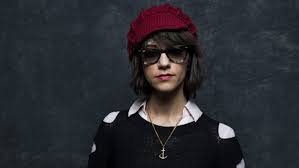 Ritesh Batra
The Indian filmmaker reaped box-office gold and rave reviews for his film The Lunchbox. Unlike the Bollywood movies that his country is famous for, the film is a small-scale drama about a platonic long-distance romance between a neglected wife and an office worker. The former business consultant from Mumbai paints in small, delicate strokes.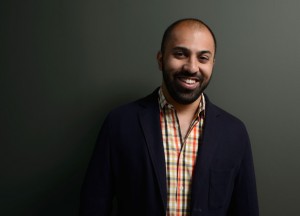 Signe Baumane
The Latvian animator, artist, and writer had made short films before, but Rocks in My Pockets is her first feature, using animation to tell the stories of both her own and her family's struggles with the crippling depression that left several of her relatives dead or mentally incapacitated. Narrated in Baumane's own strongly accented English, it's worth seeking out for people close to the disease.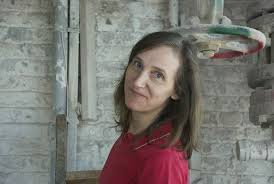 Dan Gilroy
Writing runs in his blood — his father is a Pulitzer Prize-winning playwright and his brother Tony directed Michael Clayton. Dan Gilroy himself has been writing movie scripts since the 1990s, but his directing debut Nightcrawler is a burst of acidic satire against a gorgeously seedy backdrop of Los Angeles after dark.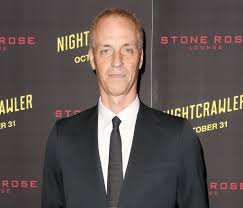 Jennifer Kent
A former actress who learned directing by working as Lars von Trier's assistant, the Australian creates an indelibly scary horror flick with The Babadook. She finds that movie's scares in a place where few filmmakers (horror or otherwise) dare to go: a mother who sort of wishes that she had never had her child.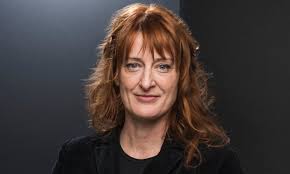 Steven Knight
Another screenwriter (Eastern Promises, Dirty Pretty Things) who climbed into the director's chair, he set himself a difficult challenge with Locke, a single-actor movie set entirely inside a car, but with some help from his star Tom Hardy, he pulls it off in fine style. Did you know Knight created the original version of Who Wants to Be a Millionaire?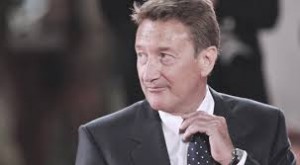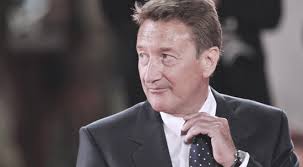 Talya Lavie
She went to film school, but she based Zero Motivation on her work experiences in the Israel Defense Forces (military service being compulsory for women as well as men in Israel). From that, she spins a funny and engaging workplace comedy about women working as clerical staff at a combat base in the middle of nowhere.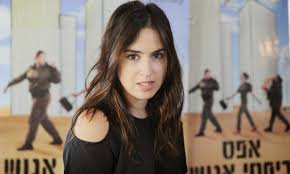 Charlie McDowell
The son of Malcolm McDowell and Mary Steenburgen came into his own this year with The One I Love, which starts out like a drama about a couple on a retreat to save their marriage and then takes a wholly unexpected science-fiction-like turn. If you think romantic comedies have run out of stories, check out his movie.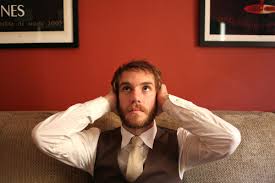 Gillian Robespierre
The 33-year-old Brooklynite adapted Obvious Child from a similarly titled short that she made just out of film school. In doing so, she not only showed everybody how to make a comedy out of the subject of abortion but also unveiled a distinctive new voice in comedy.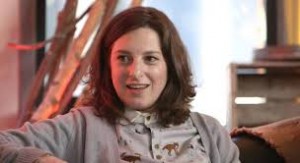 Justin Simien
The Houston native who came up through the marketing side of Hollywood turned out Dear White People, an independent comedy that gives a satisfyingly layered picture of contemporary African-American life. Oh, and it's funny, too, taking on issues of race and privilege with clear-eyed satire.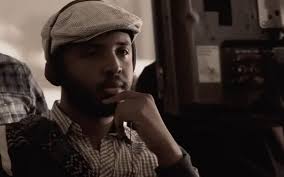 Honorable mention: Susanna Fogel's Life Partners, Eliza Hittman's It Felt Like Love, Theodore Melfi's St. Vincent, Jon Stewart's Rosewater, and Rob Thomas' Veronica Mars.