When it comes to craft beer, I'm a locavore. Fort Worth breweries release new brews faster than Bey cranks out hits. Here are some highlights of what's new in the 817.

Martin House Brewing Company has a devilish release in Acheron, a whiskey barrel-aged imperial stout. Cody Martin et al describe the ale as "deeply dark and ravishing." Aged for six months in whiskey barrels, the 12 percent ABV stout floweth over with boozy chocolate malts, barley, and oats. The stout is finished off with a hint of brown sugar and Columbus hops.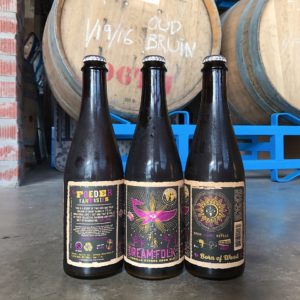 Brew. Drink. Repeat. So goes the mantra of The Collective Brewing Project. For fans of wild ales, saisons, and sours, the Near Southside brewpub is the closest refuge we have. Dream Folk blends notes of vanilla, citrus, and soured bliss for a nostalgic drive down Dreamsicle Lane.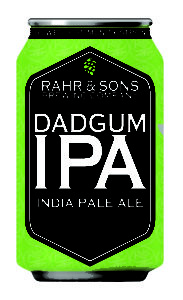 Rahr & Sons Brewing Company has invaded deep into IPA territory with Dadgum IPA, but you'll have to wait until April. The ale is Rahr's first release of a West Coast-inspired IPA. It promises to be a bold experience thanks to citra and lemondrop hops that will give it notes of tropical fruit and fresh cut pine.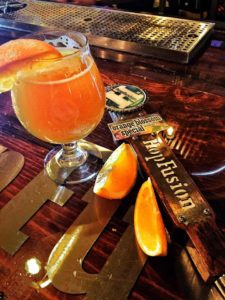 HopFusion Ale Works co-owner Macy Moore is excited about Orange Blossom Special. The witbier, he said, uses the same honey as Feisty Blonde and has notes of fruit, orange zest, and honey. At only 5.2 ABV, it's a great porch drinker. Follow HopFusion's Facebook page for the release date.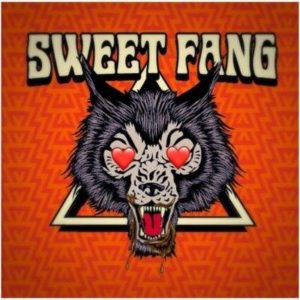 Cooler weather is the perfect match for Panther Island Brewing's Sweet Fang, a delicious peanut butter chocolate milk stout brewed in the fall and winter. Grab a pint or growler while they last at specialty grocery stores and craft beer pubs.
Ryan McWhorter said the first of the WRATH series, Belgian Warrior, will debut March 10. The Belgian Dark Strong Ale rings in at around 11.5 percent ABV with a deep "amber color and a fruity raisin nose with alcohol esters that give it a nice bite."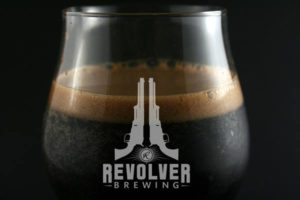 A popular Revolver Brewing sout (Mother's Little Fracker) is getting the Sherry barrel treatment with Fracker Barrel One. The ale, according to Revolver's website, gives a "balanced impression of chocolate, oak, and fruit, all with a dry finish.
Anodyne Wheat Wine, and American Strong Ale, hits the market March 6. Brewed with "red wheat, two row barley, and honey, this wheat wine is pale, fruity, and deceptively drinkable. Hopped with Nelson Sauvin from New Zealand and German Mandarina for enhanced tangerine and grape aroma and flavor, the ale is then aged on oak chips for a subtle vanilla finish. It was the 2016 GABF Gold Medal Winner for 'Other Strong Beer' Category."
Don't forget to follow On Tap in Fort Worth's Facebook page.
On Tap this Week:
Wild Acre's Billy Jenkins Birthday Celebration
From Wild Acre: General William Jenkins Worth was commandant of cadets at West Point and a Mexican-American War hero who is buried under a 51' monument in New York City. He is the namesake of Fort Worth, TX and our delicious Billy Jenkins Session Bock. On Wednesday March 1st, we further the legend by celebrating his birthday, and beer, in the town that bears his name. Heim Barbecue & Catering will have food for purchase. There will be a taproom exclusive, Billy's Birthday Doppelbock. Special glassware with entry. Live music from Chucho and two other special guests we cannot yet disclose. Wednesday March 1 from 5pm to 9pm. First Annual Billy Jenkins Birthday Celebration. Be there and be legendary. Event info here