Here we go with my continuing coverage of the year in movies, as I tote up the most impressive of the first-time feature directors who debuted this year. As always, filmmakers who have made short films prior to their first feature are eligible for this list. Sadly, I have to exclude Colm McCarthy (The Girl With All the Gifts is his second feature), Taylor Sheridan (Wind River is his second), and Jung Byung-gil (The Villainess is his third). However, I need to mention Annie Clark a.k.a. St. Vincent, who made an extremely funny short film as part of the all-female anthology horror feature film XX. She's someone to keep an eye on, and I'm keeping her eligible for this list when she does complete her first feature.
Julia Ducournau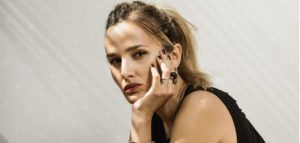 This French film student is the daughter of a dermatologist and a gynecologist, which explains quite a bit about her film Raw, a graphic body-horror movie that caused sensations at Cannes and Toronto. The story about a medical student (a striking Garance Marillier) who turns from vegan to cannibal after being forced to eat meat at med school. Ducournau's feminist take on cannibal tropes turns out to be quite refreshing.
Greta Gerwig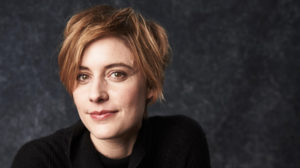 She's the most recognizable face on this list. Perhaps her experience acting for a series of filmmakers known for their craftsmanship helped prepare her for Lady Bird, but you won't confuse the finished product with a film by Noah Baumbach or Mike Mills or Whit Stillman. Her literate, highly sympathetic, keenly attuned sensibility to her characters' youthful desires makes her an indispensable new voice in cinema.
Kogonada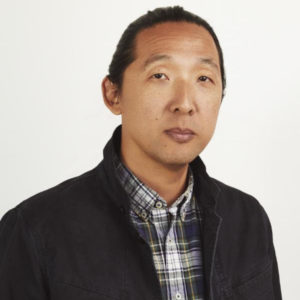 The maker of YouTube supercuts and essays on Wes Anderson and Italian neorealism marked a stunning film debut with Columbus. The Seoul-born video essayist had always had an interest in architecture and created a character strikingly similar to himself in the protagonist, played by fellow Seoulite John Cho. Yet the filmmaker's background doesn't explain how he drew such delicate and profound performances from his actors.
Dave McCary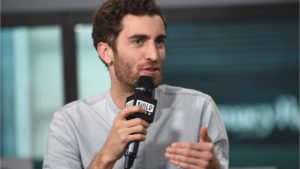 The segment director for Saturday Night Live came up with his buddies Kyle Mooney and Beck Bennett as part of the sketch comedy troupe Good Neighbor, and their charming oddball personality came through on their comedy Brigsby Bear, an affectionate tribute to the joys of cult TV fandom and the creative urges that it can inspire. Oh, he also seems to be dating Emma Stone.
William Oldroyd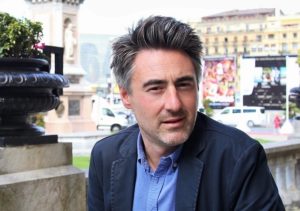 Don't be misled by his last name; he's only 38 years old, and he brought a young man's brutality and innovation to Lady Macbeth while also infusing that period thriller with a more mature artist's sense of restraint to underscore the violence and thwarted desires lurking underneath.
Michael O'Shea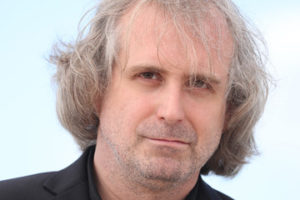 Lone Star Film Society was savvy enough to bring his The Transfiguration to town this past summer. Made by a former New York City taxi driver, bouncer, and computer repairman, this odd low-budget film manages to strike an unlikely balance between a drama about an African-American teen growing up poor and a horror film about vampires.
Jordan Peele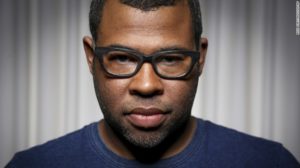 Seeing as I crowned Get Out as my best movie of the year, this list would have little credibility if Peele weren't on it. The celebrated horror flick was the brainchild of this actor and comedian, and it's difficult to imagine anyone else making that film, much less doing it so well.
Kevin Phillips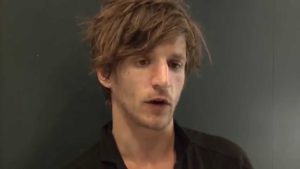 This director bounced around the film industry working as a cinematographer on music videos and camera/electrical assistants on Hollywood movies before demonstrating extraordinary power and concision in Super Dark Times. He renders the story of two teenage boys in the 1990s whose lives are cleft following a deadly accident with a samurai sword into the stuff of genuine tragedy.
Agnieszka Smoczyńska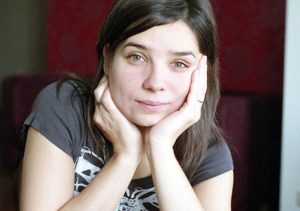 The daughter of Polish nightclub owners made the biggest splash with The Lure, her musical about two man-eating mermaids who become cabaret performers. One of 2017's most original films tweaks female sexuality, power dynamics, late-Communist glamour, and Disney's The Little Mermaid. The songs here are in a variety of styles, and Smoczyńska manages to give each number its distinctive visual flair to match.
Elisabeth Subrin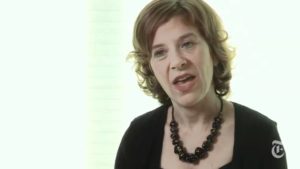 The video artist and art professor's first feature film probably deserved more attention than it got. A Woman, a Part could use some more humor in its depiction of a Hollywood actress of a certain age (Maggie Siff) trying to feel creatively fulfilled, but it finds some nice things in its main character's journey back to her New York roots and reunion with her old acting colleagues who are having their own troubles.
Honorable mention: Macon Blair, I Don't Feel at Home in This World Anymore; Sébastien Laudenbach, The Girl Without Hands; David Leitch, Atomic Blonde; John Carroll Lynch, Lucky; Marti Noxon, To the Bone; Aaron Sorkin, Molly's Game; Matt Spicer, Ingrid Goes West; Noël Wells, Mr. Roosevelt; Ben Young, Hounds of Love.