There is always a lot of competition for the bad hair team in any professional soccer environment. In England alone, fans have marveled through the decades at Kevin Keegan's perm (1970s); Chris Waddle's uber-mullet (1980s); Ian Walker's village idiot as page boy (1990s; David Beckham – every hairstyle … all 487 of them – (2000s); to the heavily pomaded do's of today. Here is my World Cup 2018 starting 11 plus coach.
GK: Cho Hyun-woo (South Korea)
Pure K-Pop tonsorial buffoonery.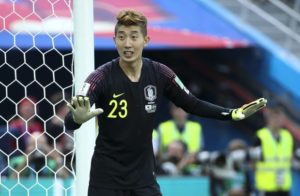 DF: Miloš Veljković (Serbia)
Like a bad Scouse stereotype straight out of the 90's.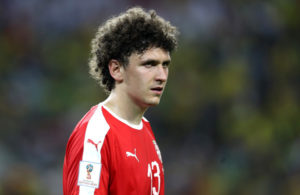 DF: Sergio Ramos (Spain)
Note to self: Never get drunk and give Stevie Wonder a pair of clippers with the encouragement to "Have at it, man"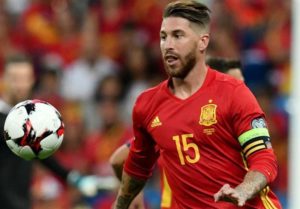 DF: Domagoj Vida (Croatia)
Have you ever seen a death metal dude doing an impression of Skeletor while playing soccer? You have now.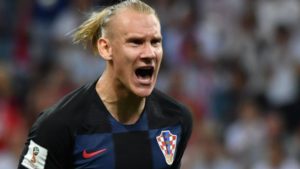 DF: Diego Laxalt (Uruguay)
Cornrows, dude? On a Hispanic guy? In 2018?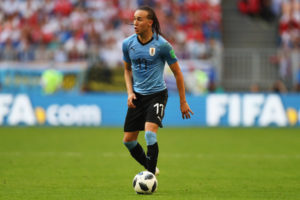 MF: Valon Behrami (Switzerland)
It's yellow. Now it's gray. No! It's jet-black roots with frosty tips. Get your shit together, man.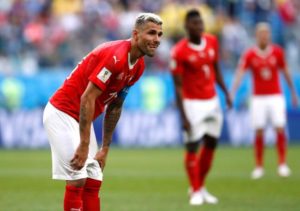 MF: Mile Jedinak (Australia)
If I wanted to see an aging hipster craft beer brewer, I would simply take a Lyft down to Magnolia.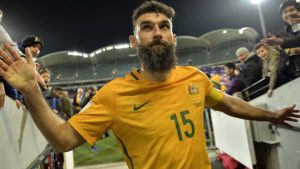 MF: Keisuke Honda (Japan)
If a bird ate its nest, shat it out, and let it bleach in the sun, and then somebody made a wig out of it, you'd be pretty damn close to this all kinds of mess.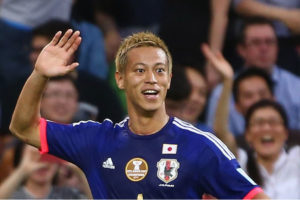 MF: Toni Kroos (Germany)
In the 70's in England, dog poo was white. Clearly the Kroos family saved a turd as a memento from a London vacation as young Toni has shaved his hair and affixed said dook to his thick skull.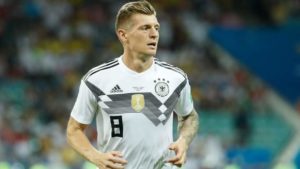 FW: Javier "Chicarito" Hernandez (Mexico)
That dye job he got must have been a lost wager. [Editor's note: Some of the Mexicans were imitating the Romania 1994 team.]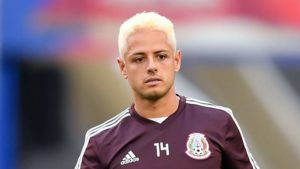 FW: Neymar (Brazil)
Obviously. That do in the first Brazil group stage game is THE WORST THING I have ever seen on a soccer player's head. EVER PERIOD.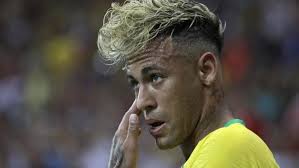 It takes a brave man with sorely ill-advised taste to corral this band of stylistic misfits. It was a close-fought contest for the job nobody wants, much like working at the current White House. The dubious honor goes to
Coach: Joachim Löw (Germany)
For so many years, he's looked like a rapacious singleton at a Beatles-themed orgy. You're too old for this, Jogi, lad.