I've often been surprised to hear Texans talk so passionately about the importance of farm-to-table local food sourcing, but that same social conscience doesn't seem to apply to wine. The same people hunting down Parker County peaches at the farmers' markets are the same ones who shop for wine at Target, dropping cases of New Zealand sauvignon blanc into their carts like Nic Cage going through the liquor store in Leaving Las Vegas.
Given the variety of quality agricultural regions and award-winning vintners here, Texas deserves to be included in the greater conversation of worldwide wine production – or at least that's the "research" excuse I used for ditching town and heading to Messina Hof Winery's Harvest Festival in Bryan/College Station last weekend. 
You don't really need a pretense to hit up the home of the highest concentration of maroon items on the planet and drink a serious amount of wine, though. Anyone looking for a crash-course on local viticulture is likely to get it during any winery's harvest. That's traditionally the time when it's all hands on deck to gather the bounty of the season. The Bonarrigo family that owns and operates Messina Hof really knows how to throw one hell of a grape-themed celebration.
Upon arrival at Messina Hof, my traveling companion and I quickly dropped our bags in the Villa Bed & Breakfast on the winery grounds and posted up at the wine bar and tasting room. Don't expect miniscule samples here. Instead, it's a choose-your-own-flight setup that's a steal for the price.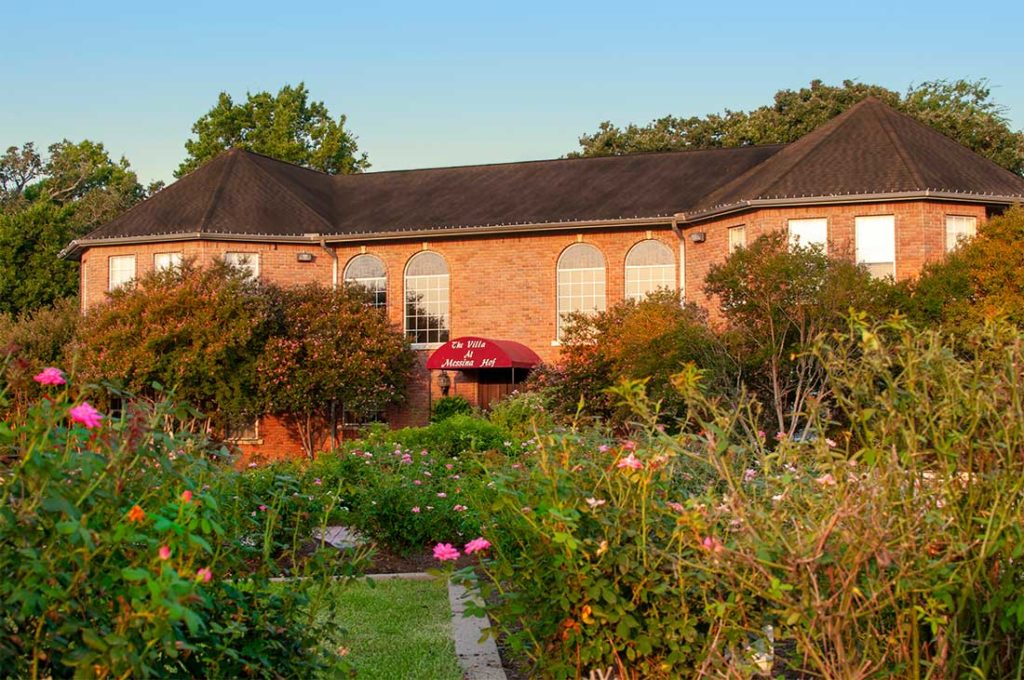 Later that evening, we attended the moonlight stomp, which kicked off the annual festival. (Events continue through Aug 18.) If you think hanging out in a farm field in the Texas summer sounds like the seventh circle of hell, let me assure you, it's both short-lived and surprisingly satisfying, even for urban dwellers like me.
The subsequent 36 hours of my visit consisted of stomping grapes, making wine-stained t-shirts, eating elaborate meals every two hours, drinking copious amounts of wine, accidentally getting roped into a talent show and singing "Take Me Out to the Ballgame" off key, ending my animosity toward mustard, reaching for a cluster of grapes and coming up with a squirrel, almost stepping on a snake with my bare feet, spooning port wine-laden hot fudge sauce directly into my mouth, and hanging out with some of the most entertaining total strangers I've met in a while.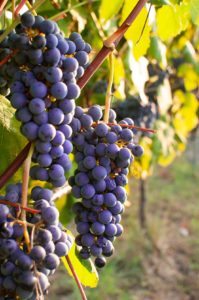 Hand-cutting grapes off the vine really brought home the message that many wineries, at their core, are just local family farms. Back in 1977, the husband-and-wife team of Paul Vincent and Merrill Bonarrigo turned a tiny one-acre parcel of land in Bryan into an experimental vineyard. Today, that same land has passed down to the couple's son, Paul Mitchell Bonarrigo, and wife Karen Bonarrigo, and they manage an enterprise that produces 130,000 gallons of wine a year. Recently, Messina Hof also opened a tasting room right down the road in Grapevine (201 S Main St, Grapevine, 817-442-8463).
When queried about the under-representation of Texas wine in the food and beverage industry, Paul Mitchell simply and emphatically stated, "You need to ask for Texas wine to be put on the list at your favorite restaurants."
I'm reminded that we consumers really have the power to be stronger advocates for not just farm-to-table foods but locally produced Texan wines. 
Messina Hof Winery 

4545 Old Reliance Rd, Bryan. 979-778-9463.