Contrary to all lamentations from the vox populi as of late, Fort Worth's West 7th Street corridor is not exclusively a gaping maw of crashed cars ruled over by trashed TCU co-eds and the Four Tow-Trucks of the Bropocalypse. 
Dismissing the area I've affectionately dubbed Lambda Gamma Thunderdome is easy, and it often feels like this is a party only for people under the age of 25. But I have to acknowledge my own biases sometimes too and put aside the old codger fist-shaking for a bit. I did an initial scan of event invites, looking for an example of something that was more up my alley. My initial attempts were shaky, as I'm not sure avid Weekly readers or I will be snapping up $700 VIP tables to see Jersey Shore-reality-star-turned-DJ Paulie D at The Yard (3017 Morton St, 817-353-2073) on Fri, Sep 28. Luckily, after further investigation, I found other, less Axe Body Spray-soaked options.
Stalwart Westside bar and performance venue Lola's Trailer Park is still chugging merrily along despite its increasingly bustling neighborhood. On the last Sunday of every month from noon to 7pm, local musicians, vendors, drinkers, and bargain hunters converge there for the Rock n' Roll Rummage Sale. 
Checking out the event is like strolling through the distorted fragments of my memories. There are '80s toys, jewelry, belt buckles, dog treats, a man displaying ancient IBM computers, the cherry-red Guess jean shorts from my middle school years, locally made salsa, incense, vintage housewares, and custom trucker hats. There's plenty of food, ice-cold beers, and drinks to toss back while you're tripping down memory lane, too.  
I have attended this event a few times in the last year, most recently this August, and part of the charm is the lack of rhyme or reason to what you will find at the booths. The event is both child and leashed, well-behaved dog-friendly, which is a bonus for parents looking to tire their children into a deep sleep later. 
The organizer of the Rock n' Roll Rummage Sale, Tiffany Ortez Parish, started out as a vendor selling vintage clothing and collectibles before taking the reigns as host when Lola's Trailer Park opened.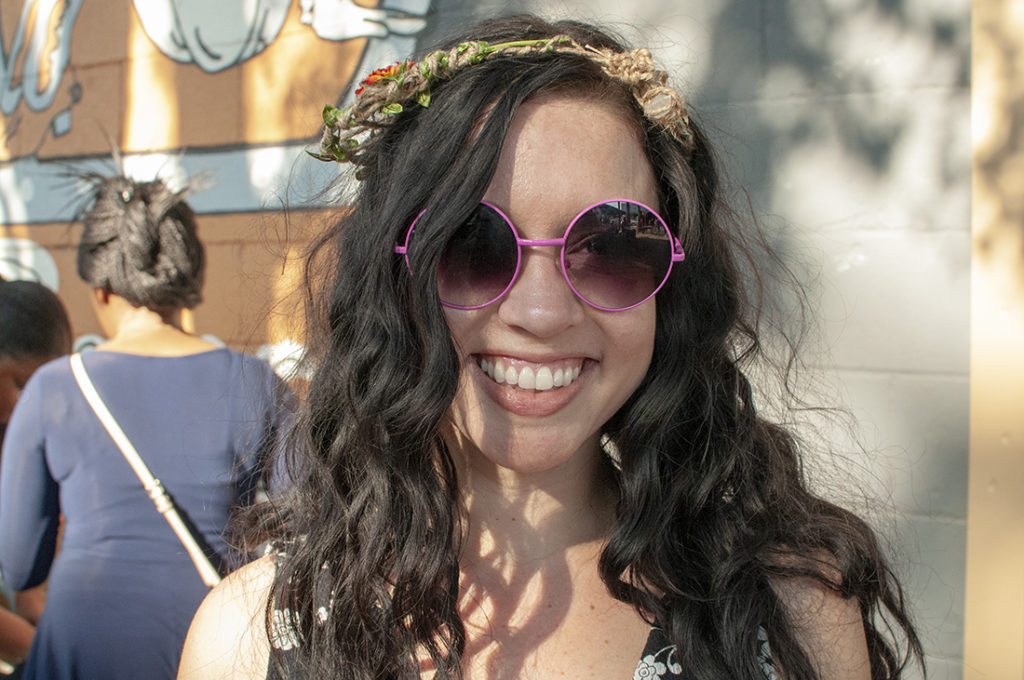 "It's important to keep our local artists, collectors, and small businesses thriving and bring our unique community together,"- she said. 
The community aspect is evident, and it includes live tunes from Fatt Cheddar, a group that includes local faves Matt Tedder, Kristopher Luther, Matt Mabe, and Blake Parish.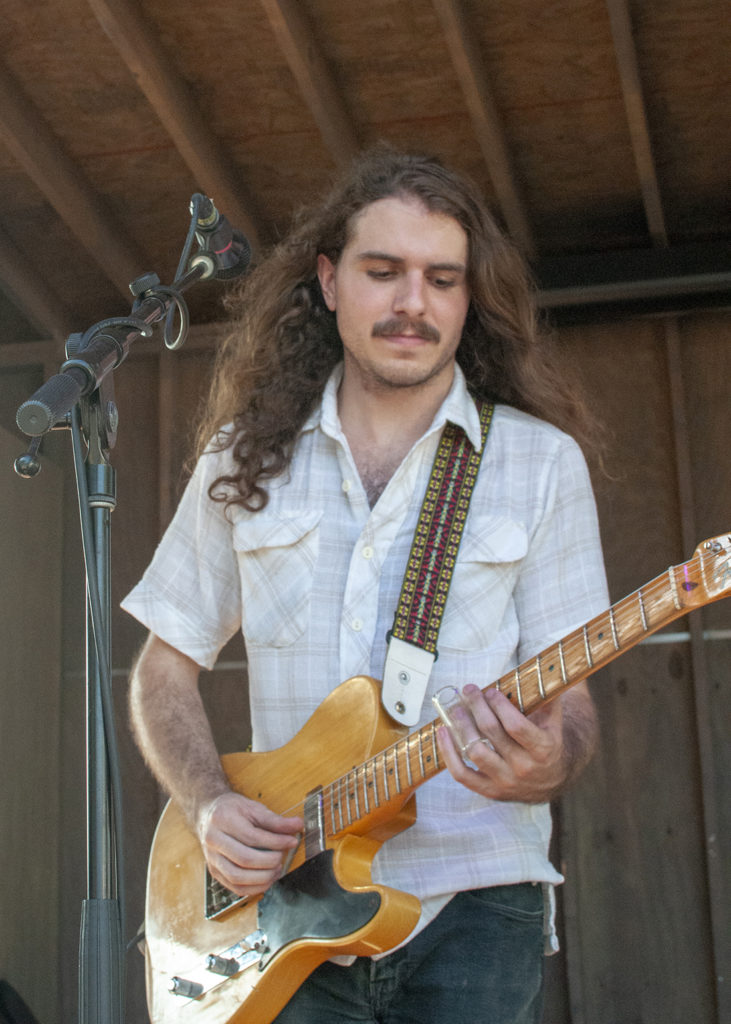 Not to rest on its whiskey- and beer-soaked laurels, however, the Rock n' Roll Rummage Sale is not the only recurring event that's worth checking out at the Trailer Park. On the second Sunday of the month, the outdoor space hosts a monthly farmers' market. The vibe is similar, with plenty of great booze, food, music, and a Fido- and family-friendly atmosphere. 
I don't want to sound like a West 7th apologist, but dismissing an entire part of our city based on the debauchery of drunk twentysomething singles looking to paw each other to a thumping bass is also silly. Sure, table service and fist-pumping at a has-been reality star's show may not be for you, but chances are there's something going down nearby that is just the right jam.
Lola's Trailer Park 

2736 W 6th St, FW. 817-759-9100.