With an Arlington location opening soon and a Fort Worth locale slated to open in the Near Southside (off 8th Avenue) in April, White Rhino Coffee is poised to spread its faith-based mission and popular craft coffee throughout Tarrant County.
The small regional chain of craft coffee shops is owned by the Parvin Group, which works to create profitably growing companies that "give back to the kingdom of God, make the world a better place, and enrich the lives of employees," said Mary O'Connor, director of marketing for Parvin Group.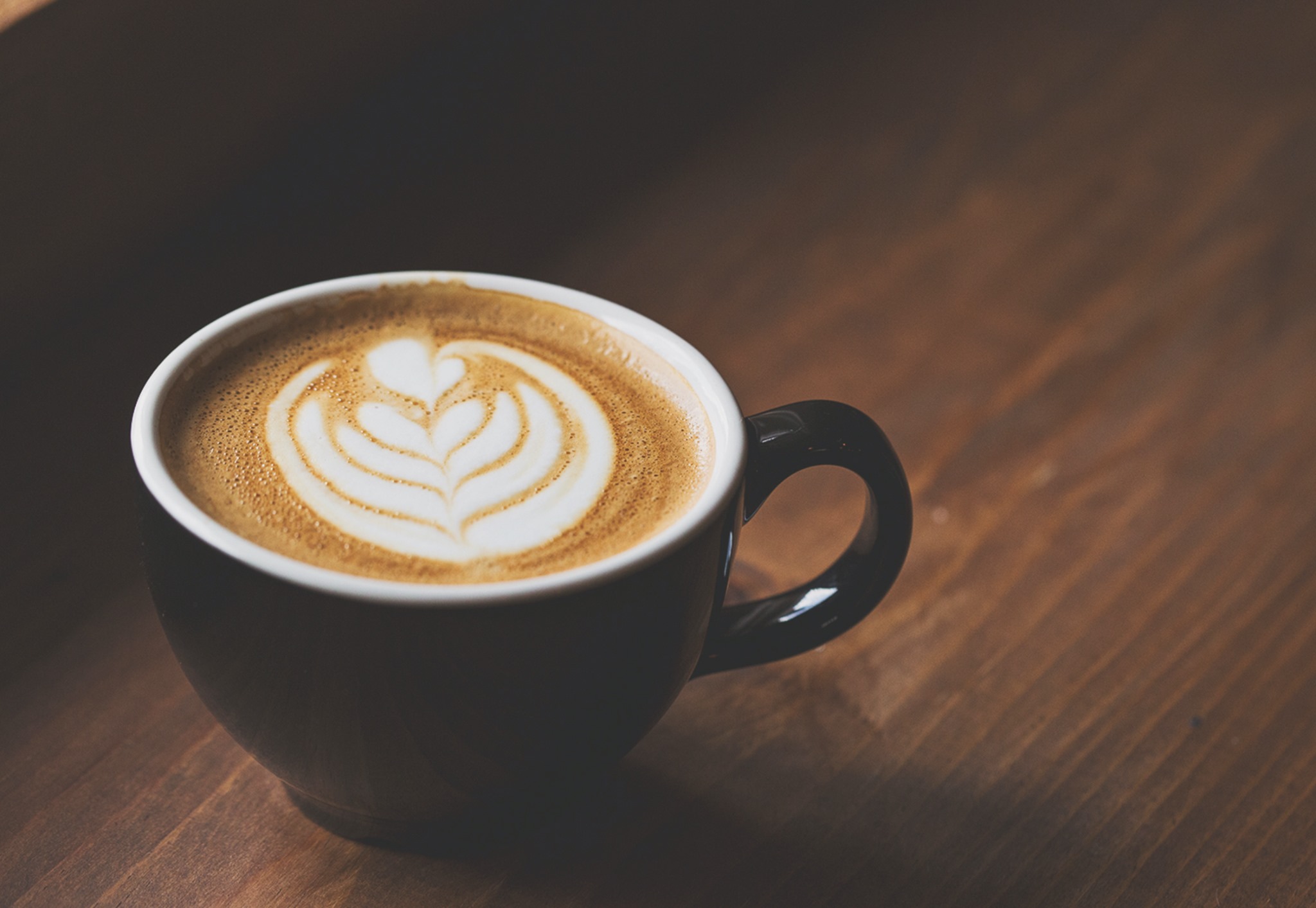 Founders Chris and Toni Parvin, and the Parvin Group of companies (which includes White Rhino Coffee), donate $1 million in time and treasure annually, O'Connor said. Each coffee shop has a donation budget that is given to local causes. Serving children, the homeless, and the hungry are top priorities for giving, O'Connor said. Throughout the pandemic, White Rhino Coffee retained all of its staff, including baristas.
Each of the four coffee shops offers a warm and inviting atmosphere that promotes community, O'Connor added. 
"We want people to come, sit, stay, and create community," she said.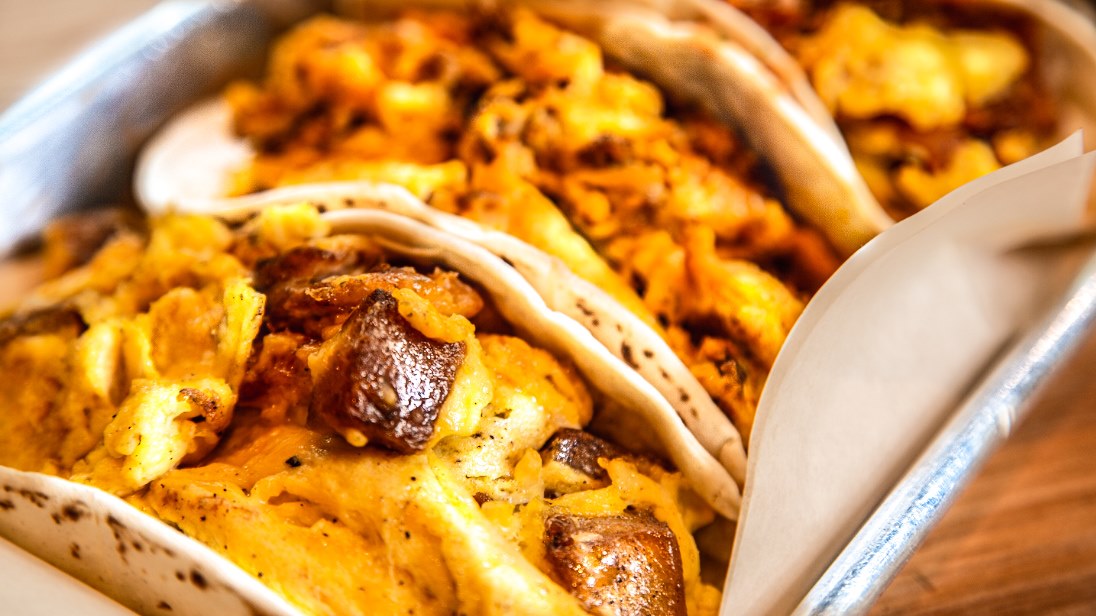 The first location, this one in Cedar Hill Texas, "began as a place where people could gather, talk, share, and feel like they had a community." 
The Arlington location (401 E Border St, 817-719-2945) will offer quick bites (breakfast tacos, avocado toast, maple-glazed chicken biscuits) in addition to a full complement of craft coffee options made from beans roasted by Dallas-based Tweed Coffee Roasters. For those in a hurry or wishing to avoid even socially distanced crowds, drinks and food can be ordered through the Arlington store's drive-through line. The Near Southside location will have a full-service kitchen that offers a wide range sandwiches, salads, brunch items, and other noshes. 
Fort Worth, she added, already has a strong, tightknit community that White Rhino Coffee directors are looking to build on. Once the Arlington and Fort Worth locations launch, the mission-based coffee shops will learn about the unique needs of those two communities and find ways to give back.
"The community in Fort Worth has been incredible," O'Connor said. "It feels like a small town within a big city from what we've been able to tell so far. Giving back to communities that we live and work in is critically important to White Rhino Coffee."