Like clockwork, the end of spring ushers in a climate that will become intolerable outside of a tropical vacation. I imagine quintessential necessities would always be extremely popular: pools and patios. If you're unable to scale the fence of a hotel, or have previously been arrested for doing so, Fort Worth does have notable patios when outdoor alcohol absorption is a must.
Although Joe T. Garcia's block-sized oasis and Reata's rooftop terrace usually garner all the attention, and for good reason, Fort Worth is home to quite a few other options for enjoying an exquisite spring Saturday or finding reprieve from the summer heat.
Houston Street Bar and Patio (902 Houston St, 817-877-4727) is a downtown stalwart. Sandwiched between Thompson's and the new Basic Bar, Houston Street doubles as a dive/sports bar, a combination that generally does not mix. Although the facade provides two Juliet-style patios, the real gem is found after ascending the stairs in the rear, past the open kitchen.
The rooftop door opens to a spacious patio with two bars and an array of tables and chairs. Because the space is limited to the height of a two-story building, its enclosure by neighboring high rises provides ample shade to comfortably knock back a few even during the sweltering days of summer. Just look up and enjoy the view.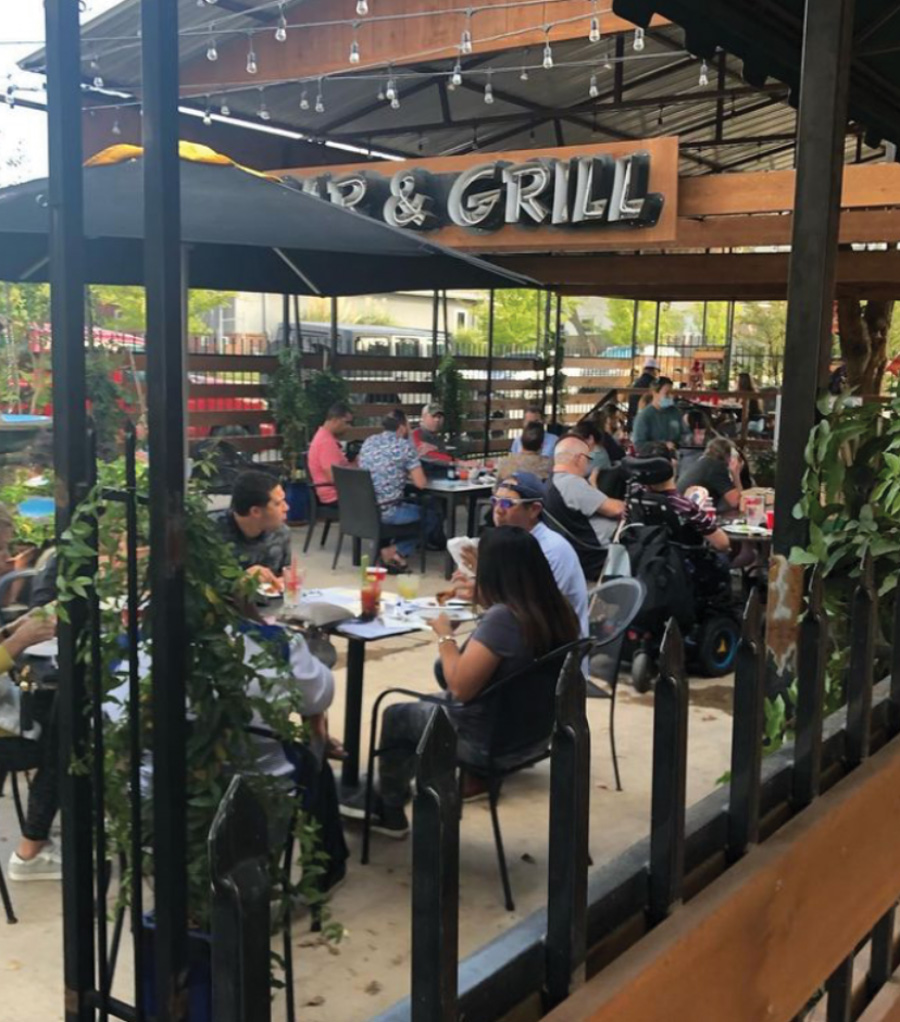 For craft beer fanatics, two breweries were fortunate enough to land leases where the views of downtown from their patios are parallel to the great beer being produced. Idyllic panoramas of Fort Worth's skyline can be enjoyed at South Main's HopFusion Ale Works (200 E Broadway Av, 682-841-1721) and Riverside's Martin House Brewing Company (220 S Sylvania Av, 817-222-0177).
If a downtown view doesn't really matter to you, new craft brewery Maple Branch in the Foundry District (2628 Whitmore St) serves up a generous patio with trees and strung lights. Adding to the biergarten feel, an attention-grabbing water fountain brings a touch of European ambiance not found on too many patios here.
A Magnolia Avenue favorite, Shaw's Patio Bar and Grill (1051 W Magnolia Av, 817-926-2116) is so good at doing patios, it's not only in their name, but there are two of them — one on either side of the building. The bigger patio, this one on the corner of Magnolia and Washington, features a bubbling water fountain and stage that is often filled with solo singer-songwriters on weekends. The smaller patio, which rubs elbows with Gus's World Famous Fried Chicken, is quaint, with lush vegetation similar to that of a New Orleans side courtyard.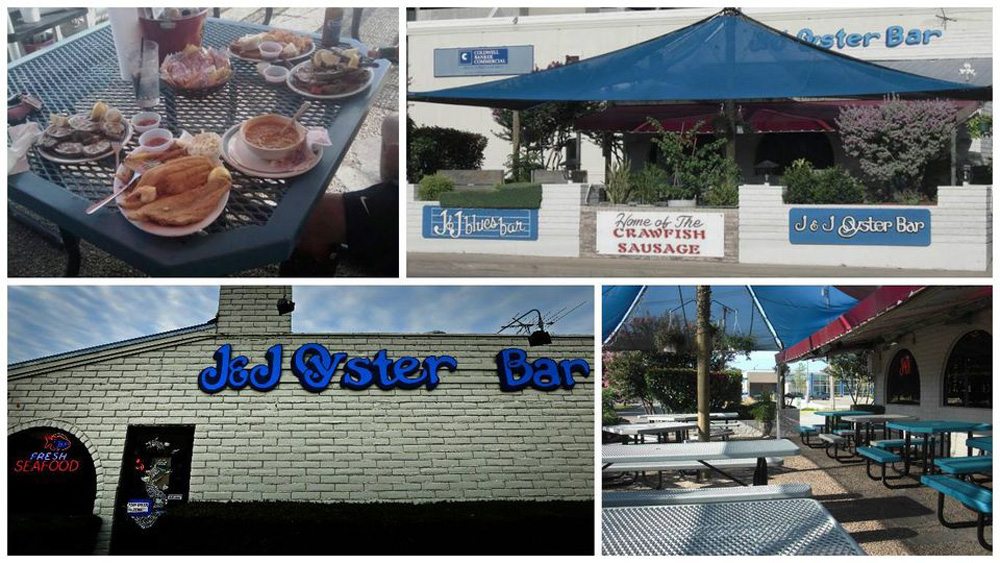 If a cold beer and oysters are your thing without driving to the beach, J&J Oyster Bar (612 University Dr, 817-367-9792) fills a former Taco Bell with décor that would fit in well in Galveston. If you want an escape from the edge of the west, grab a table outside under the canopy and order a few pounds of crawfish and a dozen oysters while kicking your feet up. Flip-flop season has officially begun.