The Orbans at MASS Sat
Here's something you can talk about this week other than the weather: The Orbans' show at MASS (1002 S Main St, 682-707-7774) on Saturday, which also features Yeah Huh and Ghost Cloak. If you're at all nostalgic for the Fort Worth of a decade ago — and, honestly, who isn't from time to time — The Orbans will really take you back, seeing as how they were one of the centerpieces of the Fort Worth music scene back then, one of the all-time should've-been-huge local bands whose hook-heavy, Pete Yorn-influenced indie rock garnered them a sizeable fanbase. Yeah Huh, the indie rock project of former Oil Boom frontman Ryan Taylor and guitarist Kenny Wayne Hollingsworth (also of The Orbans, as well as Leon Bridges' band), will also kind of take you back, even though their songs are pretty new, if for no other reason than Taylor's old band used to play with The Orbans often enough. Taylor and Hollingsworth will also be backing opening act Ghost Cloak, a musician hailing from McKinney-by-way-of-Manchester, U.K. The idea of a backline utilized by all three of these bands is really soothing to my bassist brain. — Steve Steward
DJ Son of Stan at the Owl Sat
Since I'm on the subject of the Fort Worth of a decade ago, I'd like to bring up Super Bowl XLVI, not because of the game itself but because that was the night the Boiled Owl Tavern (909 W Magnolia Av) opened for business. While I likely rooted against the Patriots, I didn't pay any attention because I was busily pouring drinks during my first shift at what would become one of Magnolia's premier drinking destinations. Ten years later, I'm still pouring drinks there, and while we recently deep-cleaned the bar and finally got rid of all those DVDs on the back-bar wall, very little has changed, and I think that is exceedingly comforting. In celebration of this milestone, the Owl is throwing an anniversary party Saturday. The costume theme is "dress like your favorite decade," and Son of Stan, the nom de rock of Jordan Richardson, who'll be releasing a new single, "Cool Country," on Friday, will be dropping the needle on three hours of classic jams. — S.S.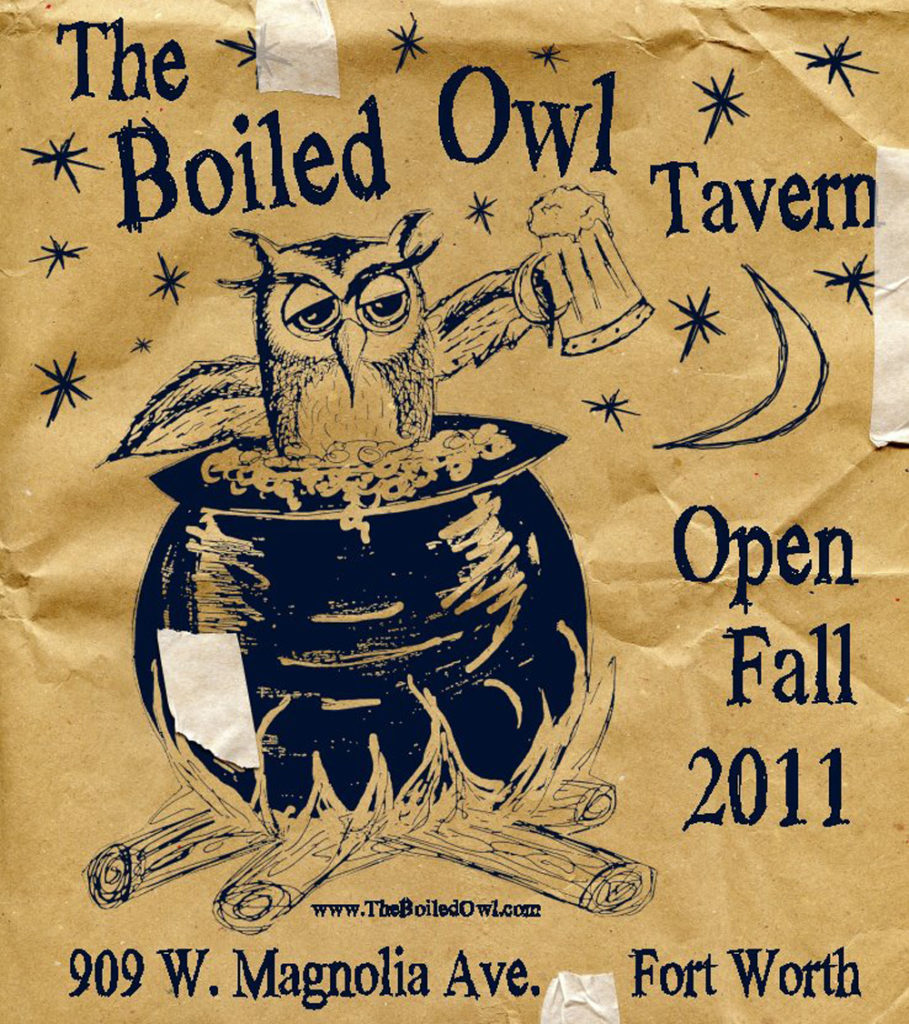 More Sonic Goodness This Week
On Wed, Feb 2, go to Twilite Lounge (212 Lipscomb St, 817-720-5483) for the Claws Out Comedy STFU open-mic night, with Euless' Kate Greathouse in the featured spot. For your Thursday night plans, folky singer-songwriter Taylor Craig Mills and his band are playing at MASS. Should you still have charge in your nightlife batteries on Monday, long-lived and loudly celebrated Southern rockers the Drive-By Truckers are at Tulips FTW (112 S Main St, 817-367-9798). Tickets at Prekindle.com. Certainly, all of these shows will be a better weekend recap than a long story about a short drive through some sleet. — S.S.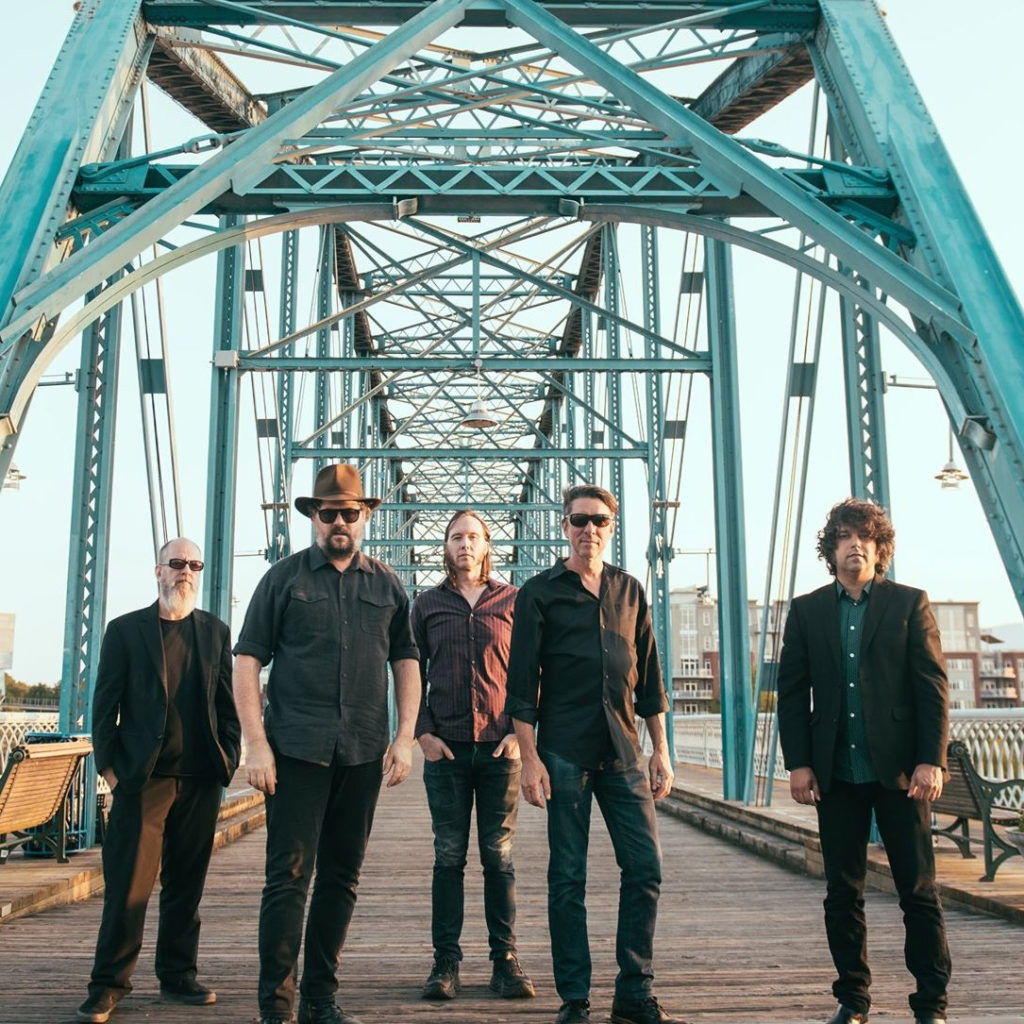 Contact HearSay at Anthony@FWWeekly.com.