Anna Rose Holmer made this list when she directed The Fits on her own, but this year she was part of a team with first-time director Saela Davis, so does that make her eligible for this list again? Ah, screw it. There's so many debutantes here that I can afford to relegate the issue to the honorable mention list. Among the second-time directors who leapt to prominence: Elegance Bratton (The Inspection), The Daniels (Everything Everywhere All at Once), Audrey Diwan (Happening), Juan Pablo González (Dos Estaciones), Tom Gormican (The Unbearable Weight of Massive Talent), Ravi Kapoor (Four Samosas), Anisia Uzeyman and Saul Williams (Neptune Frost), Eskil Vogt (The Innocents), and Carey Williams (Emergency). Unfortunately, Alice Diop's previous documentaries make her first fiction feature Saint Omer ineligible. Now let's see our first timers.
Beth de Araújo


A Chinese-Brazilian made a movie about American white supremacists, and it is stunning. Soft & Quiet is shot to look like a single take as its group of Karens discuss why the country's being destroyed by Blacks, Jews, and Chinese, and the meeting devolves into chaos and horrific violence after a Latina woman calls them out. It's a tour de force for the sociology graduate.
Jim Archer


The found-footage mockumentary comedy isn't dead as long as he's around. The native of East Anglia helmed Brian and Charles, which is kinda like what M3GAN would have been if it had gone in a comedy direction. The movie did owe much to its lead actors who were also its writers, but Archer showed that there's still life in this genre.
Hanna Bergholm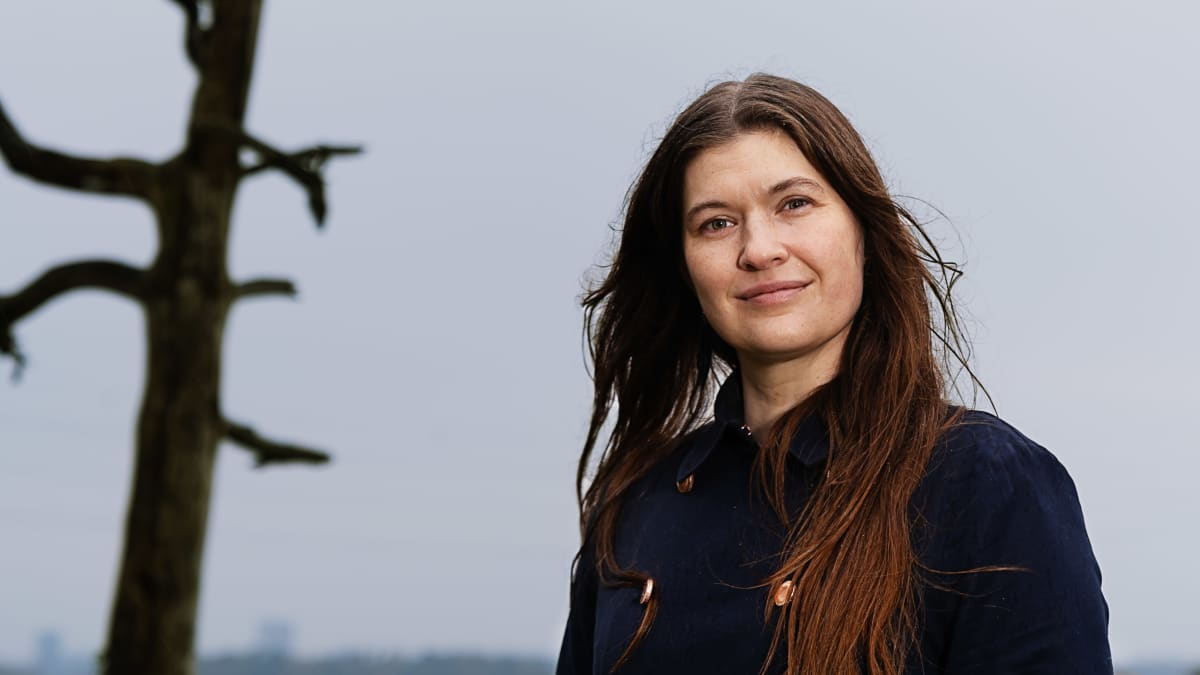 When I posted my review of her Hatching on Facebook, the 43-year-old Finnish director liked my post. Even if she hadn't, her horror film would still be spellbinding for the amount of family dysfunction that she packs into the background of the story and the special effects that brings its monster to life. God help any kid with an influencer for a parent.
Mimi Cave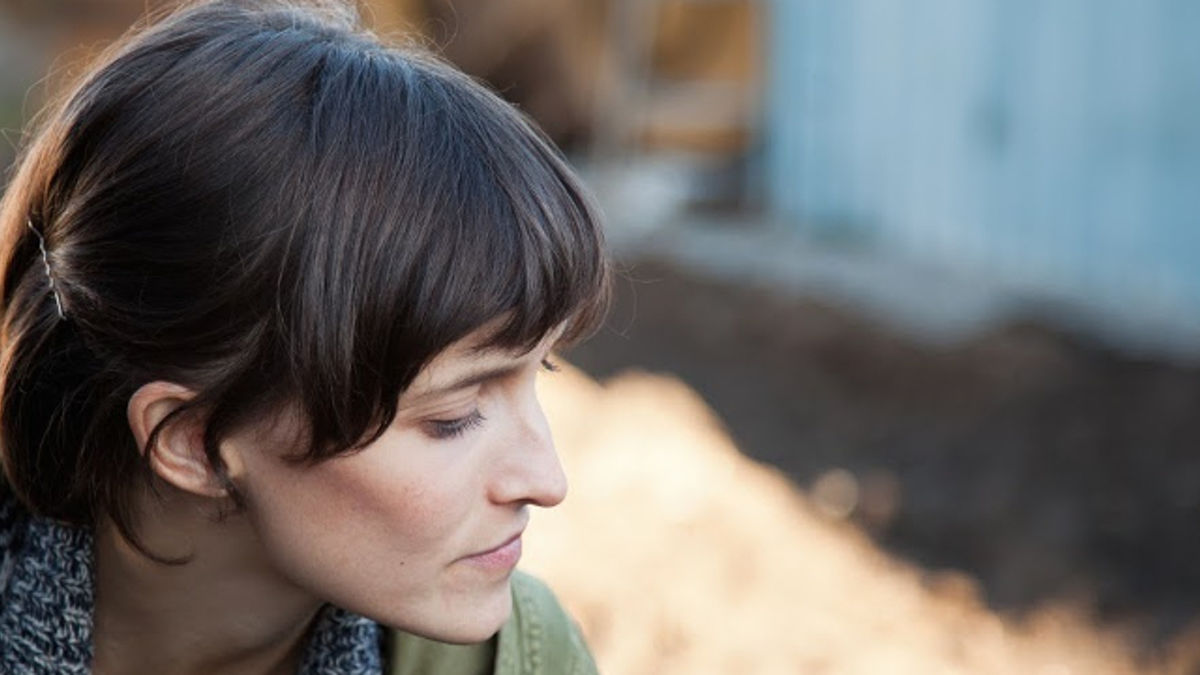 A director and choreographer of music videos, she made a splash with Fresh, the thoughtful and eye-catching cannibal horror movie that hit Hulu this past spring. A better food movie than Flux Gourmet, a better feminist horror film than the Scream reboot, and a better vehicle for Daisy Edgar-Jones than Where the Crawdads Sing, this deserved to see the inside of theaters.
Dean Fleischer-Camp


Did you make the movie of the year with your ex-wife as your creative partner? This TV editor did when he turned his then-wife Jenny Slate's comedy voice into the character of Marcel the Shell With Shoes On and then turned that into a movie that ponders the mysteries of existence.
Nikyatu Jusu


A native of Atlanta and a Duke graduate, the director of Nanny managed to weave African folklore into the story of a caregiver from Senegal looking after a rich white family's little girl in Manhattan. Born to parents from Sierra Leone, the African viewpoint she brought to the film made the story of a domestic worker into a supernatural thriller for an American crowd.
Antoneta Alamat Kusijanović


Besides great soccer players, Croatia has also produced this 37-year-old who won the Camera d'Or at Cannes for Murina, a coming-of-age story set on an island in the Adriatic. All the story beats ring true as she tells the tale of a teenage girl negotiating her dysfunctional family as they try to make their ancestral land into a tourist spot.
Lee Jung-jae


He looks different here than when he starred in Squid Game, doesn't he? The 51-year-old actor followed up his historic Emmy win with Hunt, a deluxe 1980s spy thriller with scenes shot in Washington D.C., Tokyo, and Bangkok. The big action set pieces show no signs of strain, and the climactic attempted assassination of South Korea's prime minister kills off seemingly half of Thailand's military.
Alejandro Loayza Grisi


The best photographed movie of the year is his Utama, about an elderly Bolivian couple trying to cope with a drought that threatens their farm. The 37-year-old Loayza Grisi took the festivals at Sundance and Berlin by storm with his tale that combines great visuals with a sense of how they match up with sound and music to create an absorbing aesthetic experience.
Jason Loftus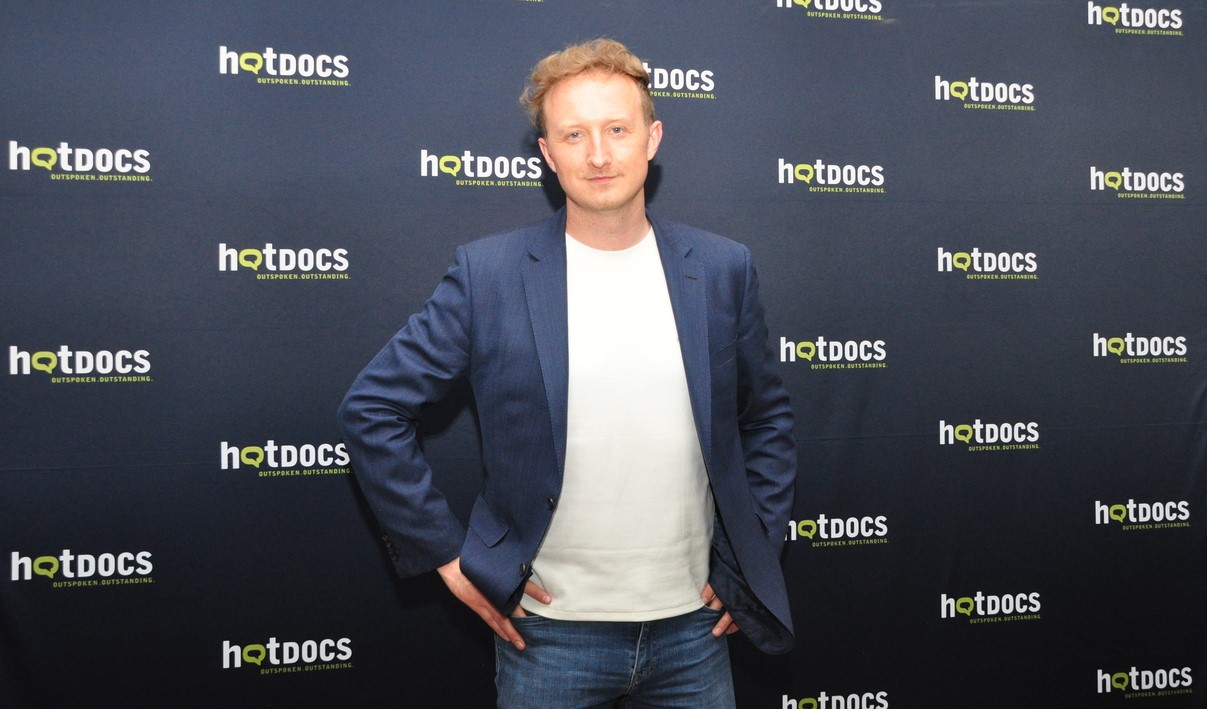 Maybe Eternal Spring takes Falun Gong's spiritual aims too much at face value, but just look at this animated documentary as its sharp edges and clean lines depict the story of a group of Chinese dissidents who hijacked a radio station in the city of Changchun in the 1990s. Much of the film's power comes from this Canadian animator's depiction of the story.
Panah Panahi


You can call him a nepo baby if you want, though given that his dad is now in prison, that might be problematic. Regardless, the son of Jafar Panahi proved that he inherited some of his dad's chops in Hit the Road, a movie about an Iranian family taking a road trip for reasons that their little boy is blissfully unaware of. Panah might just have a sharper visual sense even than his father.
Megan Park


The 36-year-old from Lindsay, Ont., has been acting in front of the cameras since the early 2000s, but showed great assurance behind it in The Fallout. The story of a school shooting shifted in tone from tragedy to comedy to romance, and she handled all of it with sensitivity and dexterity.
Carlota Pereda


I'm somewhat horrified by this Spanish filmmaker's willingness to make fun of the parents of murdered children in Piggy, but there's no denying the skill she brings to bear on this story of a bullied fat girl who befriends and then fights a pedophile serial killer. The 47-year-old Madrileña looks born to make thrillers.
Martika Ramirez Escobar


I'll take her Leonor Will Never Die over any of Hollywood's films this year about the magic of the movies. After working her way up the ranks of the Filipino movie industry, her debut features sophisticated layering of narratives as she tells the story of a filmmaker who works through her grief over losing a child by journeying through cheesy 1980s martial arts movies.
Ninja Thyberg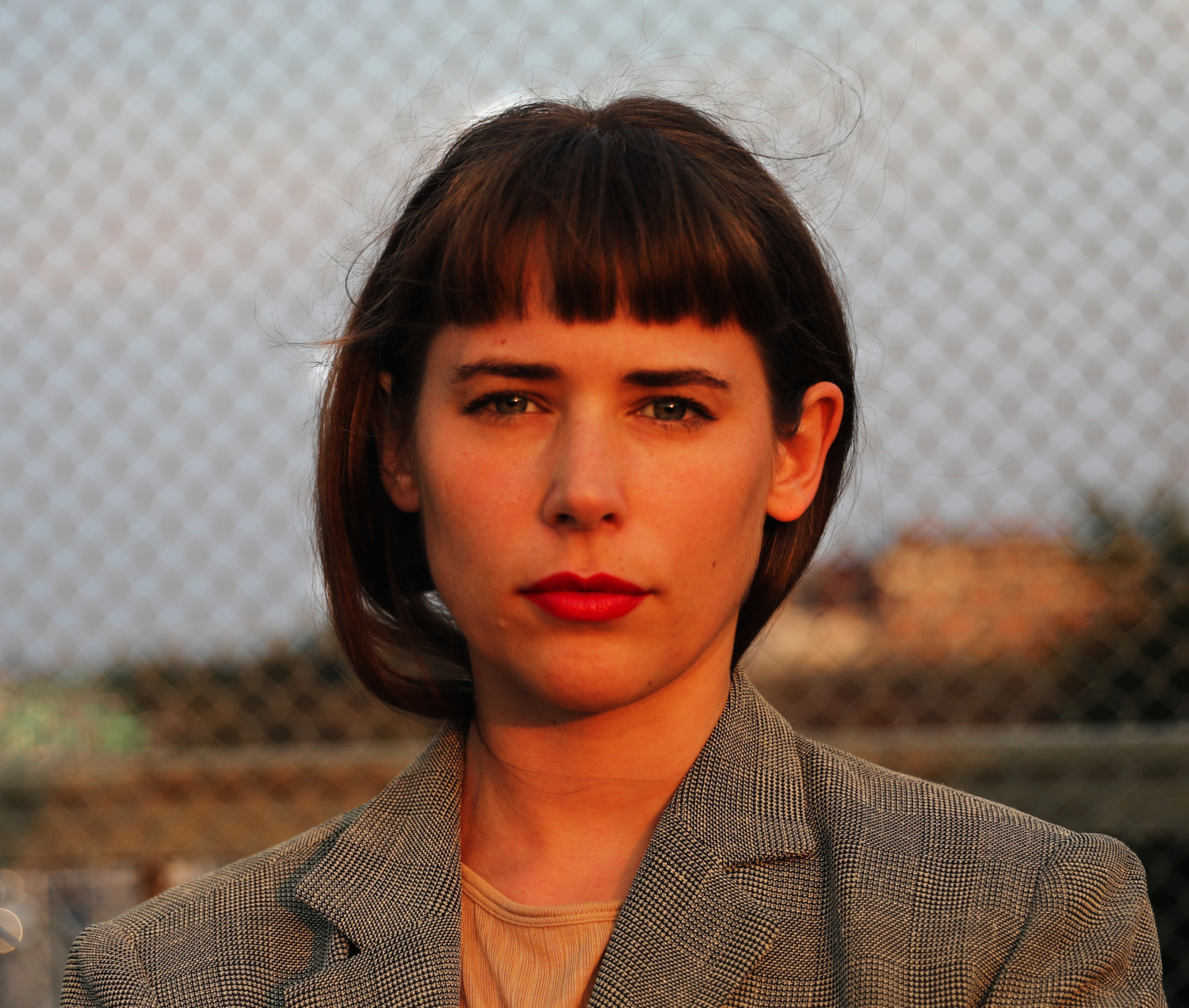 The 38-year-old Swede came to California to make Pleasure, the movie about the porn industry that Paul Schrader only wishes he could make. Gimlet-eyed observations of sex work, actual porn actors in the cast, and a score full of fake Gregorian chant made this movie the talk of Cannes.
Phil Tippett


While the founder of Tippett Studios was providing special effects for Jurassic Park and the Twilight movies, he was also spending the last 30 years working on his superbly twisted stop-motion horror film Mad God. The plotless film about a person's journey through a hellscape features new nightmares around every corner.
Honorable mention: John Patton Ford, Emily the Criminal; Saela Davis and Anna Rose Holmer, God's Creatures; Julian Higgins, God's Country; Yusuke Hirota, Poupelle of Chimney Town; Emma Holly Jones, Mr. Malcolm's List; Owen Kline, Funny Pages; Graham Moore, The Outfit; Lila Neugebauer, Causeway; B.J. Novak, Vengeance; Chloe Okuno, Watcher; Olivia Peace, Tahara; Domee Shi, Turning Red; Channing Tatum and Reid Carolin, Dog; Charlotte Wells, Aftersun.