Food and booze events are happening all around North Texas in the coming weeks. Here are eight to check out.
1.) Now that August is here, our online ballot for Best Of 2023 is live. Who has the best barbecue? Beer selection? Burgers? We want your opinions, dear reader. Write in your local favorites at Bit.ly/FWW_BestOf2023.
2.) In 2007, Ed McOwen and Jon Bonnell opened the original Buffalo Bros on University Drive with dishes that McOwen enjoyed as a kid growing up in Buffalo. Now, the chefs are celebrating the fourth anniversary of the Sundance Square location (415 Throckmorton St, 817-887-9533). Specials on Birthday Cake Shots and Birthday Martinis will be available at both locations.
3.)  At noon on Sunday, head to Halo's Bar & Grill ft. Rainbow 2.0 (3500 Alta Mere Dr, Fort Worth) for the club's first drag brunch, Wigs & Waffles. Tickets are $25 on Eventbrite.com.
4.) Remember that The Cicada (1002 S Main St, Fort Worth, @The_Cicida_FTW) now hosts performances by Claws Out Comedy (@ClawsOutComedy) on Monday evenings. "Come see PURRfessional comedians working out their acts," says Claws Out's Monna. Every week is a new lineup. There is no cover, and draft beers are a dollar off.
5.) In celebration of Elvis Week, Pete's Dueling Piano Bar (621 Houston St, Fort Worth, 817-335-7384) will dedicate three nights to The King from Thu, Aug 10, to Sat, Aug 12. There will be dance-offs to win a complimentary schooner and a dozen donuts, one of Elvis' favorite snacks. For more info or to book a table (no cost), visit PetesDuelingPianoBar.com.
6.) Friday thru Mon, Aug 14, you can pamper yourself and some puppies/kitties, too. Pampered Chef, the company that helps people purchase kitchen gadgets and host parties for their friends to do the same, hosts an online fundraiser for a local pet food pantry. Don't Forget to Feed Me (5825 E Rosedale St, Fort Worth, 817-334-0727) will receive a bonus donation for every future party booked, and 20% or more of the proceeds from every order will be donated to the organization. With a $90 order, you receive a complimentary gift. Shop now at PamperedChef.com/Party/DF2FMFundraiser.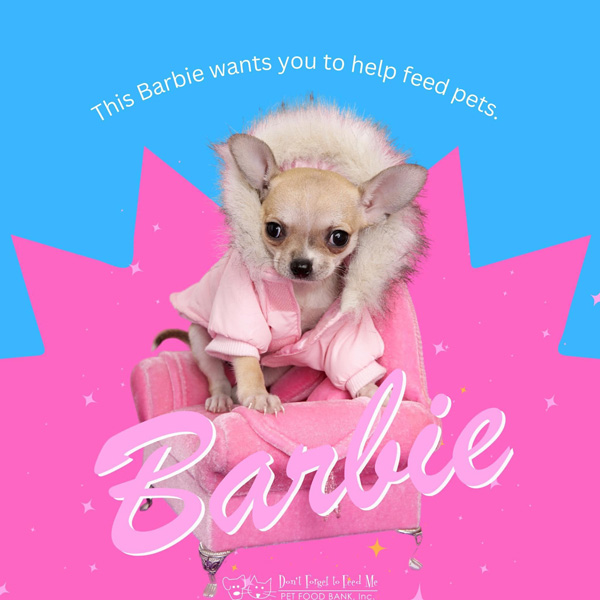 7.) Spend the evening sampling beer, eating from food trucks and enjoying live music and pup-centric activities at Addison After Dark: Pints & Pups at Addison Circle Park (4970 Addison Circle, Addison, @VisitAddison) 6pm-10pm Sat, Aug 19. Admission and parking are free. To imbibe at the Pints Pavilion, purchase a $15 tasting card at AddisonAfterDark.com and receive five 4-ounce pours and a souvenir tasting glass.
8.) Along with fantastic food, Del Norte Tacos (101 E Hwy 171, Godley, 817-389-2451) serves up live music on select Friday and Saturday nights. Check out Ray Wylie Hubbard on Sat, Sep 9. For $20 tickets and more show information, visit DelNorteTacos.com/Events.