Did you notice that we did an extra large Night & Day column last week? Well, we're at it again. When our Best Of 2023 special edition comes out next week, it won't have our regular sections — just winner after winner from front to back — so we're loading you up with lots of event info in this issue. Below are some premium choices for this Sunday thru Wed, Oct 4. (For more happenings this coming weekend, see our Calendar at FWWeekly.com.)
 Sunday, September 24, 2023 
From 2pm to 5pm, the Texas Local Council Covenant of the Goddess (@TXCoG) hosts a Mabon event in celebration of the autumnal equinox at the Arlington Unitarian Universalist Church (2001 California Ln, 817-490-6481). There is a ceremony at 3pm, but come early and stay late to shop local vendors. The event is free, but a $5 donation at the door would be appreciated.
 Monday, September 25, 2023 
Are you feeling nostalgic for the sounds of marching bands at high school football games? For $7, you can see all six marching bands from Arlington ISD perform at the Dean Corey Marching Band Extravaganza at 7pm at Cravens Field (Lamar High School, 1400 W Lamar Blvd). There will also be a special performance by the UTA Maverick Marching Band. Proceeds from ticket sales go toward the Arlington school district's private lesson program.
 Tuesday, September 26, 2023 
Tonight is another installment of the Tuesday Evening Lecture Series at the Modern Art Museum of Fort Worth (3200 Darnell St, 817-738-9215). The guest speaker is Hock E Aye Vi Edgar Heap of Birds, an artist and advocate for Indigenous communities. He will present Spirit Citizen: Provocative Native American Public Art and Studio Practice. As a tribal elder, Edgar Heap of Birds serves as an instructor/painter in the traditional Cheyenne Earth Renewal Ceremony at Concho, Oklahoma, and is one of the leaders of the Cheyenne Elk Scraper Warrior Society. While representing Indigenous communities, his art focuses on social justice and the personal freedom to live within the tribal circle as an expressive individual. Tickets are free at the Modern's information desk starting at 4pm, and the event begins at 6pm.
 Wednesday, September 27, 2023 
Encounter the 46-foot T-Rex and 10 new life-size animatronic dinosaurs along the nature trails of the Heard Natural Science Museum & Wildlife Sanctuary (1 Nature Pl, McKinney, 972-562-5566) at the 18th Annual Dinosaurs Live exhibit 9am-4pm Tue-Sat or 1pm-4pm Sun thru Mon, Feb 19. Dinosaur photo ops and play areas are available, and this year, the exhibit features an outdoor fossil dig. Admission to Dinosaurs Live is included in the general admission fee of $9-12 at HeardMuseum.org.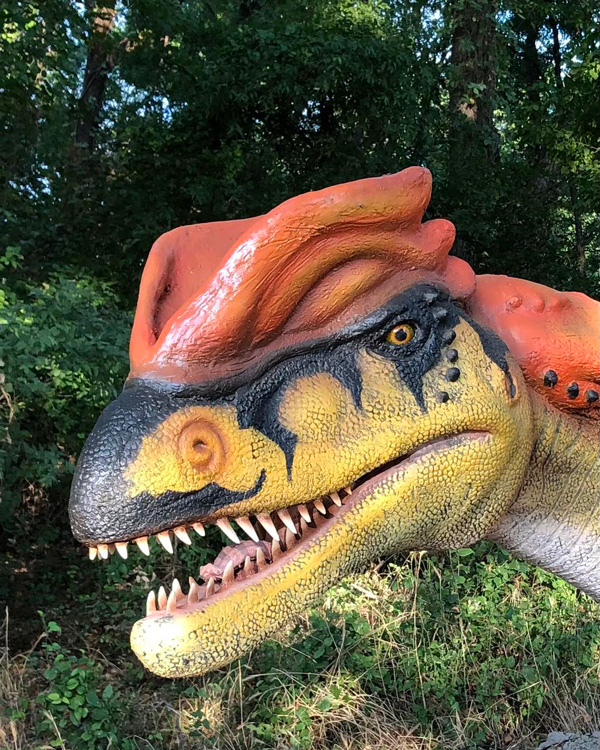 Thursday, September 28, 2023 
As part of the Broadway at the Bass series, To Kill a Mockingbird will be performed at Bass Performance Hall (525 Commerce St, Fort Worth, 817-212-4280) from Tue, Sep 26, to Sun, Oct 1. Performances are at 7:30pm Tue-Sat, 1:30pm Sat, or 1pm and 6:30pm Sun. Based on the novel by Harper Lee, this new adaption was written by Aaron Sorkin, directed by Bartlett Sher, and stars Emmy Award-winning actor Richard Thomas in the role of Atticus Finch. Tickets start at $44 at BassHall.com/Mockingbird.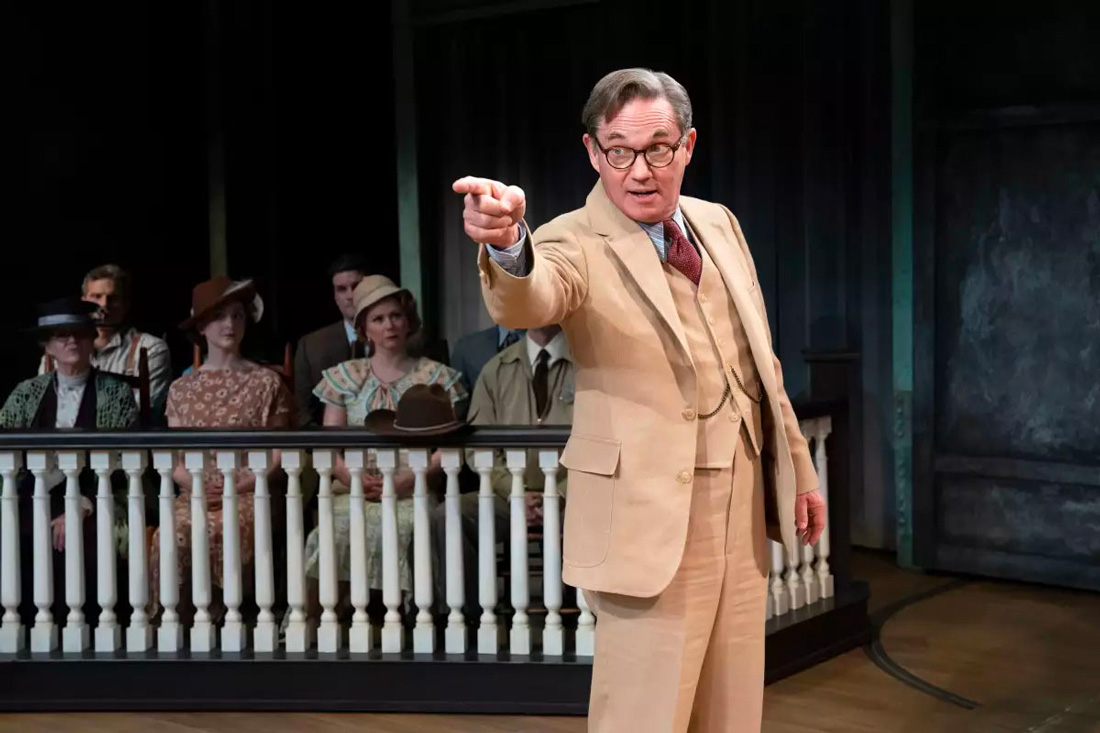 Friday, September 29, 2023 
In celebration of Hispanic Heritage Month, the Fort Worth Botanic Garden (3220 Botanic Garden Blvd, 817-463-4160) is hosting ¡Celebramos! A Celebration of Latin American Culture & Heritage now thru Sun, Oct 15. Events include performances, dining, shopping opportunities, and exhibits throughout the garden, representing Latin American culture through art, native plants, and garden design. Tonight's event is Family Night at Casa Azul. From 4pm to 8pm, bring the family to the garden's Leonard Courtyard, decorated as artist Frida Kahlo's famous home, for an evening of food, drinks, music, and a performance by Ballet Folklorico. This event is free with general admission tickets, which are $6-12 at FWBR.org/Events/Celebramos.
 Saturday, September 30, 2023 
From 6pm to 10pm, the Amon Carter Museum of American Art (3501 Camp Bowie Blvd, Fort Worth, 817-738-1933) hosts its annual Party on the Porch. Explore the galleries, enjoy art-making activities inspired by The World Outside: Louise Nevelson at Midcentury, and hear live music by Texas superstar Alejandro Escovedo and Fort Worth singer-songwriter Summer Dean. Guests can also explore Come to Colorado, "Leonardo Drew: Number 235T," and Avedon's West during extended gallery hours. Food trucks will offer drinks in addition to grub, and bars will be set up throughout the museum grounds. Party on the Porch is free for everyone, but museum members can enjoy free drinks and light bites at the Member Patio.
 Sunday, October 1, 2023 
From noon to 4pm, Trey's Chow Down presents the Second Annual Cowtown Taco Throwdown at River Ranch Stockyards (500 NE 23rd St, Fort Worth, 817-624-1111). Tickets start at $15 on Eventbrite.com and will grant you access to taco sampling from local vendors, a chips-and-salsa bar, Patron tequila tasting, and a beer-and-margarita bar for everyone 21 and up. A portion of the proceeds will benefit the Brotherhood for the Fallen, a nonprofit that sends officers to the funerals of U.S. police personnel who have been killed violently.
 Monday, October 2, 2023 
Known for original craft beers made in historic downtown Grapevine, Hop & Sting Brewing Company (906 Jean St, 817-488-2337) has a beer-to-go deal for you on Mondays. From 3pm to 10pm, six packs of Monarch American Lager are only $6 (limit of one case per person) on Monarch Mondays thru Mon, Oct 30. A portion of the proceeds will benefit the nonprofit Keep Grapevine Beautiful.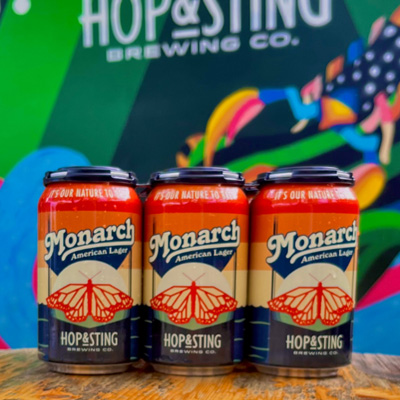 Tuesday, October 3, 2023 
On the second and fourth Tuesday of the month thru Tue, Nov 28, including this evening, head to Panther Island Brewing (501 N Main St, Fort Worth, 817-882-8121) for Panther Island Pickers. This free open-mic night from 7pm to 10pm features comedy, music, and poetry, with performances on a "first-come/first-play" basis. All performing artists will receive a complimentary six-pack of Panther Island beer to take home.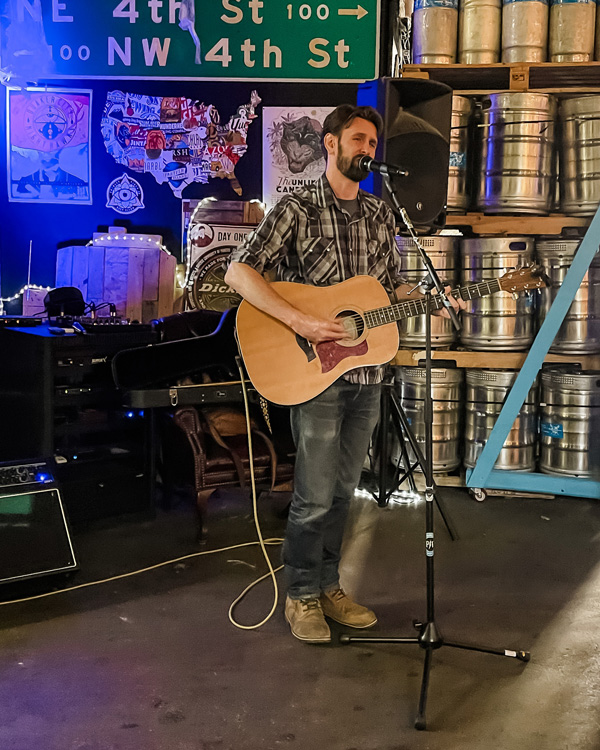 Wednesday, October 4, 2023 
Every Wednesday thru year's end, WOB Bar & Kitchen (formerly called World of Beer, 3252 W 7th St, Fort Worth, 682-708-7021) serves up Wing Wednesdays, 99-cent wings with a minimum purchase of five, from 2pm to 10pm. Options include dry rub, garlic-parmesan, or lemon-pepper dry rub, and if you like it saucy, you can choose from Buffalo, hot-honey barbecue, spicy Korean (gochujang), Mongolian sweet barbecue, and something called "Sweet Fire." I'll take one of each, please. Thanks.